Meet our finalists…
…for The 2016 BABTAC & CIBTAC Awards!
Each category had between 3 - 12 finalists dependent on the number of entrants and quality of entries presented to the awards team. This years awards process was extremely competitive and you should be very proud if you made it through to being a 2016 finalist even if you didn't win.
Large Salon
Crystal Clear Skincare have been delivering outstanding skincare & skincare systems to the industry for over 21 years
Beauty at the Bay
Beauty Matters
Caelicolae Health & Beauty Spa
Lift Clinic
nkd Waxing
Simply Gorgeous
Small Salon
Cinere is an advanced range of clinically proven anti-ageing, cleansing and moisturising skincare products that work at the cellular level to support the skin's natural balance.

Beauty by Claire
Ginger Tree
Lash Magnifique
Mimosa Beauty
The Beauty Room
The Waxing Studio
Beauty Therapist
We aim to revolutionise Cryo into the Beauty Market by bringing new and exciting profitable treatments straight to your salon.

Louise Birch
Gail Andrews
Aileen Wallace - Edgar
Emma Ward
Gina Cooper
Zoe Greenwood
Rachel James
Diana Jenner
Katrina Lopez
Tracie Dyer
Andrea-Bari Grounds
Amelia Craddock Williams
Waxing Therapist
NEW CATEGORY!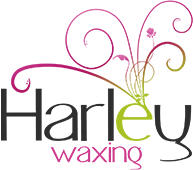 Luwanna Bell
Toni Harding
Gina Cooper
Diana Jenner
Lisa Meakings
Iulia Bujorean
Amelia Craddock Williams
Kym Salisbury
Sophie Gibling
Jennifer Hunter
Gillian Goss
Adele Sweet
Nail Technician
We introduce to all of you that are obsessed, infactuated and smitten by anything to do with nail, a brand dedicated to the nail industry, a brand packed by expertise NAIL GAGA!

Laura Ashton
Kayley Cairns
Melanie Lewendon
Mobile Therapist
We provide a unique one-stop-shop for anyone wishing to accept card payments. We offer the latest and most secure card machines in addition to an industry leading, full in-house support service.

Toni Harding
Kym Salisbury
Marketing Strategy
French & Corry
Madam Wax
OMG Hair & Beauty
Social Media
Bali Bisa
Beauty at the Gate
Bello The Salon
Website
Bali Bisa
Beauty at the Bay
The Beauty Lounge Salcombe
CIBTAC Centre
Balens Specialist Insurance Brokers are one of the very few brokers whose main clientele and business revolves around Beauty and Health & Well-being Professionalsand their associations.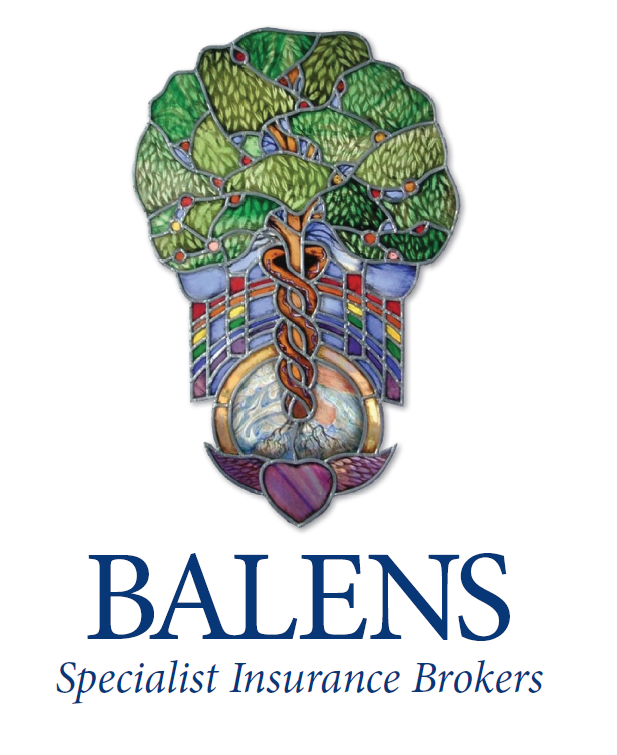 HKBHA Academy
Jamu Spa school
Marbella Beauty Academy
New CIBTAC Centre
Medium Salon
Since 1990, Janssen Cosmetics haveconsistentlyworkedtowards developing a skin care system which is based on multiple, highly-effective and efficient active substances.

Aspen Spa
Beauty at the Gate
Hazelwood
The Beauty Lounge Salcombe
The Foot Health Clinic
Victoria Rose Beauty Salon Bristol
New Business
Premier provide appointment booking and marketing software to independent and group establishments across the globe.
French & Corry
Honey Therapy
Orchids Retreat
Sunshine for the Soul
The Beauty Room
Victoria Rose Beauty Salon Chipping Sodbury
Hair & Makeup Artist
Unlock the best-kept secrets of the beauty pros with LOLA, an exciting British-designed make-up brand.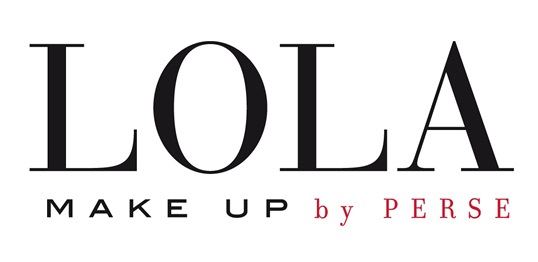 Sophia Wyatt
Charmaine Gittens
Sita Gill
Male Therapist
NEW CATEGORY!
Merchant Money offers fast, flexible and affordable finance for small businesses.

Robert Sylvester Coleman
Marcio Jose Mendes da Rosa
Peter Rixham
Specialist Therapist
RESEED® have developed a scientifically-proven, all natural bio-technology hair loss treatment system that delivers tangible results.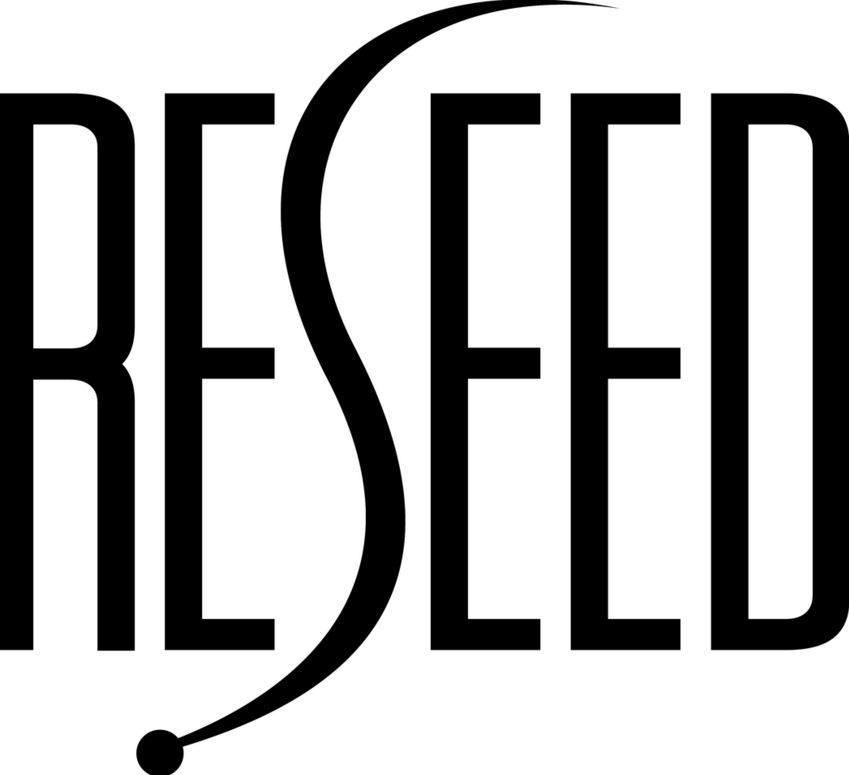 Jennie Lawson
Gillian Huntley
Laura Hancock
Jelena Grinberga
Martine Jarman
Katherine Tonkinson
Bernice Robinson
Suman Jalaf
Holistic Therapist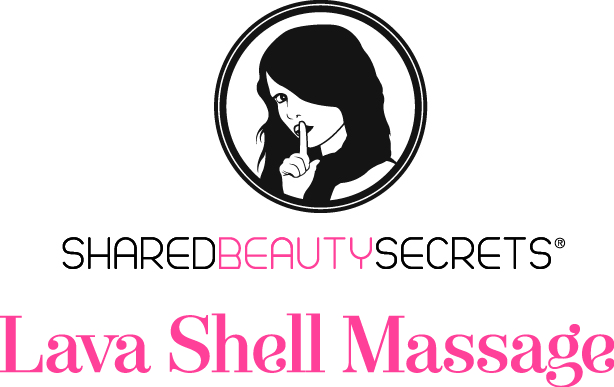 Katherine Tonkinson
Anna Makowska
Sarah Jones
Bernice Robinson
Sarah Jlil
Jelena Grinberga
Lash Technician
Lash Perfect is the number one choice for semi-permanent individual eyelash extensions and is the UK's market leading supplier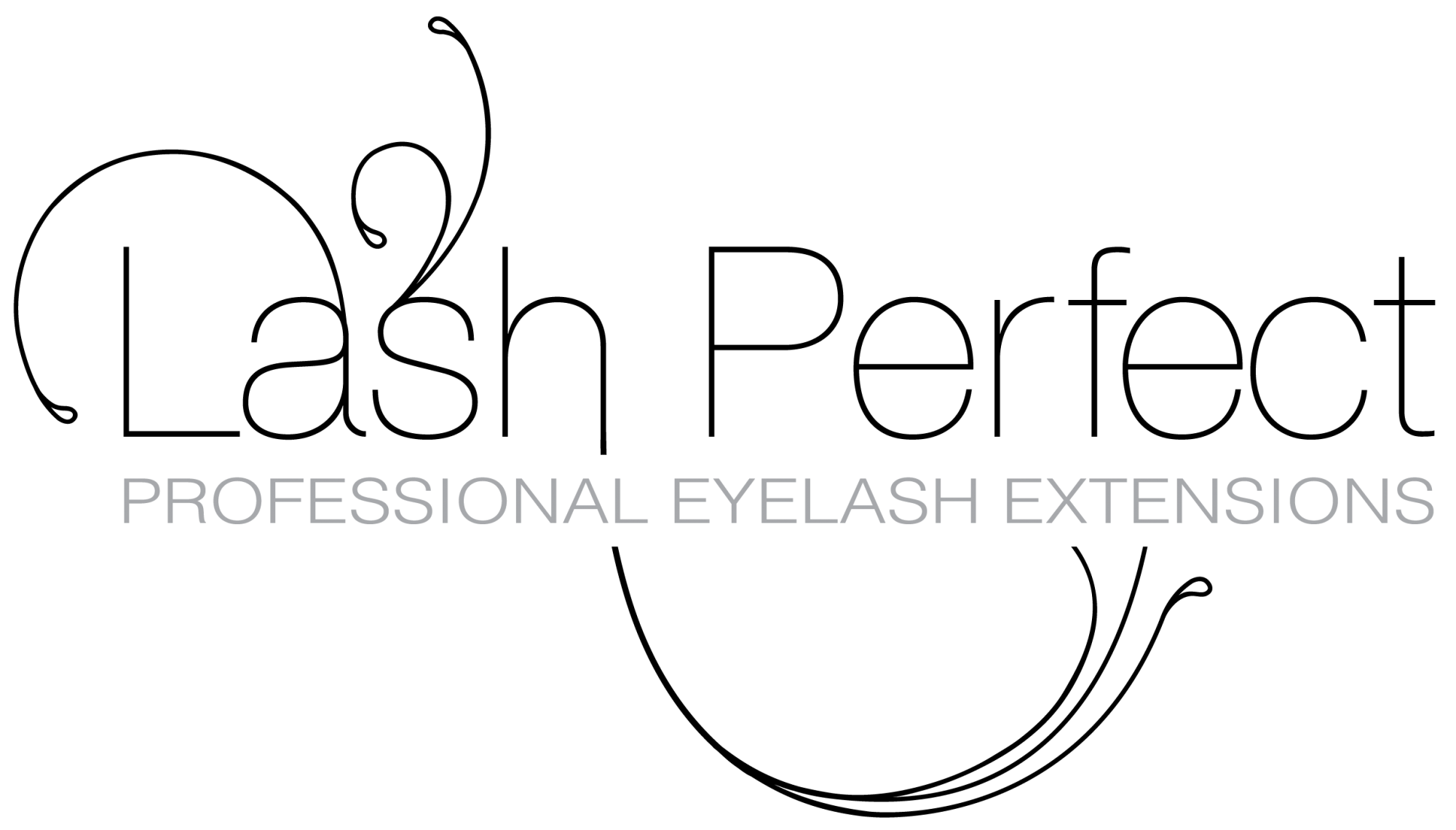 Katie Godfrey
Stacey Nathaniel
BABTAC SCA Centre
The Figurite Anti-Cellulite System comprises three separate products which are used together over an intensive one-month period to reduce the visible appearance of cellulite while also targeting its underlying causes in the skin.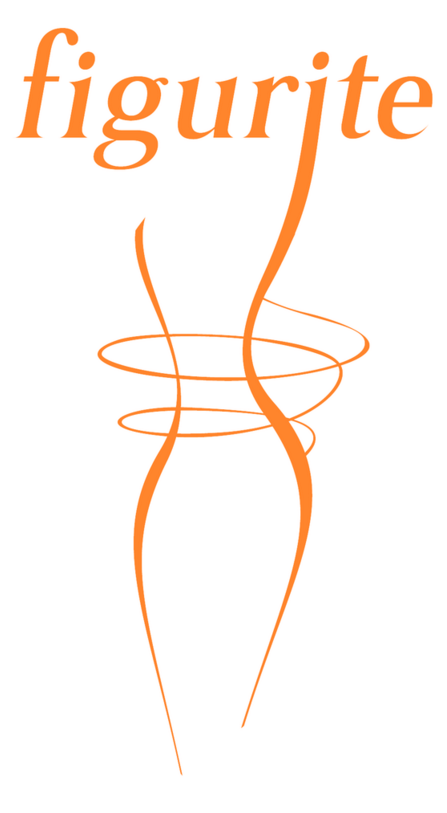 KG Salon
Solis Nail & Beauty Training
True Beauty Academy
CIBTAC Tutor
Sally Durant offers advanced training for the Medispa Sector.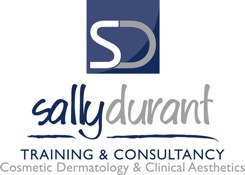 Jane O'Brien
Ni Wayan Purwaningsih
Michelle Lee
CIBTAC Student
The Weston Spencer Group is a National Training Provider within the Beauty industry. We provide a friendly but professional service to a very high standard.