Meet our 2016 Winners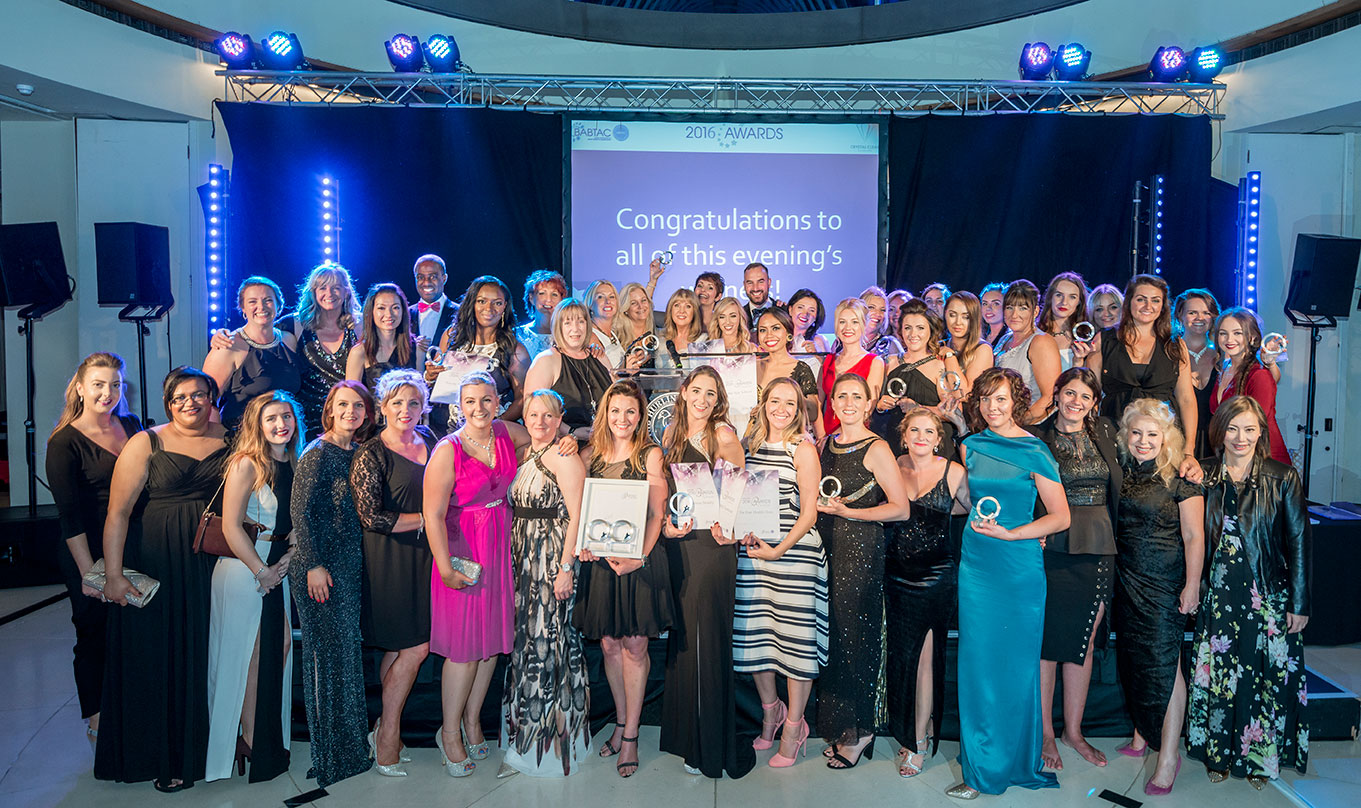 Congratualtions to all our winners this year!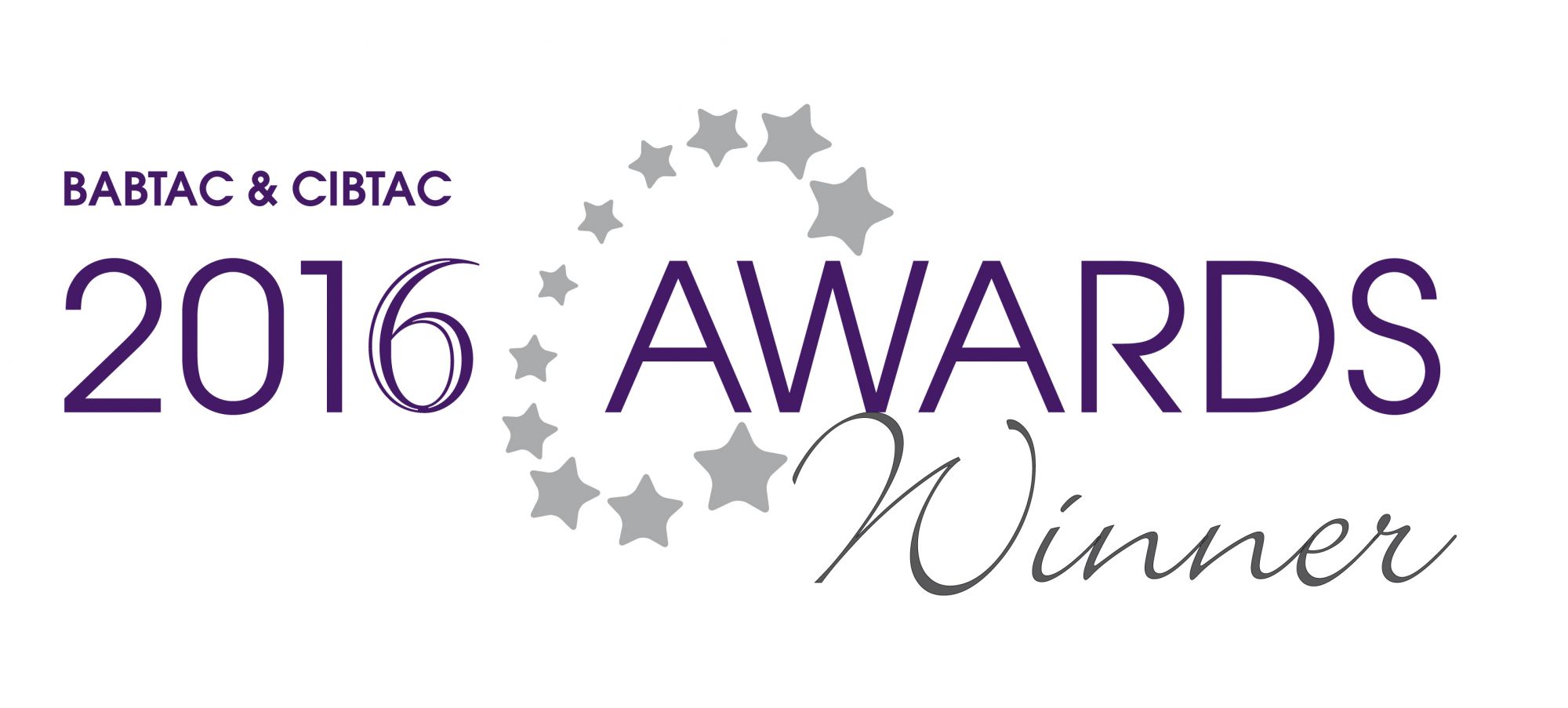 Large Salon
Crystal Clear Skincare have been delivering outstanding skincare & skincare systems to the industry for over 21 years
Small Salon
Cinere is an advanced range of clinically proven anti-ageing, cleansing and moisturising skincare products that work at the cellular level to support the skin's natural balance.

​
Beauty Therapist
We aim to revolutionise Cryo into the Beauty Market by bringing new and exciting profitable treatments straight to your salon.

Waxing Therapist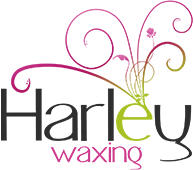 Nail Technician
We introduce to all of you that are obsessed, infactuated and smitten by anything to do with nail, a brand dedicated to the nail industry, a brand packed by expertise NAIL GAGA!

​
Mobile Therapist
We provide a unique one-stop-shop for anyone wishing to accept card payments. We offer the latest and most secure card machines in addition to an industry leading, full in-house support service.

Marketing Strategy​
Social Media​
Website
CIBTAC Centre
Balens Specialist Insurance Brokers are one of the very few brokers whose main clientele and business revolves around Beauty and Health & Well-being Professionals and their associations.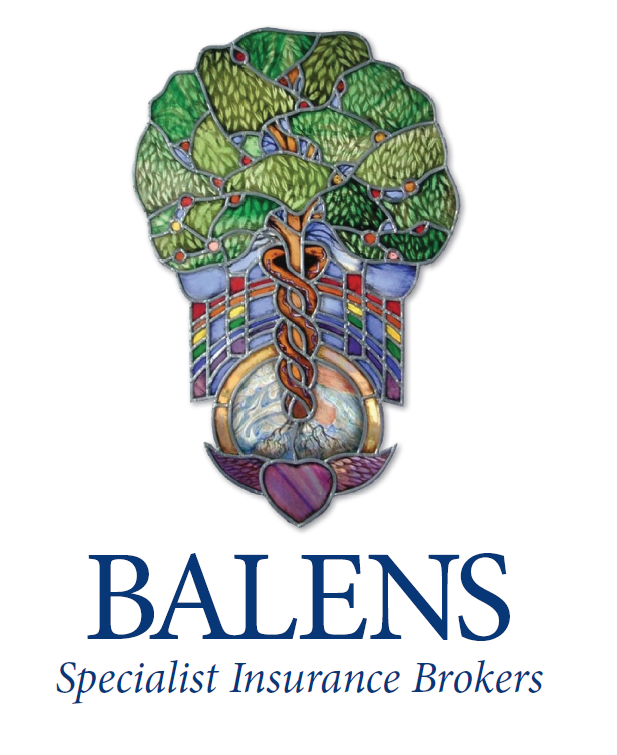 ​
New CIBTAC Centre
Medium Salon
Beauty at the Gate

The Foot Health Clinic
Sponsored by Since 1990, Janssen Cosmetics have consistently worked towards developing a skin care system which is based on multiple, highly-effective and efficient active substances.

​
New Business
Premier provide appointment booking and marketing software to independent and group establishments across the globe.
Hair & Makeup Artist
Unlock the best-kept secrets of the beauty pros with LOLA, an exciting British-designed make-up brand.

Male Therapist
Merchant Money offers fast, flexible and affordable finance for small businesses.

Specialist Therapist
RESEED® have developed a scientifically-proven, all natural bio-technology hair loss treatment system that delivers tangible results.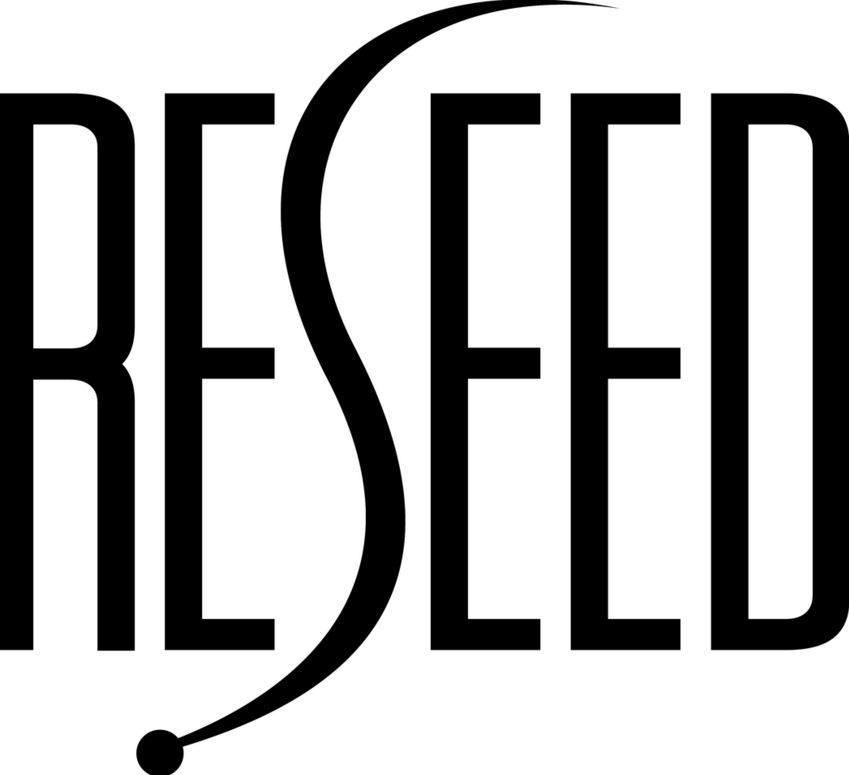 ​
Holistic Therapist​
Lash Technician
Lash Perfect is the number one choice for semi-permanent individual eyelash extensions and is the UK's market leading supplier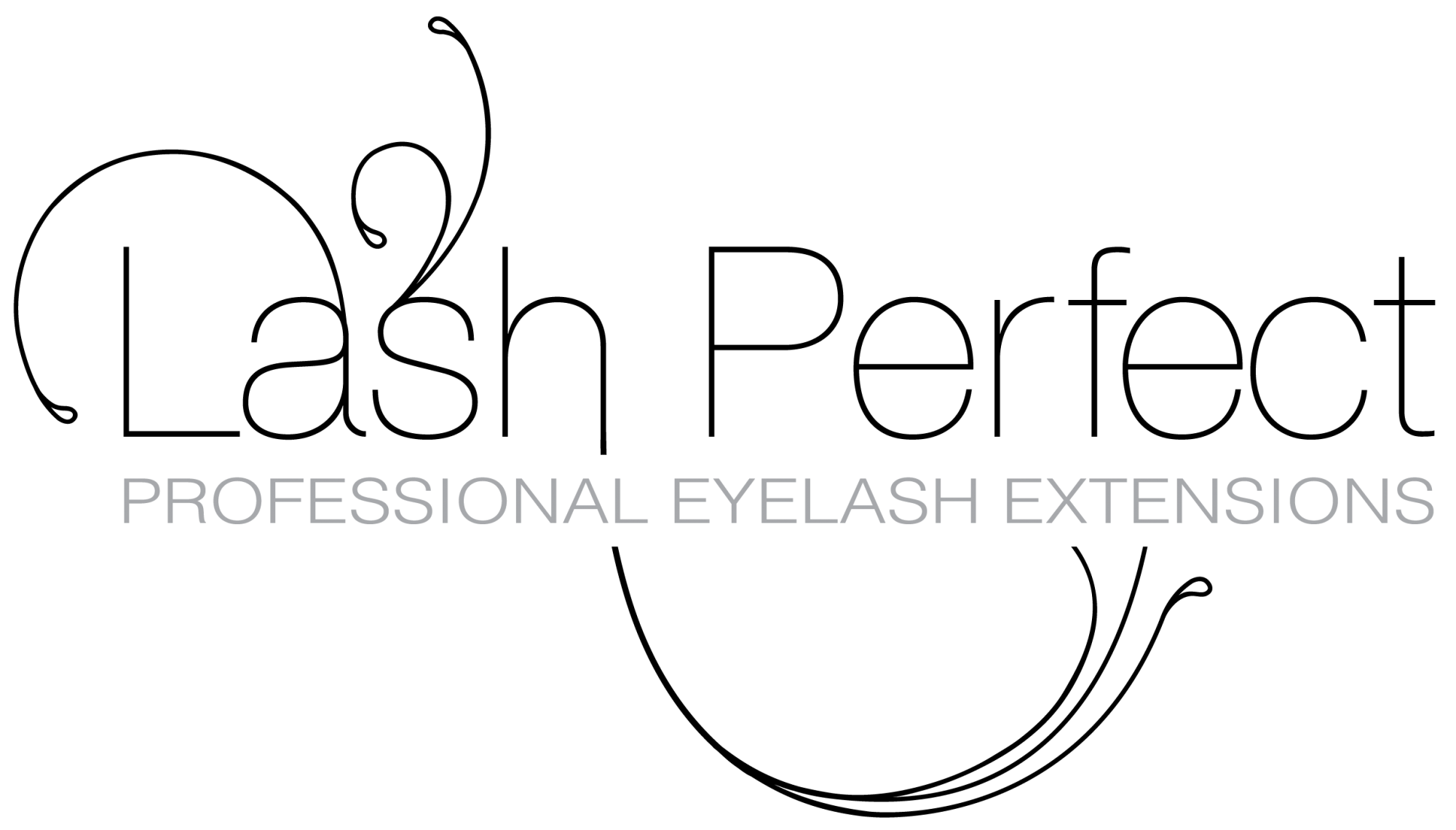 BABTAC SCA Centre
Solis Nail & Beauty Training
The Figurite Anti-Cellulite System comprises three separate products which are used together over an intensive one-month period to reduce the visible appearance of cellulite while also targeting its underlying causes in the skin.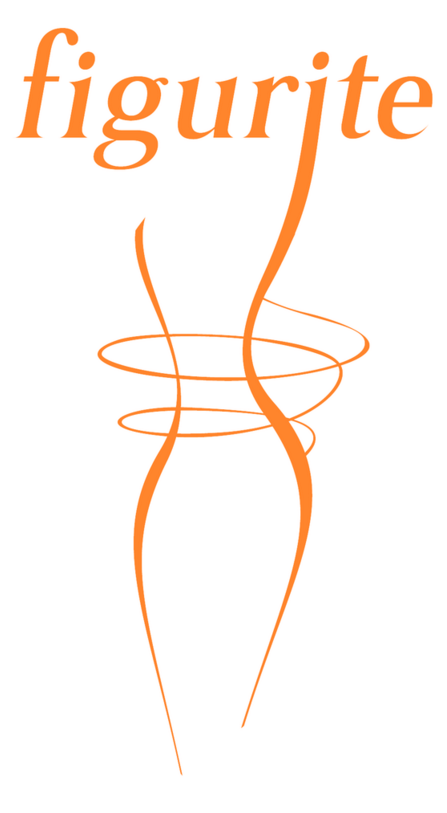 CIBTAC Tutor
Sally Durant offers advanced training for the Medispa Sector.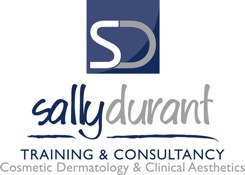 CIBTAC Student
The Weston Spencer Group is a National Training Provider within the Beauty industry. We provide a friendly but professional service to a very high standard.