Applications for our 2020 Awards are now open!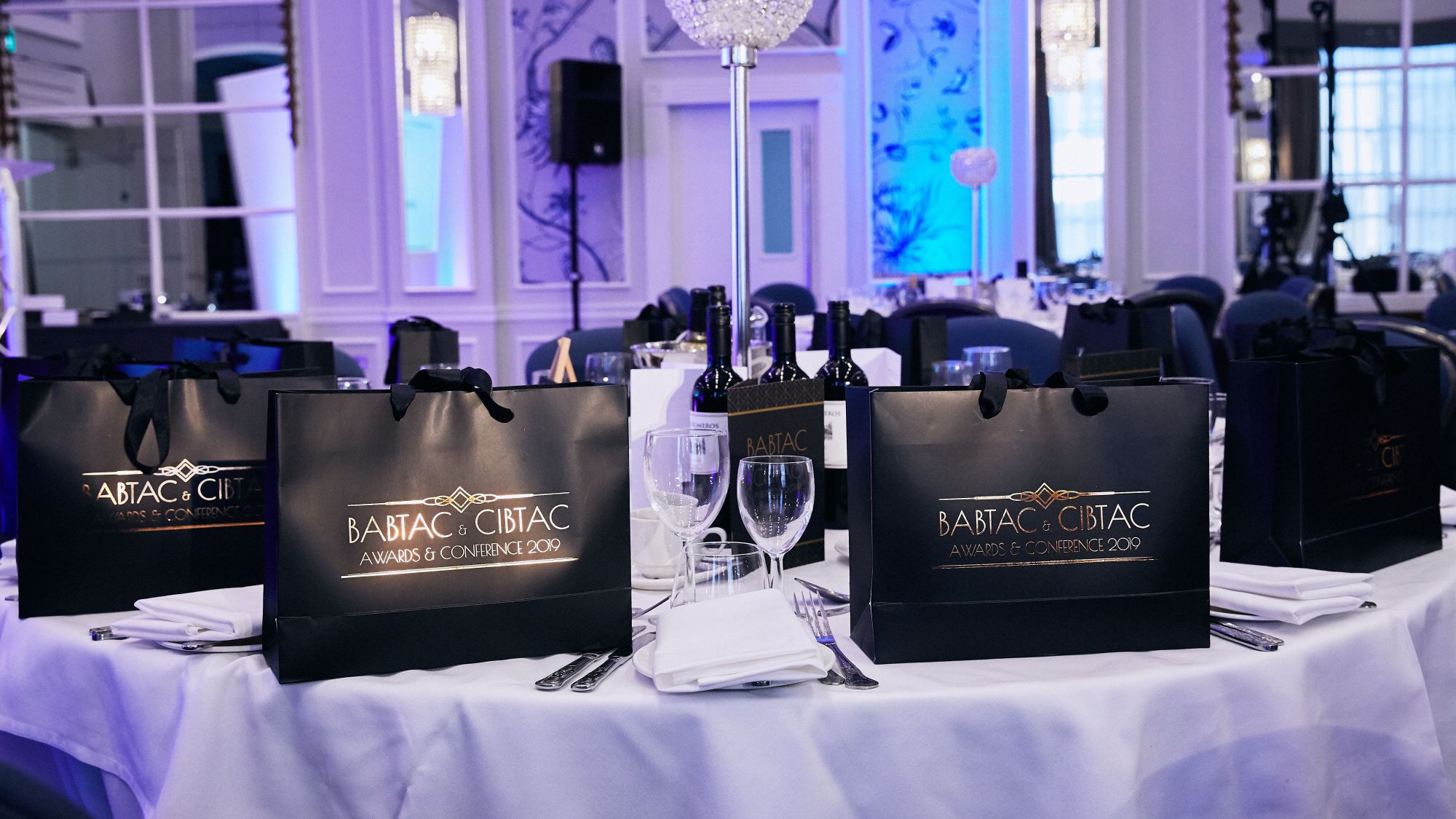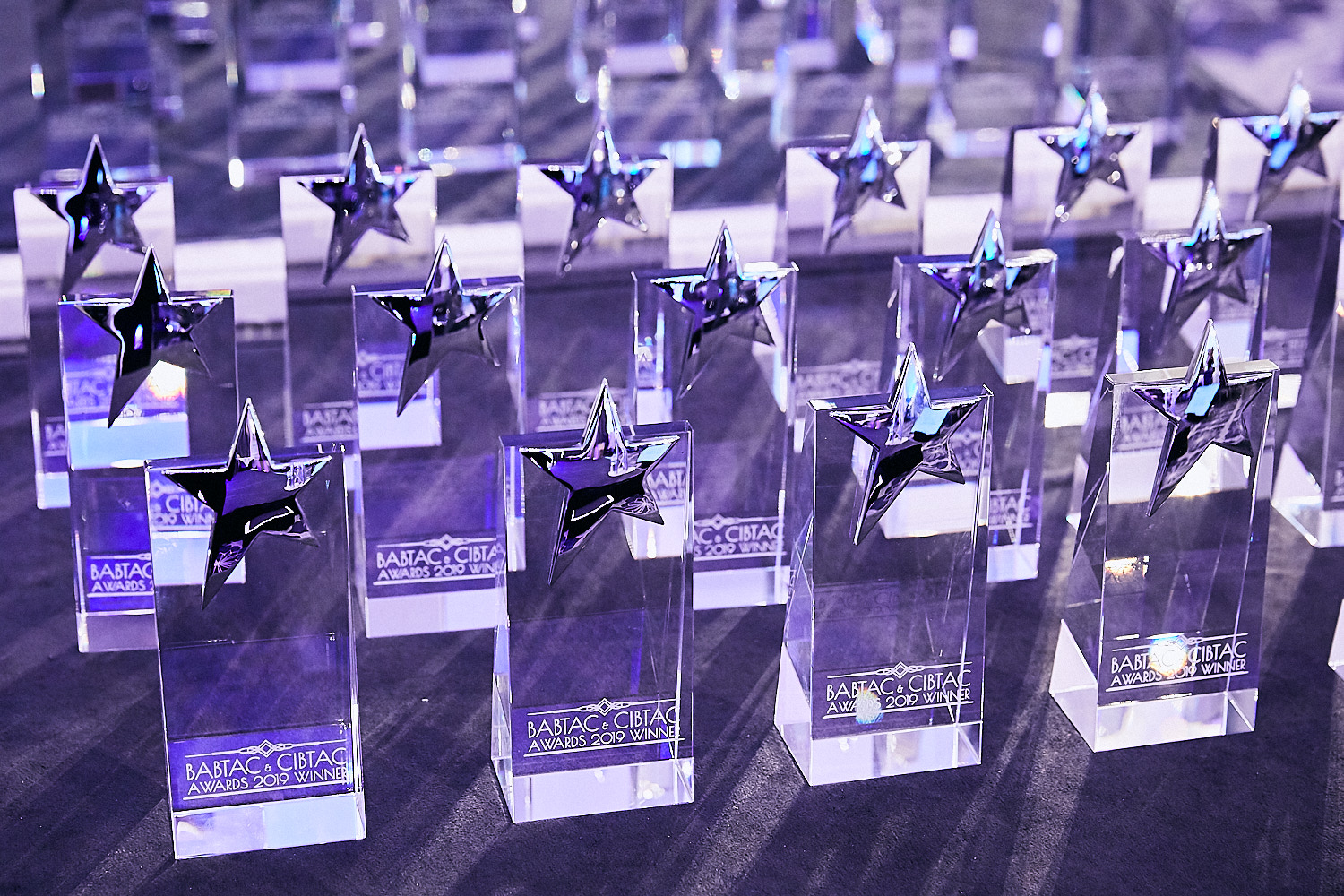 The BABTAC and CIBTAC Awards are an industry highlight each year and always a fabulous and glamorous event - with tickets sold out year on year, and a growing number of members entering this prestigious event to raise the profile of their business and showcase their skills. To enter this years awards please take a look at our applications page, where you can find all the relevant information and forms HERE.
This years categories are:
Advanced Aesthetician
BABTAC SCA Centre
Beauty Therapist -
Sponsored by Ellisons


Brow Specialist -

Sponsored by HD Brows


CIBTAC Centre
CIBTAC Tutor -

Sponsored by SGI


CIBTAC Student -

Sponsored by SGI


Digital Marketing
CIBTAC Endorsed Centre -

Sponsored by Sequoia at the Grove


Holistic/Massage Therapist
Individual Salon -

Sponsored by Dermalogica


Large Salon -

Sponsored by Guinot


Lash Specialist
Make-Up Artist
Mobile Therapist-

Sponsored by Ruuby


Nail Technician -

Sponsored by Navy


Small Salon -

Sponsored by Consult with Confidence


Waxing Therapist -

Sponsored By WaxXXX
For more information on our sponsors click HERE

These prestigious awards will take place at an evening gala dinner on Sunday the 20th September hosted at The Grove Hotel (visit website) in Hertfordshire following our 2020 Conference during the day - hosted at the same venue. Further details of both the awards and conference will be provided in early 2020.

If you would like further information regarding applications, please contact the Awards Team on 01452 623 116 or e-mail us at awards@babtac.com