By day, Kate Bridges might be BABTAC's Digital Media and Marketing Executive but by night she's a fully fledged Fire Fighter. With a skydive on her bucket list, we chat to the adrenaline junkie about what else gets her pulse racing!
What are your day-to-day duties at BABTAC?
I look after the websites, along with some of the graphics, social media and general marketing.
Where did you work before?
I joined BABTAC in 2015 but prior to that I worked as a medical receptionist. I'm also a Fire Fighter for Gloucester Fire and Rescue Service, which is amazing as I never imagined it was something that I could do. Helping others and seeing the difference you can make to the lives of others is so rewarding and by far one of my greatest achievements.
Was being a fire fighter your dream job?
Actually, I always wanted to work with animals and started to train as a veterinary nurse but I couldn't stand seeing animals in pain so walked away. I've always been a bit of a free spirit and have worked in many different roles until I had children (I now have three - Kai 18, Rose 15, Tyler 12 as well as two crazy cocker spaniels Pepper and Luna).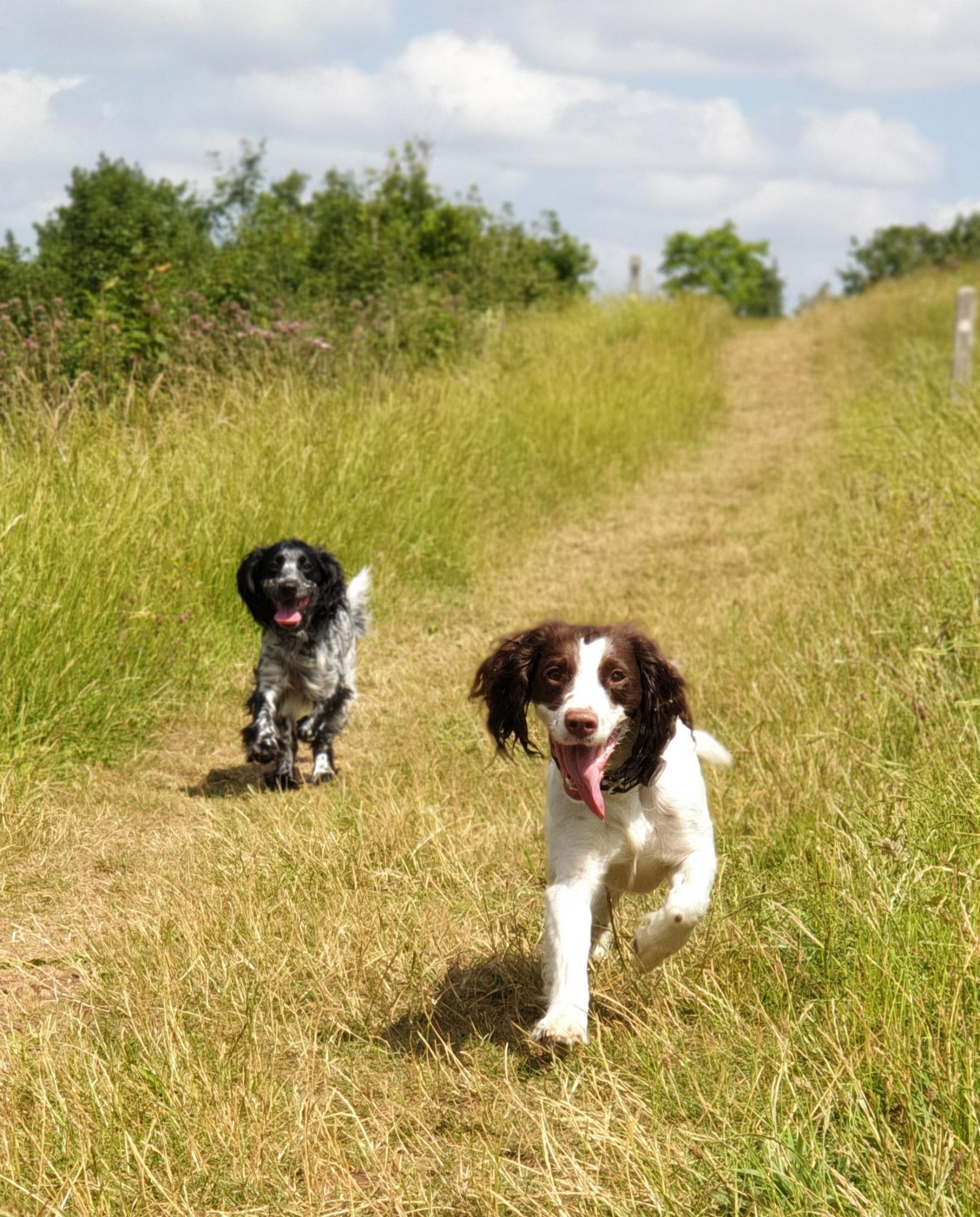 How would people describe you?
Well, I talk a lot and always laugh at my own jokes. I also struggle not to say what's on my mind - I'm sure my filter got broken at some point!
You recently got married, tell us about that…
It was everything I dreamed it would be and I loved every minute. We got married on my birthday as Neil struggles to remember one date and next year it will be my 40th and our 1st anniversary so I'm expecting two weeks in the Maldives (hint hint)!
Were you fussy about your hair and makeup?
Well my hairdresser almost strangled me because I changed my dress a month before the wedding so on the day my hair was nothing like the trial! My first brief was natural and wavy and we ended with sleek, smooth and a few loose curls. I did my own make-up along with that of my two beautiful bridesmaids - my daughter and niece. It was hectic but I love a challenge.
Where did you go on honeymoon?
Ha, it was perfect but not everyone's idea of heaven. We spent a week in Praia D'el Rey, Portugal playing golf at the fabulous Marriott resort and we took my parents along! I love adrenaline sports - skiing, mountain biking and I've done a bit of paragliding but I'm thoroughly addicted to golf at the moment and Neil and I currently play three or four games a week at the moment. I still want to jump out of a plane but I'll be going alone as Neil is scared of heights!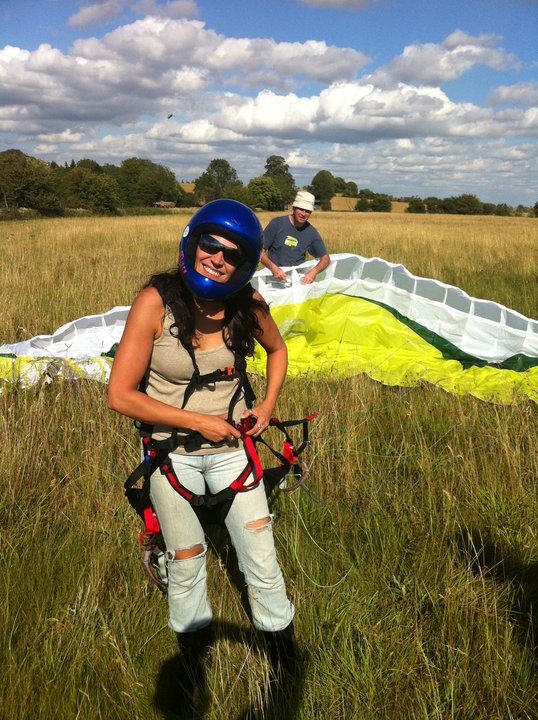 What do you always have in your beauty bag?
Right now it's the Dermalogica Skin Perfecting Primer which gives my skin a flawless finish and Chanel Rouge Coco Flash Lipstick which gives a subtle splash of colour. However I've used Rimmel's Lasting Finish Soft Colour Blush in Live Pink since I was old enough to wear make-up so I always have two in my bag!