Application Forms 2020
The BABTAC & CIBTAC Annual Awards 2020 Applications are now officially open!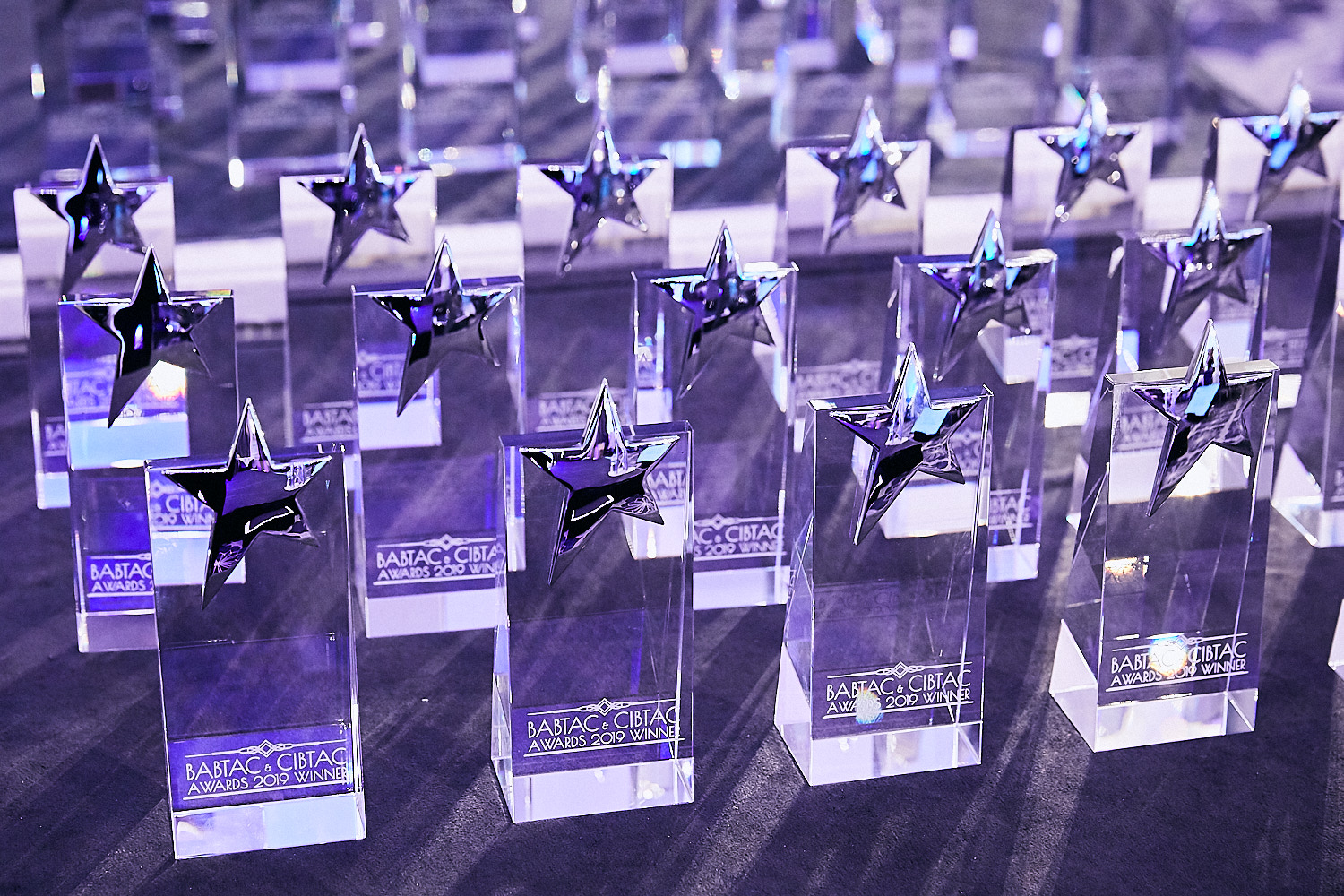 Please ensure you read the

Terms & Conditions

and How to enter forms
(below per category) first before completing your entry forms to ensure you have chosen the correct categories and understand the implications and requirements for entry.
Deadline: 29th February 2020. Good luck with your application!
Categories for 2020:
Advanced Aesthetician
​​BABTAC SCA Centre
​Beauty Therapist
​Brow Specialist
​CIBTAC Centre
​CIBTAC Endorsed Centre
CIBTAC Student
​​CIBTAC Tutor
​​Endorsed CIBTAC Centre
​Digital Marketing
​Holistic / Massage Therapist
Individual Salon
Large Salon
Lash Specialist
Make-up Artist
Mobile Therapist
Nail Technician
​Small Salon
​Waxing Therapist
Further details of the BABTAC and CIBTAC 2020 Awards & Conference will be released later this year.