BABTAC partners
BABTAC are proud to work with a number of carefully selected, industry-leading partners to offer our members access to great savings, preferential rates and expert advice and information.
Our partners are a key part of the service we provide for our members. We endeavour to work with recognisable, reputable and industry-leading brands to help raise the profile and professionalism of our members.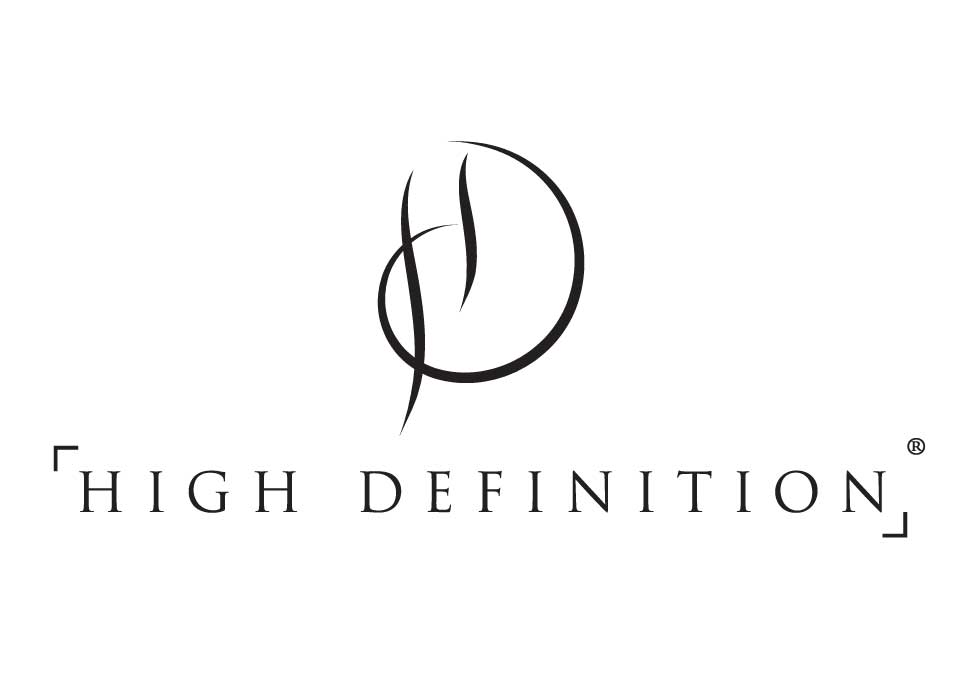 Pioneering and award-winning luxury beauty brand encompassing a complete range of professional training courses, specialised treatments and premium beauty products.
Professional training and education are the foundations of the High Definition Beauty Group. At their elite training academies in Leeds, Glasgow, Milton Keynes and Ireland they offer courses in Eyebrow Shaping, Make-up Artistry and Anatomy & Physiology.
High Definition Brows is voted the number-one salon brow treatment in the UK and has more than 10,000 official stylists, working in over 2,000 salons. In 2014, High Definition expanded its offering, launching its signature make-up range, now available in over 400 UK salons.
High Definition is proud to partner with BABTAC. With unrivalled beauty expertise, a rigorous ethical code and a professional practice standard, BABTAC's values are in line with our own at High Definition, and we look forward to collaborating further throughout 2017.

Sterex are specialists in electrolysis and world-leading renowned experts in their field.
Formed in 1982, they are a brand-leader in the two-piece disposable electrolysis needle and sell internationally in over 30 countries.
Sterex are dedicated to industry excellence and have developed a range of training courses, academies and educational resources giving professionals the latest advice, information and techniques. Find out more about the Sterex learning resources.

The UK's number 1 laser & IPL manufacturer.
Originating from the University of Manchester in 1994, Lynton Lasers provide exceptional, medically graded systems in laser, IPL and aesthetic technology. Their innovative design and manufacturing, combined with their commitment to excellence, has led to their reputation as the UK's premier supplier of aesthetic technology to salons, private clinics and the NHS.
Their core belief is simple: high standards of training is essential prior to performing any laser treatments. Lynton Lasers are dedicated to sharing their expertise with their customers so that they can deliver superior clinical results for clients in a successful, professional and thriving practise.
Find out more about their award-winning aesthetic laser and IPL training courses.
Watch this space - more partners & experts will be revealed soon!