Consumers
Did you know?
The UK beauty industry is unregulated - this means that anyone can open a salon, or work as a therapist, without any training, qualifications, or insurance. The repercussions of this can be extremely precarious. If you were to receive a treatment from an unqualified or uninsured therapist, and something went wrong or you had a reaction, then you may find yourself in a vulnerable situation.
Members of the British Association of Beauty Therapy & Cosmetology (BABTAC) are appropriately qualified, meticulously verified and appropriately insured giving you peace of mind that you're being treated by a professional that prides themselves on their high standards.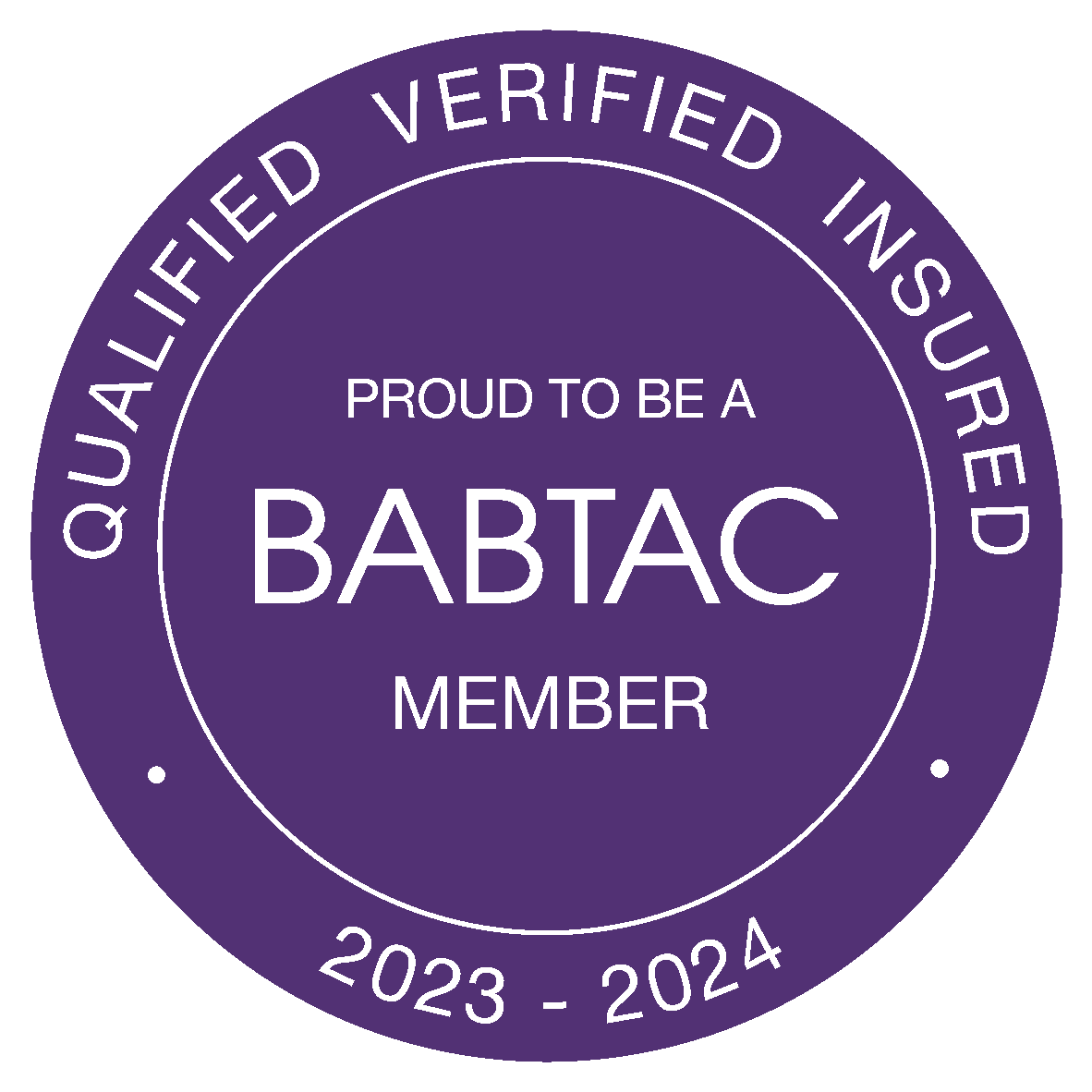 Look out for our 'Qualified, Verified & Insured' window stickers or certificates on display in BABTAC approved salons. If you're unsure about the qualifications or insurance status of a therapist, don't be afraid to ask them about it. BABTAC members will be proud to prove their commitment to high standards. Alternatively, you can call us on 01452 623110 to check the membership status of a salon or treatment provider.
Use our 'Locate your nearest salon' tool to find your nearest qualified, verified and insured BABTAC therapist, or look out for our window sticker or certificate in your local salon.
Find a qualified therapist
Looking for a 'Qualified, Verified and Insured' BABTAC therapist? Take a look at our salon search and find local salons and therapists that are approved by BABTAC.
Can't find a local salon on our website? Contact us on 01452 623110 and we'll be able to confirm whether or not your local salon is a BABTAC member.
If you've booked a treatment for the first time, or you just want to find out what a particular treatment or therapy entails, you can find out what to expect or descriptions of each treatment or alternative therapy in our 'treatment glossary'.