Why join BABTAC ?
Consumer Confidence - BABTAC is synonymous with professionalism
Community - BABTAC members are part of something bigger
BABTAC provides Market Leading Insurance with NO excess, Free cover post retirement AND Retrospective claims (please note we do also offer membership without insurance)
BABTAC provides Business Resources, Tools & Templates to help your business succeed
BABTAC provides Business Benefits - both industry partner and 3rd party discounts
Communications - BABTAC keeps our members updated and informed on relevant industry or member matters
BABTAC provides Government Representation
For a full review of what BABTAC has been doing for our members over the past year please click here
We offer a range of membership options, inclusive or exclusive of market leading insurance. Our insurance provides cover for treatments, advice, teaching and products that you retail. Annual packages (inclusive of insurance) start from £59.00.
Each package is designed to include carefully selected partnerships, benefits, resources and tools that will help you to promote your business and further your business aims while saving time and money.
Member Benefits

Your Welcome Pack - worth £35
When you become a member you will receive a welcome pack with your 'BABTAC window sticker to display proudly in your salon, a BABTAC badge and certificate.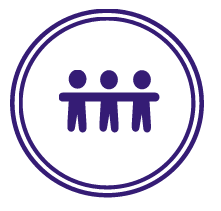 Advocacy & Campaigning
We campaign on behalf of our members for change and improvements in the industry, giving you a louder voice on issues concerning you.

Advertise Your Business - worth £95
List your salon/services on the BABTAC website 'Locate a Specialist' salon search, free of charge. The BABTAC website receives over 1/4 million visitors a year, a great opportunity to drive your business forward.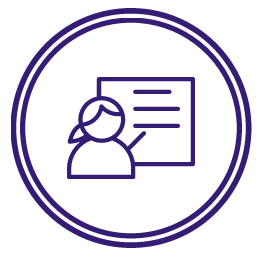 Free BABTAC Regional Forums & CPD Workshops - worth £150
Attend our free regional forums for industry updates and educational seminars and earn allocated CPD points in the process

Exclusive Member Savings - worth £100+
Access Benefits by BABTAC and BABTAC Partnerships, a wide range of savings and discounts to help you reduce your personal costs and drive your business forward. Many of our members have saved even more than their membership fee, just by using Benefits by BABTAC!

BABTAC & CIBTAC Awards
Enter the illustrious BABTAC & CIBTAC Awards! Free to all members to enter. Keep an eye on our awards pages for the latest awards information.

Vitality Magazine - worth £30
Get the bi-monthly magazine for therapists worldwide. Straight to your doorstep, Vitality magazine offers you the latest industry news, business advice and much more. There's also a chance for you to appear in Vitality, so make sure to be on our mailing list to give you the opportunity.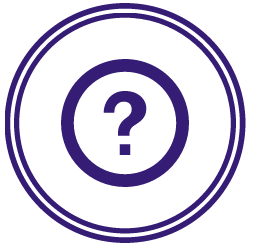 Business Tools & Templates and a Dedicated Member Helpline
Make use of our HR Handbooks & Templates, Good Practice Guidance, Business Tools & Templates and useful links and downloads in the members only section of the website as well as the helpline dedicated to our members for any questions you may have, or support you need. Open: Mon-Fri 9-5.
See What our Members have to Say
'BABTAC play a vital role in promoting the value of beauty and maintaining high standards in both training and treatments. As a CIBTAC (BABTAC's sister company and regulated Awarding Organisation) graduate myself I have benefitted from a solid start in beauty, as well as ongoing membership support from BABTAC throughout my career' Caroline Hirons, Internationally Qualified and Renowned Straight Talking Skincare Guru, & Award Winning Author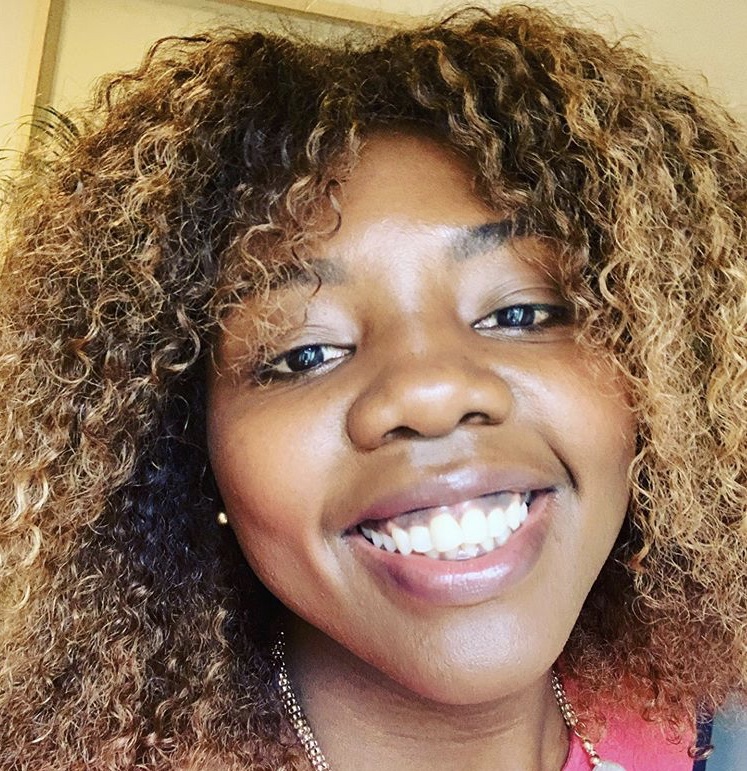 BABTAC is a strong and stable galvanising force in the British beauty industry. In these extraordinary times, the support provided is invaluable and I have personally relied on BABTAC as my most accurate source of information. It's great to know that the industry has representation at the highest levels and works tirelessly to ensure the success of its members. Long may it continue. Dija Ayodele, Aesthetic Skin Health Specialist and founder of award winning Black Skin Directory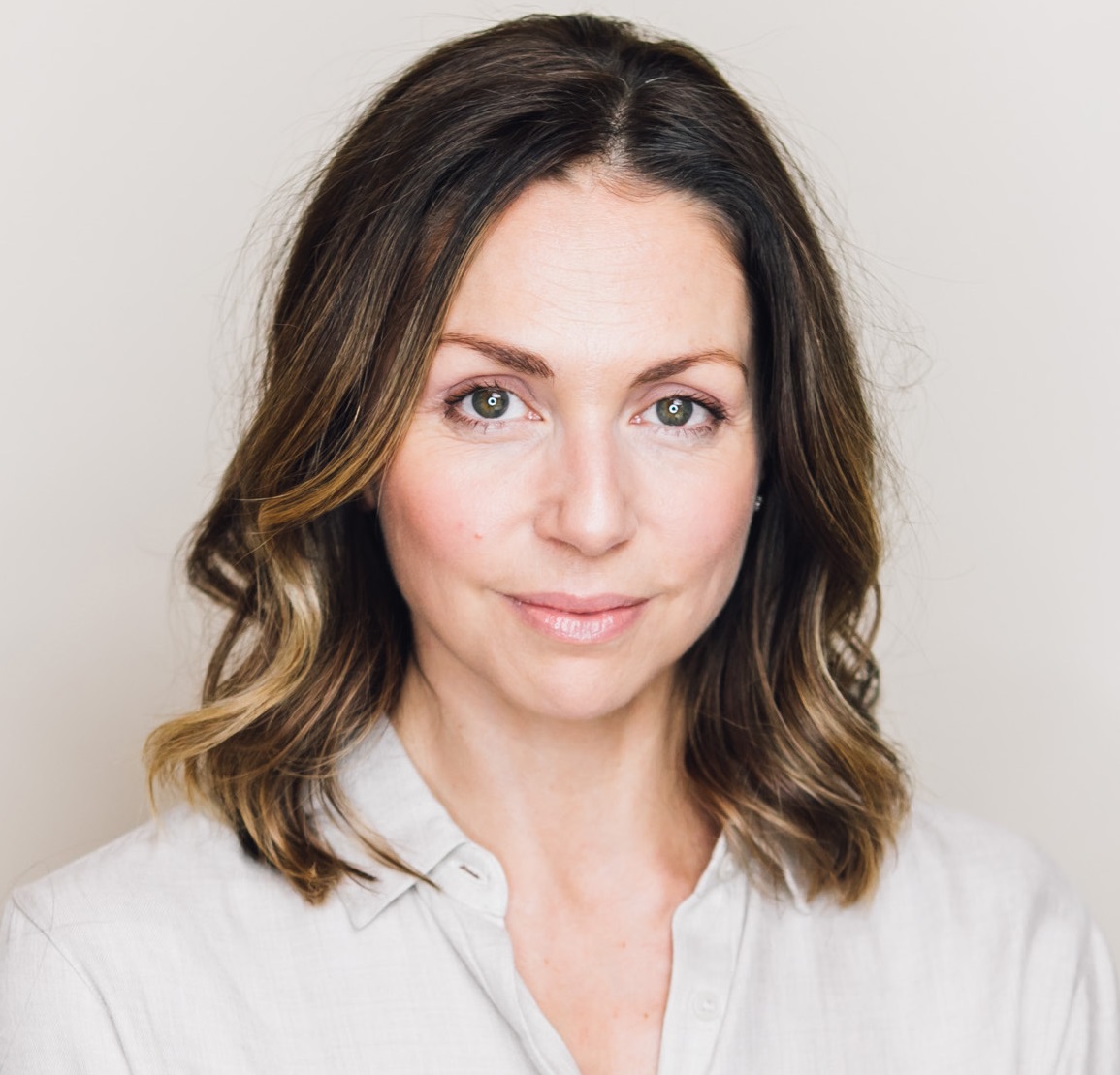 BABTAC is something I have been part of for most of my career as a therapist, they bring a community to our industry and a huge reassurance when it comes to professional insurance. As a therapist who has spent most of my career working solo as I know many practitioners do, this has been a huge comfort' Abigail James, International Facialist, Author & Skinfluencer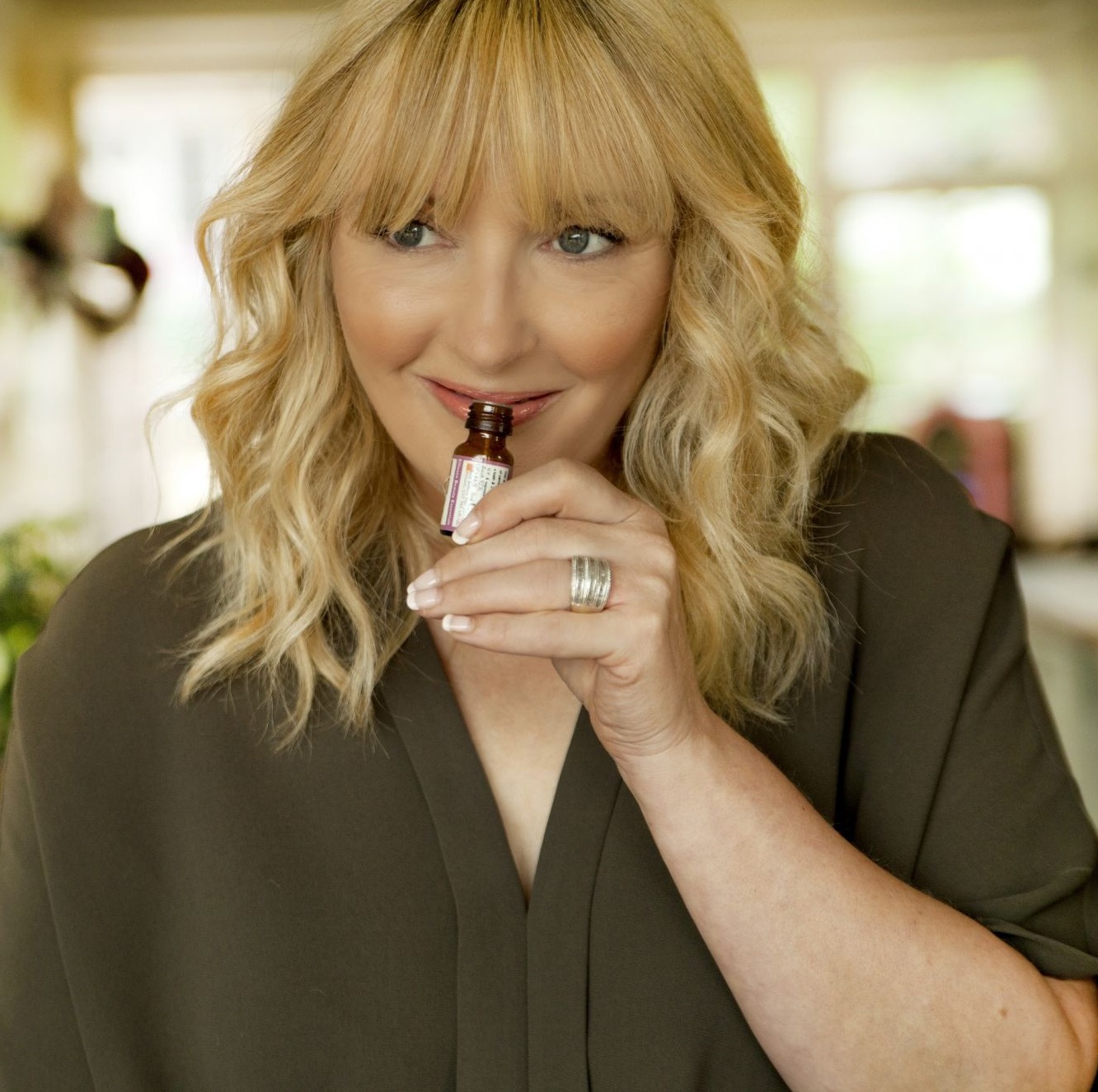 I have been a member of BABTAC throughout my career. They are such a great resource for our industry - for students and lecturers through to qualified individuals and salons and spas. Membership is a reassuring sign of quality and qualified staff with insurance. Alison Young, Beauty Expert, TV Presenter & Business Consultant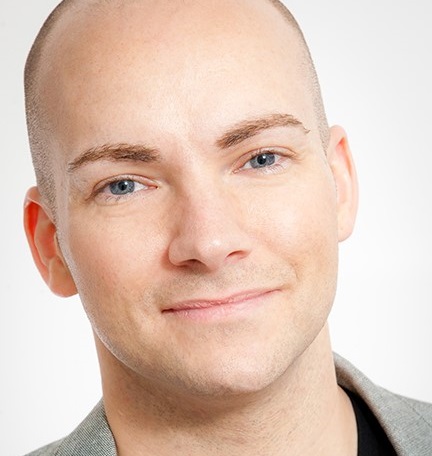 "I am a proud member of BABTAC as they represent the highest level of standards within the beauty industry. They are not only dedicated in supporting their members, but are working towards making the industry better for everyone." Andy Millward, Advanced Skin Facialist