Why join BABTAC ?
Work hard and play hard with exclusive member benefits and partnerships
We have designed a package of carefully selected partnerships, benefits and tools that will help you to enjoy savings for yourself and to promote your business and further your business aims while saving time and money. If you have any further questions download our FAQ sheet.

Your Welcome Pack - worth £35
When you become a member you will receive a welcome pack with your 'BABTAC window sticker to display proudly in your salon, a BABTAC badge, certificate and access to the Good Practice Guide .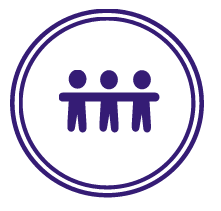 Advocacy & Campaigning
We campaign on behalf of our members for change and improvements in the industry, giving you a louder voice on issues concerning you.

Advertise Your Business - worth £95
List your salon/services on the BABTAC website 'Locate a Specialist' salon search, free of charge. The BABTAC website receives over 1/4 million visitors a year, a great opportunity to drive your business forward.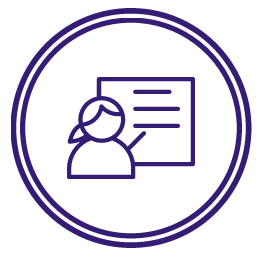 Free BABTAC Regional Forums & CPD Workshops - worth £150
Attend our free regional forums for industry updates and educational seminars and earn allocated CPD points in the process

Exclusive Member Savings - worth £100+
Access Benefits by BABTAC and BABTAC Partnerships, a wide range of savings and discounts to help you reduce your personal costs and drive your business forward. Many of our members have saved even more than their membership fee, just by using Benefits by BABTAC!

BABTAC & CIBTAC Awards
Enter the illustrious BABTAC & CIBTAC Awards! Free to all members to enter. Keep an eye on our awards pages for the latest awards information.

Vitality Magazine - worth £30
Get the bi-monthly magazine for therapists worldwide. Straight to your doorstep, Vitality magazine offers you the latest industry news, business advice and much more. There's also a chance for you to appear in Vitality, so make sure to be on our mailing list to give you the opportunity.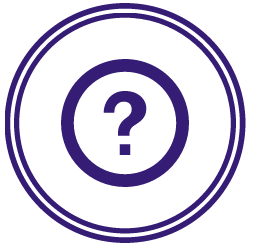 Business Tools & Templates and a Dedicated Member Helpline
Make use of our Good Practice Guide, Business Tools & Templates and useful links and downloads in the members only section of the website as well as the helpline dedicated to our members for any questions you may have, or support you need. Open: Mon-Fri 9-5.
See What our Members have to Say
I became a BABTAC Member immediately after I qualified which was only a few years after BABTAC was founded! I was and still am very proud to be a Member. BABTAC has been a shining light in the world of Beauty Therapy and has offered its Members continuous support, ongoing education, knowledge and expertise. The association has always represented our industry and their Members in a hard working, professional and dedicated manner upholding the highest standards of excellence and integrity in all they do. BABTAC Membership offers the reassurance of insurance with a highly respected and professional insurance group as well as an aura of kudos as consumers recognise and trust the name of the longest established, largest, not for profit trade association in the beauty industry.
Elaine Stoddart, Sterex Electrolysis International