Recognised by BABTAC
BABTAC are proud to work alongside and these companies and organisations who we recognise and support. Look out for our Recognised by BABTAC seal of approval logo
Please note that by clicking on any of the below links that you will be leaving BABTAC.com and will be diverted to another website.

The Hair and Barber Council'
Set up by an Act of Parliament in 1964, the Hair Council enables hairdressers to apply to become State Registered. But while state registration is mandatory for doctors, nurses, dentists and several other professions, hairdressers can register voluntarily. The Hair Council has two main aims: firstly to increase the number of hairdressers who join the UK Register of Qualified Hairdressers on a voluntary basis.
Our other key objective is to bring about a parliamentary debate followed by a statutory change so that all practicing hairdressers will need to be registered in order to work in the UK.
In order to achieve our goals and to provide advice and support to registered hairdressers, the 17 members of the Hair Council, which includes MPs, doctors, representatives from the major product manufacturers, salon owners and business owners, meet quarterly to discuss ways to progress. There are also Steering Group Committees in England, Wales, Scotland and Northern Ireland which meet a couple of times a year and help to push forward the campaign for registration; and a Barber Council which represents the barbering industry and campaigns for registration of all barbers. To find out more visit the Hair and Barber Council website at https://www.haircouncil.org.uk/
(
by clicking on these links you will be leaving BABTAC.com and will be diverted to a partner website.)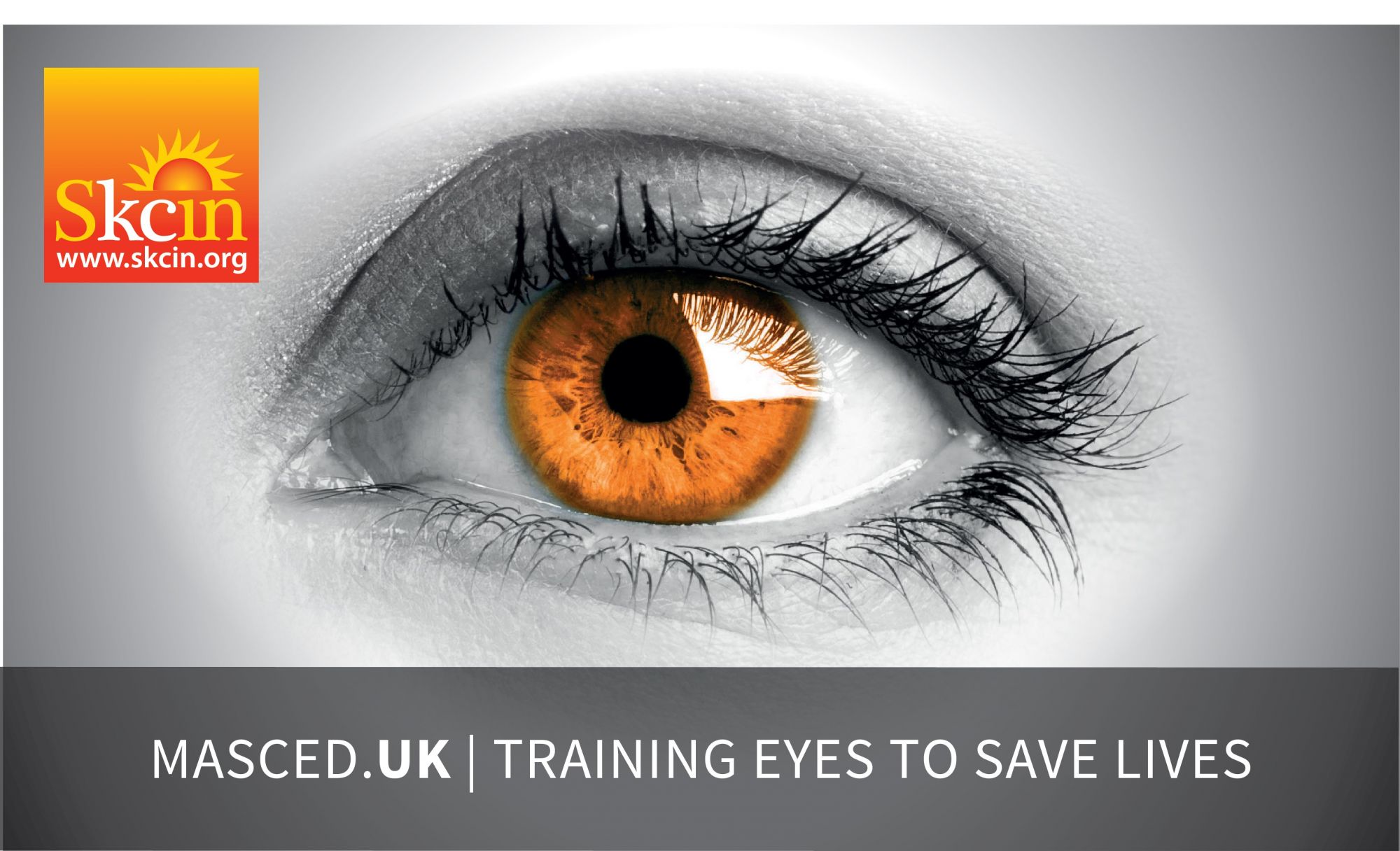 Together we can make a difference and save lives.
The MASCED accreditation programme has been developed by national skin cancer charity 'Skcin' to educate beauty industry professionals on the detection of suspicious lesions that may be observed on their clients skin. The objective of the accreditation is to raise awareness of the early signs and symptoms of the UK's most common and fastest rising cancer and promote the early detection of melanoma to improve prognosis and save lives. To register for free resources and complete the accreditation e-course visit MASCED.UK
(
by clicking on these links you will be leaving BABTAC.com and will be diverted to a partner website.)

Look Good Feel Better (LGFB) is the only international cancer support charity that helps women and teenagers manage the visible side effects of cancer treatment.
Our free confidence boosting skincare and make-up Workshops and Masterclasses are held across the UK for women undergoing treatment for any type of cancer. Led by LGFB Beauty Volunteers, the sessions are an opportunity to meet others in a similar situation whilst being taught vital skills such as how to draw on missing eyebrows and eyelashes.We've also created lots of online tutorials for those who are unable to attend one of our sessions or who would like some extra advice. For more information please visit our website lookgoodfeelbetter.co.uk
(by clicking on these links you will be leaving BABTAC.com and will be diverted to a partner website.)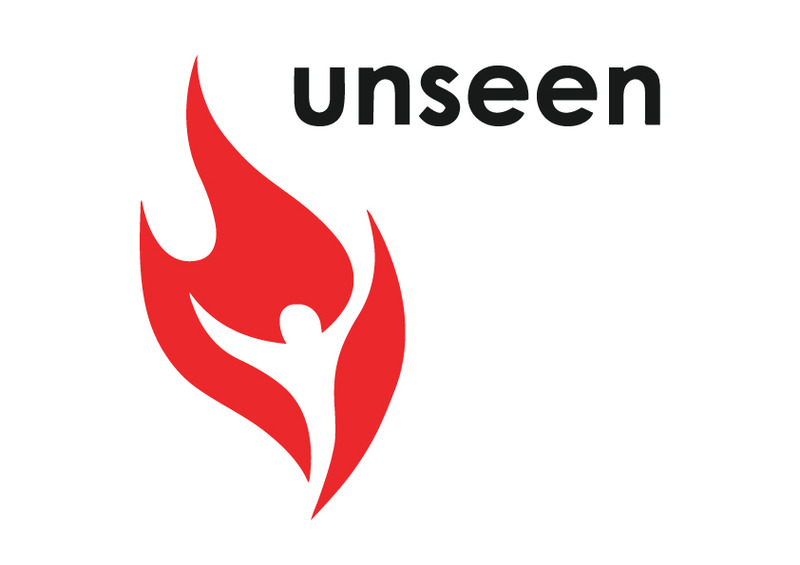 Unseen work directly with survivors of modern slavery and trafficking.



Signs of slavery and trafficking are often hidden, which can make it hard to identify victims. It is important that frontline professionals, community groups and individuals learn to recognise the signs of a trafficked person and are equipped to know how to respond. For more information please take a look at the unseen uk website HERE.

(by clicking on these links you will be leaving BABTAC.com and will be diverted to a partner website.)

SAFE is delighted to work in partnership with BABTAC to assist members with their safeguarding arrangements.



Established for twenty years, SAFE is a not for profit community interest company dedicated to raising child and adult safeguarding standards both in the UK and overseas. SAFE works with a wide range of organisations; from household names and international organisations, to smaller voluntary groups in the community. SAFE comments for; Sky News, Anglia TV, BBC Radio, BBC TV and the Daily Mirror. SAFE provides a variety of bespoke training sessions suitable for those working directly with children, young people and adults at risk through to board level training and management briefings and audits. All of our multi-agency safeguarding experts are professionally qualified and are drawn from police, social care, education, and health backgrounds. Other SAFE services include a membership scheme, audits, inspections, policy writing, advice and consultation. SAFE is also a member of the AocPP (Association of Child Protection Professionals) and was a runner up in the BASPCAN and NSPCC National Trainer of the Year Award 2018. SAFE sits on the CEOP (Child Exploitation and Online Protection Command) Thinkuknow education board and is an associate member of the United Kingdom Council for Child Internet Safety Council (UKCCIS). SAFE carries Public Liability insurance (up to £5m) and Professional Indemnity insurance (up to £1m). The BABTAC/SAFE incentive will be rolled out in late July and BABTAC members will be able to take advantage of generous discounts.
Beauty Banks
(
by clicking on these links you will be leaving BABTAC.com and will be diverted to a partner website.)