BABTAC and CIBTAC Council
As not-for-profit companies, BABTAC and CIBTAC are managed by a Council of duly elected members who delegate the day-to-day management of both companies to a team of highly skilled staff based at our head office in Gloucester.
Lesley Blair MBE - CEO


Lesley Blair MBE took over the position of Chair at BABTAC & CIBTAC in 2018 after a six-year stint on the council prior to that.
Holding qualifications from CIBTAC, ITEC, IHBC and City & Guilds including Level 4 Advanced modalities, she also holds both teaching, assessor and expert witness qualifications and achieved a First-Class Honours Degree in Finance in 2010. She is also an accomplished CIBTAC examiner with 26 years' experience.
Since becoming Chair, Ayrshire-based Lesley has worked tirelessly to ensure the values and objectives of both these prominent not for profit organisations continue to be maintained, ensuring our industry continually raise the level of professionalism while championing fit for purpose qualifications.
Through the pandemic she worked tirelessly on government taskforces and inclusively with colleagues, industry bodies, competitors and media alike for the greater good of the industry. As a direct result BABTAC were appointed by the Department for Business, Energy & Industry Strategy (BEIS) as a part of the safer workplace Covid task force.Throughout this challenging period Lesley was a trusted sectoral adviser, providing invaluable insight into the workings of the sector and offering innovative and creative solutions in the face of continued challenges and obstacles. As a direct result BABTAC were appointed to sit on the first recognised Sector Body for Personal Care Services within government, with Lesley appointed as the BABTAC representative. More recently Lesley was also awarded an MBE for services to the British beauty industry in the Queen's Birthday 2022 Honours List.
Lesley also sits on the Cosmetics Informed and Empowered Public Sub-Group - part of the Scottish Government's Interventions, JCCP Register & Stakeholder Group & JCCP Stakeholder Council Steering Group; contributes to the Aesthetics APPG; was part of the steering group of the advanced qualifications NOS (Level 4 – 6); the Advisory Panel of The Safety in Beauty Campaign and the HABIC Executive Council (Ireland).After a personal nomination from founder Caroline Hirons she is also a Trustee on her Beauty Backed Trust. Proof that she continues to practise what she preaches at every given occasion.
Relentless and passionate in her desire to educate those in and out of the industry on the best practices in beauty, Lesley also provides comment for relevant articles, press appearances, TV & radio interviews and expert witness work.
Jason Phillips - Past Chair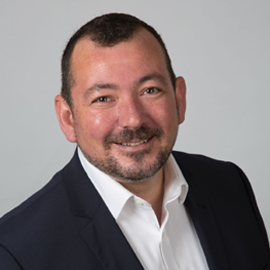 Jason is past chair as of December 2017.
The former IT professional turned intimate waxer set up his UK-based business - The Back and Beyond - in 2009. His mission is to deliver the most professional and comfortable specialist waxing treatments available. Jason is passionate about encouraging men to see the beauty industry as a worthwhile career choice, raising industry standards and ensuring that practitioners receive the recognition their professionalism deserves.
John Lomer - Financial Director/Company Secretary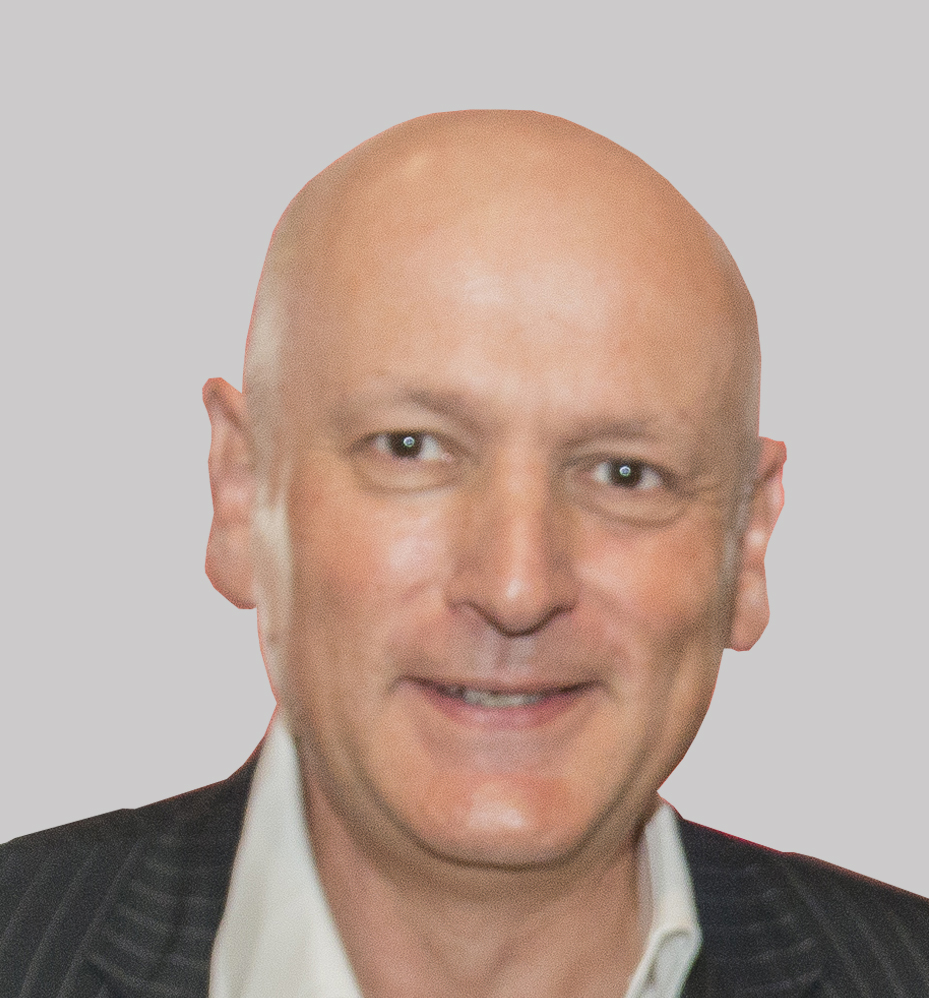 John is an accountant with wide experience in industry and corporate finance. He trained with KPMG in London and was formerly group finance director of Finsbury Food Group PLC and previously finance director at Marlborough Stirling Group PLC. He is chairman of a metals business in the West Midlands and has interests in telecoms, IT and manufacturing.
Diane Hey - Director
Diane founded Armonia Health & Beauty and Armonia Training Academy, in 2000. She has over 34 years' experience in the Sector, as a therapist, employer, educator, quality lead Beauty awards judge and Consultant. She has a passion for maintaining and raising standards and standards development to support employers and future therapists. Diane actively contributes to the new suite of developments and education reforms, holding a number of advisory roles specialising in standard setting alongside roles with Government Office, she is also the appointed Chair of the National Occupational Standards reviews for the Sector.
Susan Routledge - Board Member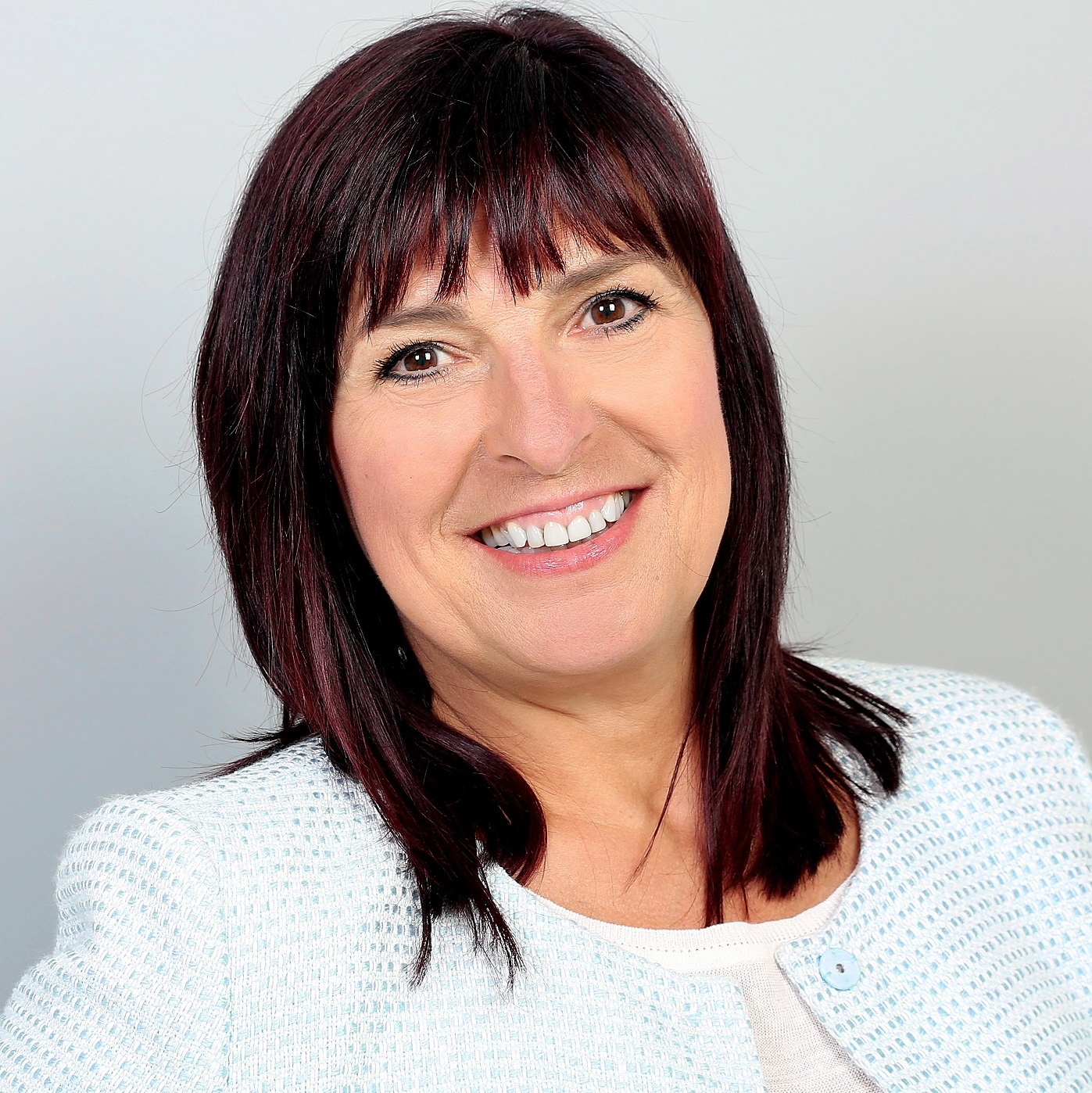 Susan Routledge is a Multi Award Winning Salon Owner, International Business Consultant, and trusted Industry Advisor. Beauty Therapy and the Beauty Industry has been Susan's lifelong career progression and is recognised in the Top UK Industry Influencers for her passion and dedication. Her down to earth, light-hearted approach has made her an International Speaker and an established Awards Judge.
Susan founded and has grown her Clinic of 35 years in Co. Durham, to be the largest independent Beauty Salon in the Northeast of England.
She has an online business turnaround programme called 'Salon Success Freedom' and is the creator of the Exclusive Beauty Directors Club, an ever-growing global membership and close community for salon, clinic, and spa business owners with business resources and multi expert advice and guidance. Susan is the founder of her trademarked STABLE business formula, plus the Author of 'The Little Book of Client Retention' and Best Seller Co-Author of 'Beauty & The Best 1 & 2' and 'Your Best Life'
Sara Shoemark - Board Member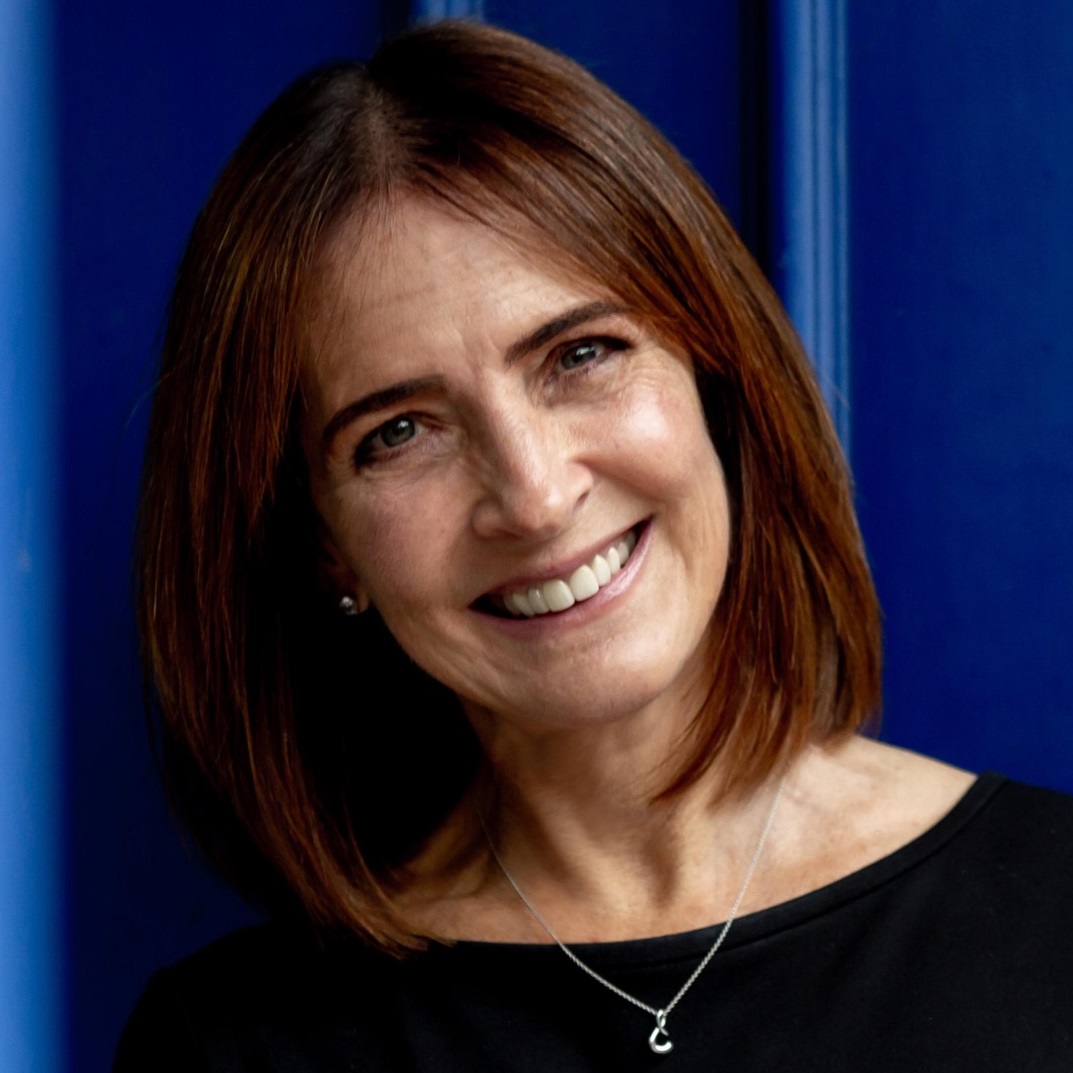 Sara began her career in the late 80s qualifying in the CIDESCO and CIBTAC Diploma, in 1990 she also completed a teacher training course. She now has 3 salons employing 25 therapists and has become a City and Guilds accredited training centre. Her salon has achieved many national accolades and awards including UK's Most Inspiring Salon as voted by Professional Beauty readers. Sara works with new and under achieving salons, supporting them to achieve their own potential. She enjoys speaking at conferences, working with local colleges and judging Beauty Awards and has also collaborated with Tesco on a small budget range of body products which were available in 400 Tesco Stores Nationwide. Sara never wants to stop learning and feels fortunate to have met many inspiring and wonderful people in an industry that she adores.
FYI...
Members can view the company documents anytime by signing in using their membership number and password, these include notice of AGM, details of accounts and the rules and code of ethics to which members must abide. AGM documentation is also available to members at all times.
We are always looking for more members to get involved in BABTAC and CIBTAC by becoming advisors to the Council, expert spokespeople, or contributing to our magazine - Vitality. If you'd like to become more involved in BABTAC and CIBTAC, please email marketing@babtac.com or call the marketing team on 01452 623110 (option 2).