BABTAC and CIBTAC Council
As not-for-profit companies, BABTAC and CIBTAC are managed by a Council of duly elected members who delegate the day-to-day management of both companies to a team of highly skilled staff based at our head office in Gloucester.
Meet the 2018 - 2019 BABTAC and CIBTAC Council

Lesley Blair - Chair

Ayrshire-based Lesley joined the Council in 2012, having been a CIBTAC Examiner for 17 years, and is passionate about high standards and qualifications.
Lesley is qualified in all aspects of beauty therapy, holding qualifications from CIBTAC, ITEC, IHDC and City and Guilds. As well as running her own salon, Lesley has teaching and assessor qualifications, and continues to spend time as a CIBTAC Examiner.
In 2005, Lesley achieved a First Class Honours Degree in Finance – which has not only helped her develop and grow her own business, but makes her a great resource for BABTAC & CIBTAC Schools and Centres to call on for advice. This hasn't changed Lesley's career aspirations though – her heart is still deeply embedded in the beauty industry, and she loves that CIBTAC Examining gives her the opportunity to travel and meet new people, learning about their cultures and seeing how the beauty industry operates around the world.
Lesley's priorities for her term on Council are to help students recognise the importance of world-class qualifications, and for our organisations to be leading the call for self-regulation in the UK.
Lesley sits on the Cosmetics Informed and Empowered Public Sub-Group, part of the Scottish Government's Interventions Expert Group, which was set up following the Keogh Review, and mirrors the work being carried out by Health Education England. Read more about the HEE report here.
Lynn Kimpton - Vice Chair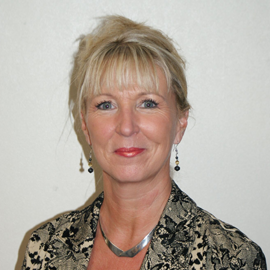 Lynn has over 30 years' experience in the industry, with the majority spent teaching in further and higher education in both the private and public sector.
She has been a CIBTAC examiner for 19 years, is qualified in Beauty, Complementary Therapies and Nail Technology, and currently owns a salon in Cornwall.
Lynn is passionate about raising standards and has supported Team UK as a performance coach and team leader, working towards Worldskills International competitions.
Jason Phillips - Past Chair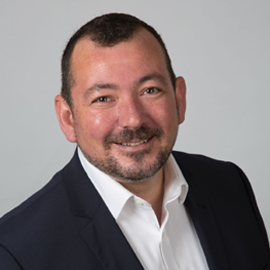 Jason is past chair as of December 2017.
The former IT professional turned intimate waxer set up his UK-based business - The Back and Beyond - in 2009. His mission is to deliver the most professional and comfortable specialist waxing treatments available.
Jason is passionate about encouraging men to see the beauty industry as a worthwhile career choice, raising industry standards and ensuring that practitioners receive the recognition their professionalism deserves.
John Lomer - Financial Director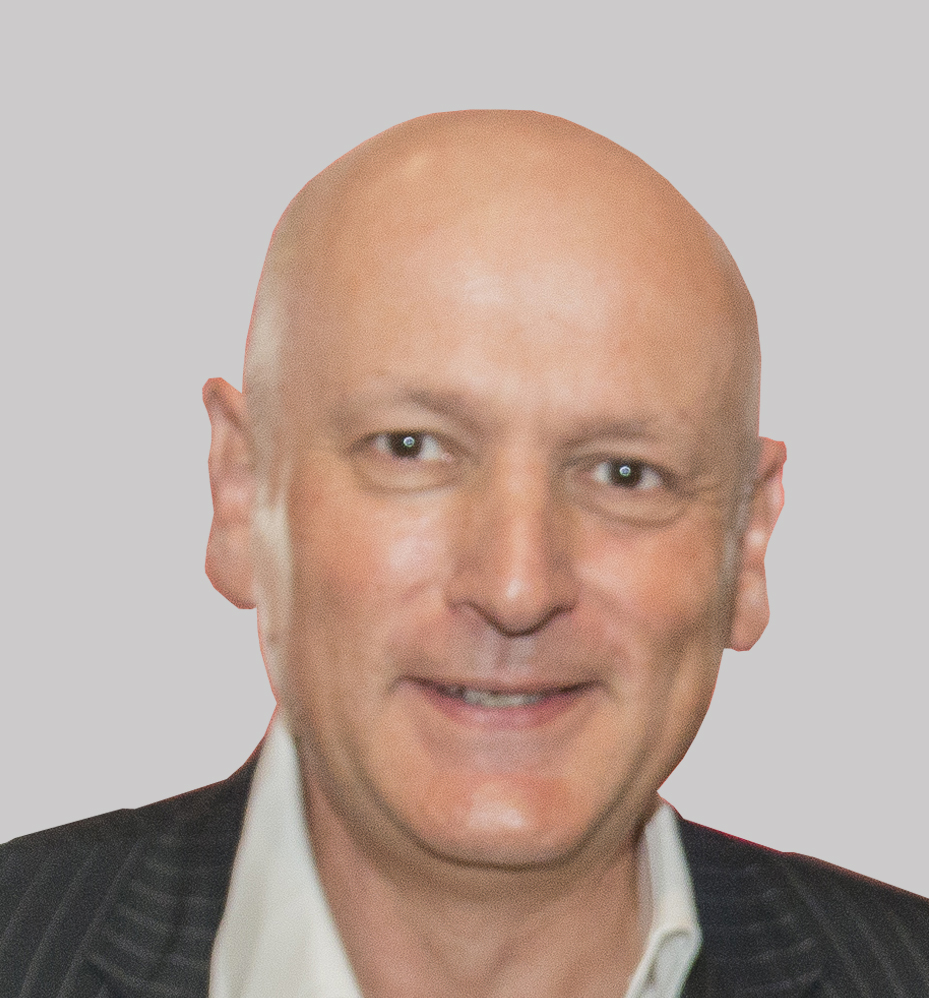 John is an accountant with wide experience in industry and corporate finance. He trained with KPMG in London and was formerly group finance director of Finsbury Food Group PLC and previously finance director at Marlborough Stirling Group PLC. He is chairman of a metals business in the West Midlands and has interests in telecoms, IT and manufacturing.
Tony Duffin - Company Secretary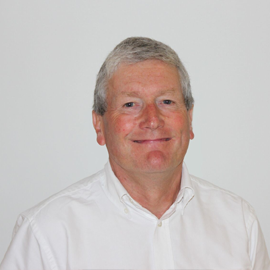 Tony is a professional member of the Council, and was appointed as Company Secretary in February 2012. Tony was a Chartered Accountant, and has extensive insurance experience. His priorities are to ensure that BABTAC and CIBTAC meet their legal and regulatory responsibilities.
Members can view the company documents anytime by signing in using their membership number and password, these include notice of AGM, details of accounts and the rules and code of ethics to which members must abide. AGM documentation is also available to members at all times.
We are always looking for more members to get involved in BABTAC and CIBTAC by becoming advisors to the Council, expert spokespeople, or contributing to our magazine - Vitality. If you'd like to become more involved in BABTAC and CIBTAC, please email marketing@babtac.com or call the marketing team on 01452 623110 (option 5).