About
BABTAC is the leading membership organisation for professionals working in the beauty, hair, holistic and sports therapy industries. Being a not-for-profit organisation, all our profits are reinvested into the company for the benefit of our members. BABTAC's objective to raise standards and ensure the ongoing wellbeing of the beauty industry is reflected in the quality of its members who are fully verified. We also seek to protect and educate the members of the public who are served by the industry.
Established in 1977 by a group of dedicated professionals, BABTAC continues to be governed by a Council of industry professionals.
Find out more about our current council members
Membership & Insurance
There are two types of membership available with BABTAC: those looking to be insured and those looking for a beneficial membership that offers access to discounts, training opportunities, industry advice and exclusive offers. That way, whether you are a practicing professional or taking a career break, you can keep up to date with developments in the industry.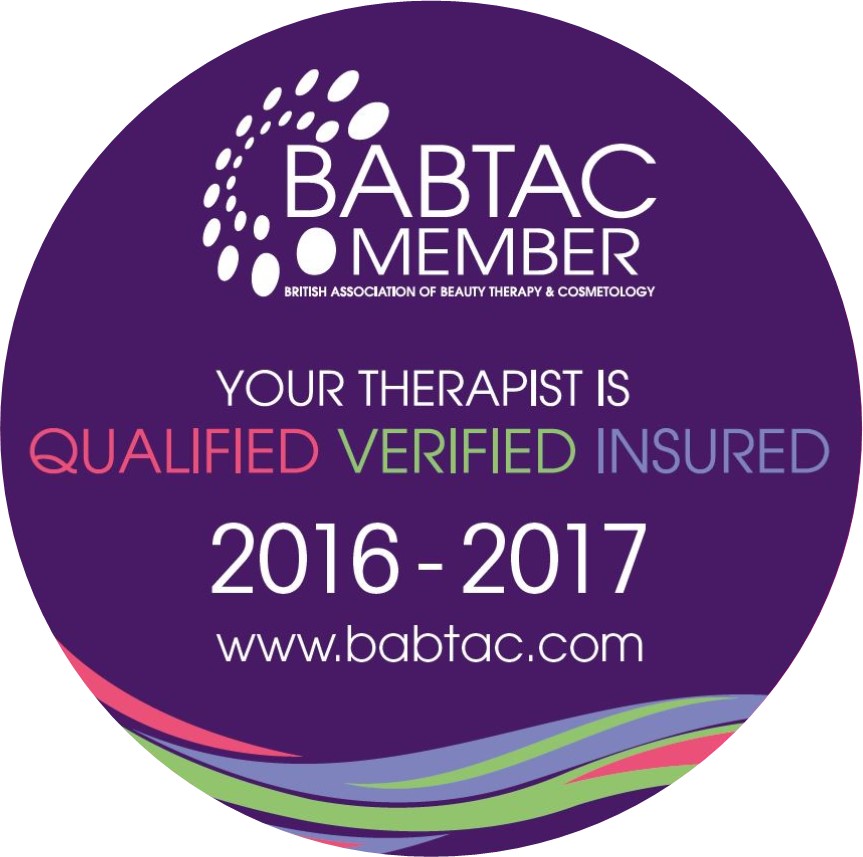 Individual practitioners who are therapists, hairdressers, holistic practitioners and specialists can enjoy the same level of benefits as salons and spas - simply select the right package for you.
For more details on the memberships available click here
---