AWARDS POSTPONED
Given the extraordinary times we find ourselves in presently we have had to make the difficult decision to postpone our Awards and Conference event scheduled for this September. While we realise the actual event was still a way off, in the more immediate future we would be unable to carry out the necessary trade tests and salon visits for the awards assessment process for semi-finalists. We also felt that by September many of our wonderful members' main focus would simply be on finding their feet and getting their businesses back up and running after such unprecedented circumstances.
Our judging panel will be completing the initial first round of assessments as soon as is feasibly possible (we unfortunately cannot give any timeframes at this stage) where after semi-finalists will be announced. We will then reschedule all trade tests and site visits (for those categories which stipulate they are required) and advise all applicants accordingly.
We strongly believe that things should begin to return to some normality by next year and that ,in fact, by then many of you will be very keen to have a celebration to look forward to, together with our informative conference focused on helping you grow and develop your businesses at a crucial time.
Applications for our Awards are now closed - thank you to all our entrants, wishing you all the best of luck!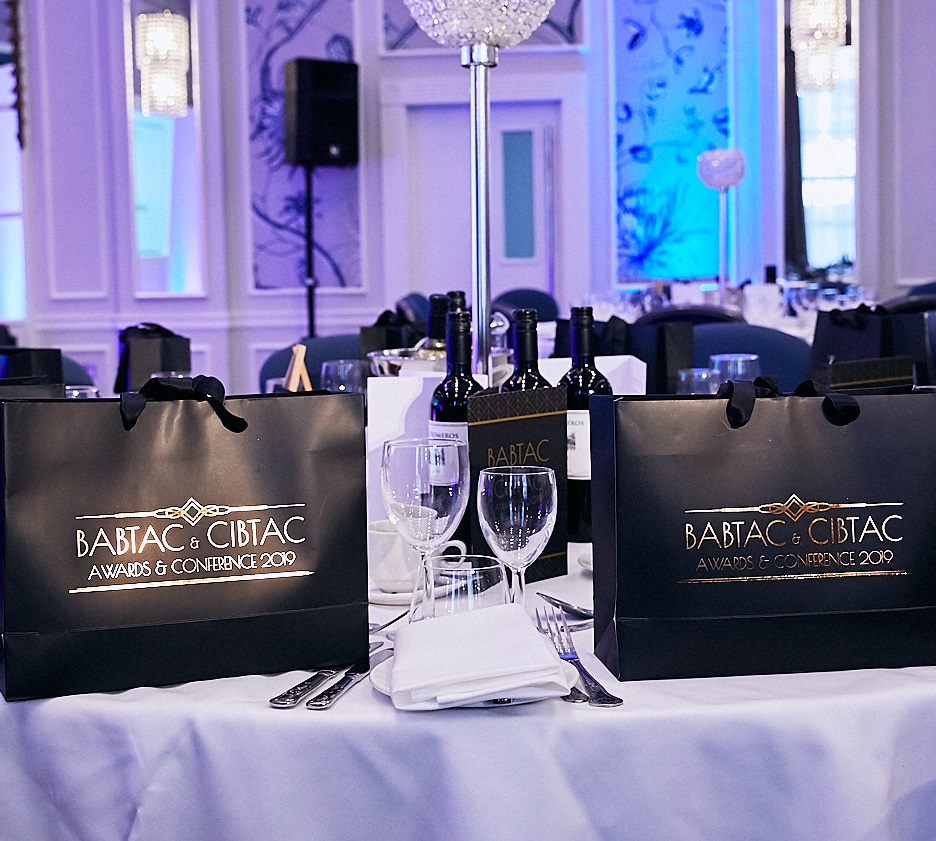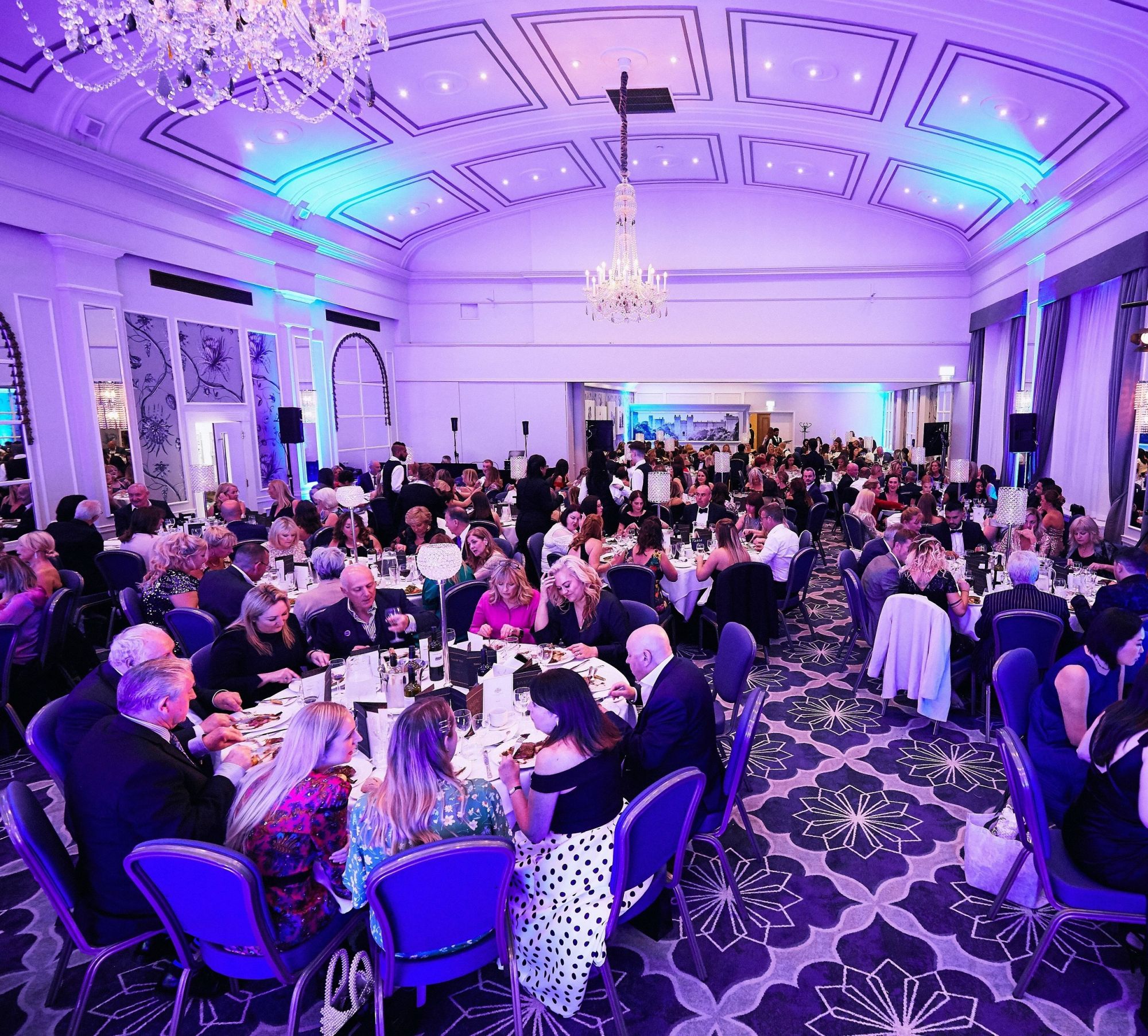 The BABTAC and CIBTAC Awards are an industry highlight each year and always a fabulous and glamorous event - with tickets sold out year on year, and a growing number of members entering this prestigious event to raise the profile of their business and showcase their skills.
The categories are:
Advanced Aesthetician
BABTAC SCA Centre
Beauty Therapist -
Sponsored by Ellisons


Brow Specialist -

Sponsored by HD Brows


CIBTAC Centre
CIBTAC Tutor -

Sponsored by SGI


CIBTAC Student -

Sponsored by SGI


Digital Marketing
CIBTAC Endorsed Centre -

Sponsored by Sequoia at the Grove


Holistic/Massage Therapist -

Sponsored by ESPA


Individual Salon -

Sponsored by Dermalogica


Large Salon -

Sponsored by Guinot


Lash Specialist
Make-Up Artist
Mobile Therapist-

Sponsored by Ruuby


Nail Technician -

Sponsored by Navy


Small Salon -

Sponsored by Consult with Confidence


Waxing Therapist -

Sponsored By WaxXXX
For more information on our sponsors click HERE

These prestigious awards will take place at an evening gala dinner on Sunday the 21st March 2021 hosted at The Grove Hotel (visit website) in Hertfordshire following our Conference during the day - hosted at the same venue. Further details of both the awards and conference will be provided in due course.

If you would like further information please contact the Awards Team on 01452 623 116 or e-mail us at awards@babtac.com