Our Annual Awards would not be possible without the support and commitment from our wonderful Sponsors. Please support them!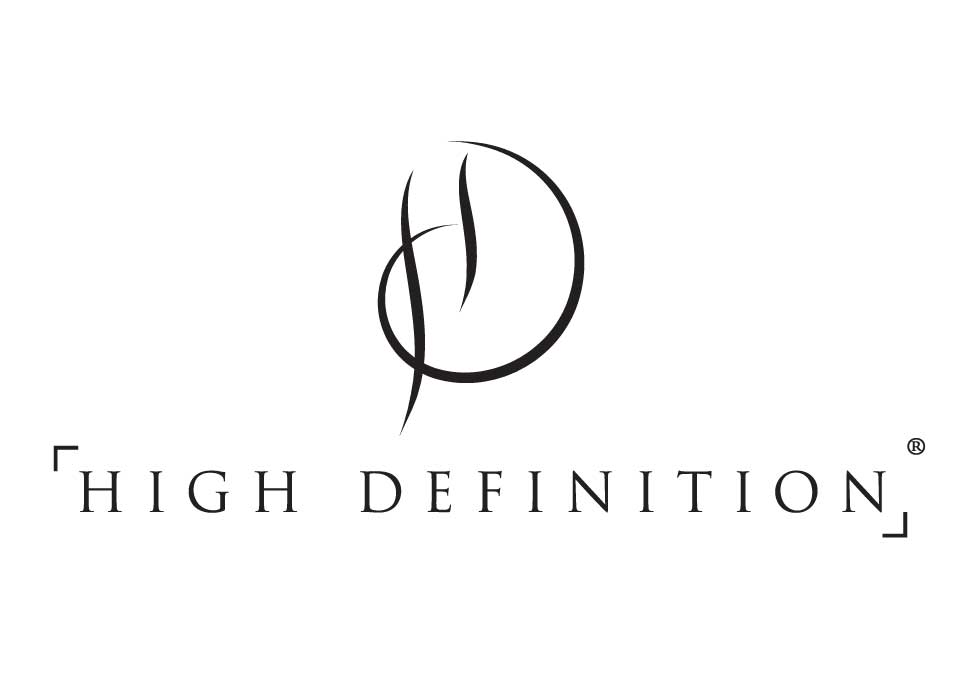 Launched in 2008 as HD Brows, we became the authority in creating perfect arches for men and women across the UK. Since then, we have discovered that we're not just experts in brows. Our celebrated make up collection launched in 2014 and just 2 years later we became High Definition; the pioneering beauty brand committed to delivering luxury, world class treatments, award-winning make up and not just offering training courses, but careers in beauty.
Contact High Definition: 0844 801 68 10 or info@highdefinitionbeauty.com

When The Eyelash Design Company Ltd. was formed in 2006, our philosophy was to offer the very best products and training to the professional eyelash extension market.

As experienced beauty professionals, our commitment to offering the finest quality products along with countless hours of rigorous research and testing has led to the development of our international brands Lash Perfect, Hi Brow, La La Express and Brow Perfect.

We own our brands; we have complete control over quality and price. All of our cosmetics are manufactured in the EU, ensuring the best ingredients and high standards. We believe our eyes, one of our most precious possessions, should never be compromised by inferior products and adhesives.

Give your clients the best – they deserve it!

In the UK and Ireland we have four brands; Sally, Salon Services, Beauty Express and Shear Beauty. We have around 260 stores and are by far the largest operator in the UK, with significant scale versus our competitors.

Salon Services is our professional business brand trading at over 80 stores. Trade customer membership provides exclusive trade store access, discount prices and benefits such as regular news, updates and promotions. We also provide specialist services such as access to a bespoke training curriculum and college business development, plus an equipment portfolio helping salons achieve an environment that supports business success.

We aim to revolutionise Cryo into the Beauty Market by bringing new and exciting profitable treatments straight to your salon.
Our values are to develop relationships with each and every one of our clients by maintaining an exceptionally high level of customer service.

Waxxxpress is a direct service delivering salon wax express to your door. We bring beauty therapists a faster and more convenient way to shop for everything Wax. We've got you covered from start to finish; Waxxxpress has a product for every need and every body!
Manufactured by Caronlab Australia, Waxxxpress is backed up by over 38 years of experience in the beauty industry. The owner and founder of Caronlab, Lilliane Caron, is a legendary beauty educator in all areas of waxing, known particularly for her XXX Brazilian waxing technique. With her expertise comes passion, perfection and proficiency!
A 400g sample wax is sent to all customers upon registering with Waxxxpress. If you're not sure which wax to choose, try our best wax - Coco Nuts, winner of the 2014 Irish Beauty Awards, FREE!!
If you want to upgrade your skills why not enrol into our Waxxxing 101 Training Workshop; our courses will give you the confidence to deliver a Waxxxperience your clients will come back for!
Waxxxpress Sets the Salon Standards in waxing. We are the leaders and innovators, totally dedicated to absolute salon and client satisfaction. We pride ourselves on our outstanding customer service and you can be sure by choosing Waxxxpress that you are always in caring and professional hands!
We so excited to share our knowledge with you, and urge you to join The Waxing Revolution!!!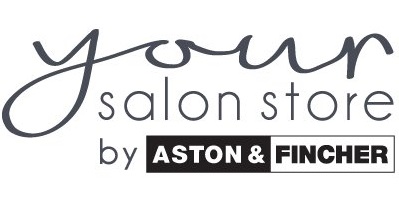 Leading the industry for over 50 years…
Your Salon Store by Aston & Fincher - a Company that provides an unrivalled UK coverage and service of professional hair and beauty products through 34 cash and carry stores, a specialist mail order telesales team and the very latest website and e commerce experience...www.yoursalonstore.com
Our aim and commitment is simple - to bring you, our professional hair and beauty salon clients, the very best shopping experience and the finest selection of products and brands at the most competitive prices, supported by education and unrivalled product knowledge.
We work hard to be your business supplier and partner for success!
Call today on 0345 201 0825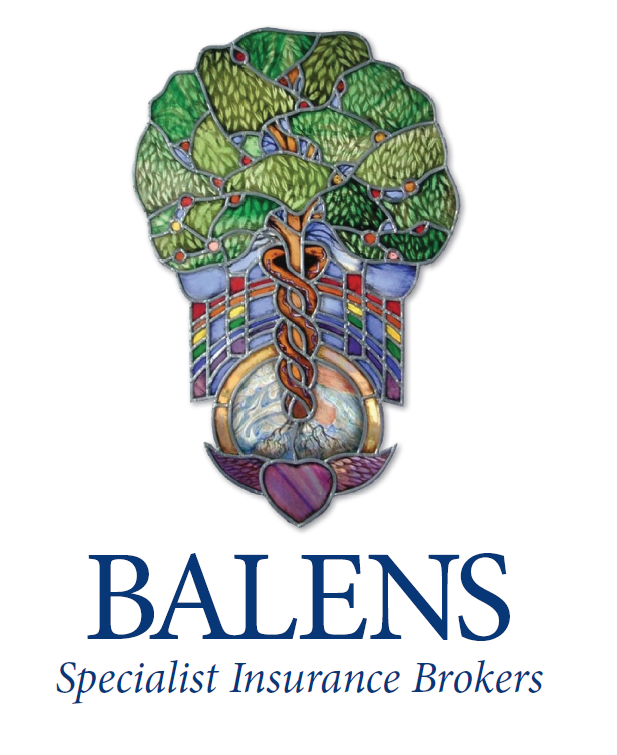 Balens were founded in 1950 and are an ethical 4th Generation Family Brokerage with over 50 staff and 80,000 plus clients. Balens pioneered specialist wordings for Health and Well-Being Professionals over 25 years ago and pride ourselves on the full range of services developed during that time to support our clients.

Our ethos, philosophy and founding principles are uncoloured by financial motives or political agendas and we try to be impartial at all times. Client support and service are the cornerstones of who we are and what we do.