BENEFITS AVAILABLE TO YOU AS A BABTAC MEMBER
Make the most of your BABTAC membership and enjoy a wide range of benefits, discounts and business tools to help you promote yourself professionally and make some personal cost-savings to!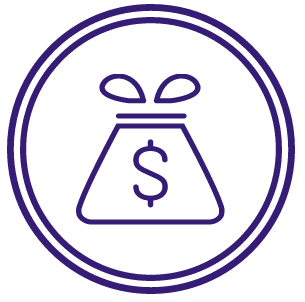 Not enough time between treatments for business? Let BABTAC help you with consultation forms, treatment record cards and more. Progress your business today with BABTAC. Click here for more information.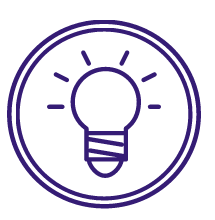 Need a bit of extra help when it comes to marketing your business? BABTAC are here to support you. Learn how to promote your business here.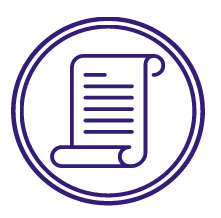 As a BABTAC member, you are legally entitled to access company reports and financial statements. See all documents here. To get more involved with BABTAC why not attend our Annual General Meeting? Find out more here.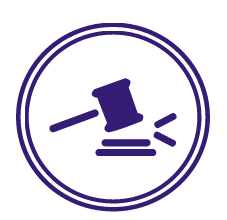 To view all current regulations information relating to beauty, hair, holistic, salons and sports therapies click here.

Enjoy exclusive discounts and savings on leading high street brands! To find out more, click here.
(Please be aware that by clicking on this link, that you may leave the BABTAC.com website and may be diverted to other websites.)

Vitality is our bi - monthly magazine exclusive for members. Get in touch with the Vitality team at vitality@babtac.com to see how you can get involved and promote your business.
Keep up to date with the industry by reading the latest editions here.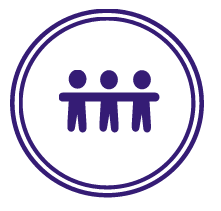 BABTAC works with a number of partners to offer you fantastic deals to help promote your business and make cost savings.
Simply click here to see what's new!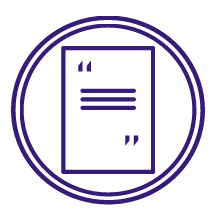 Employing people can be one of the most time consuming and daunting business tasks. Here at BABTAC we would like to take the pressure off for you.
Find all the latest employment law and HR updates here.