Students
Benefits of joining BABTAC....

As a student member, you are entitled to all of the benefits that we provide to all of our members...
The BABTAC membership team have used their years of knowledge in the Beauty industry to provide perfect membership packages for all therapists. We can offer you a membership package with or without insurance and offer packages that will suit you and your individual business needs. Here are a just a few benefits that we can provide our members:
3rd party discounts and offers from our Benefits by BABTAC

providers, such as discounts on Apple products, savings on travel and airport parking, offers on gym memberships, life insurance , massive savings on cinema tickets and many other offers for your business and personal needs.

The BABTAC Good Practice Guide, which is supplied to all of our members, is full of good practice advice to ensure our members are compliant with their insurance requirements. BABTAC are in the the process of replacing and updating this document to provide you with with all of the information that you will need to protect you and your business.

Vitality Magazine, BABTAC's bi-monthly publication, full of industry relevant news and updates. As a member you can send us your story to have published within our BABTAC Member News pages and you can download the latest edition

BABTAC Experts, on hand to offer advice covering a wide range of beauty therapy treatments.

A highly Trained and Experienced membership team offering insurance compliance information and best practice advice.
Access to dedicated pages of useful links and downloads to help you in every aspect of your business that can guide you from the beginning, helping you to create and build your business, adding new treatments and products and selling your business on when you are ready to move on.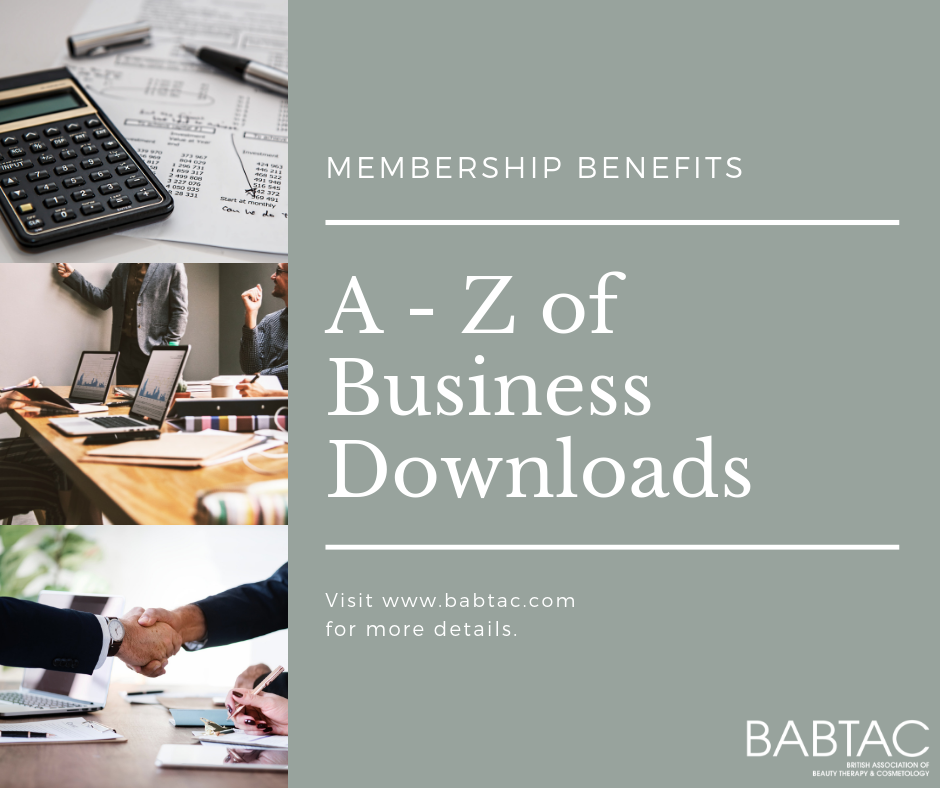 Why do I need insurance as a student?
Whilst carrying out case studies any treatments that are performed out of college can leave you legally liable for any loss or damage to other peoples property, injury, harm or financial loss alleged to have been caused.
The repercussions of this are serious and can lead to financial and reputational ruin.

Before you are qualified you MUST:
Only practice treatments for case study purposes
Carry out the treatment as you have been taught by your college/training provider
Charge below market rate for treatments, to cover the cost of your treatment products/consumables only
Make sure your client is aware you are still training (ask them to sign a declaration stating that you have informed them of this)
Following these steps, and making sure you review each case study regularly with your teacher, will help to ensure your student insurance cover is valid.
Other good practices are:
To ensure that a client consultation card is filled out (you will cover this within your training) consultation cards should be filled in and your clients contact details, patch test results, allergies, medication and any illnesses or medical diagnosis sholud be recorded.Consultation cards should be reviewed on every appointment, any change of medication, any new diagnosis from the clients medical practitioner and every time you use a new
product. Your client should sign the consultation card every time you add new information.

To ensure you complete a patch test for any treatment requiring one, many therapists make the mistake of not checking what their insurance policy requires them to patch test for. It is imperative that you know what you are covered for and what you need to do to protect yourself. Patch tests should be carried out every time you use a new product and if you have not treated your client for the past six months.
Once you are a BABTAC member you will be supplied with a good practice guide and you will be provided with a number for our membership team
who are available from 9am to 5pm Monday to Friday to help with any questions you may have.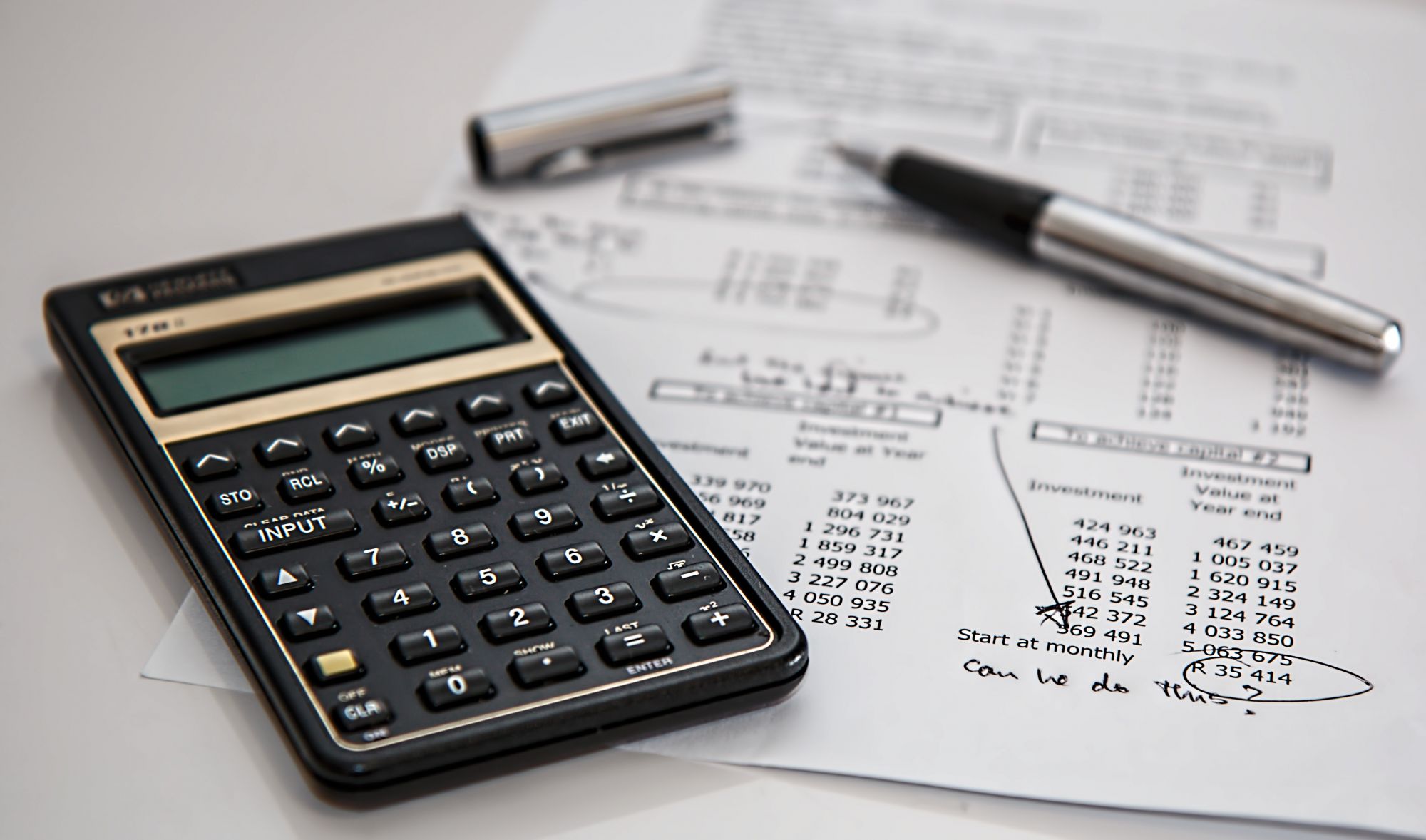 On our links and downloads page you will find downloadable consultation cards, parental consent forms and patch test consent forms, these are fully customisable so that you can add your logo and contact information.
What happens when I am qualified?
Once you have qualified in level 2 beauty therapy, your insurance will need to be upgraded, this will cover you for the treatments that you
are now qualified to do and will cover any case studies you will be required to perform whilst studying for level 3.
The treatments that will be covered under your Student upgrade package are:
Basic manicure and pedicure treatments
Eye treatments
Tanning treatments
Basic facials
Basic Waxing
Now you are qualified, you can now charge market rate for the above treatments but any case studies, as above, will need to cover the cost of
your treatment products/consumables only.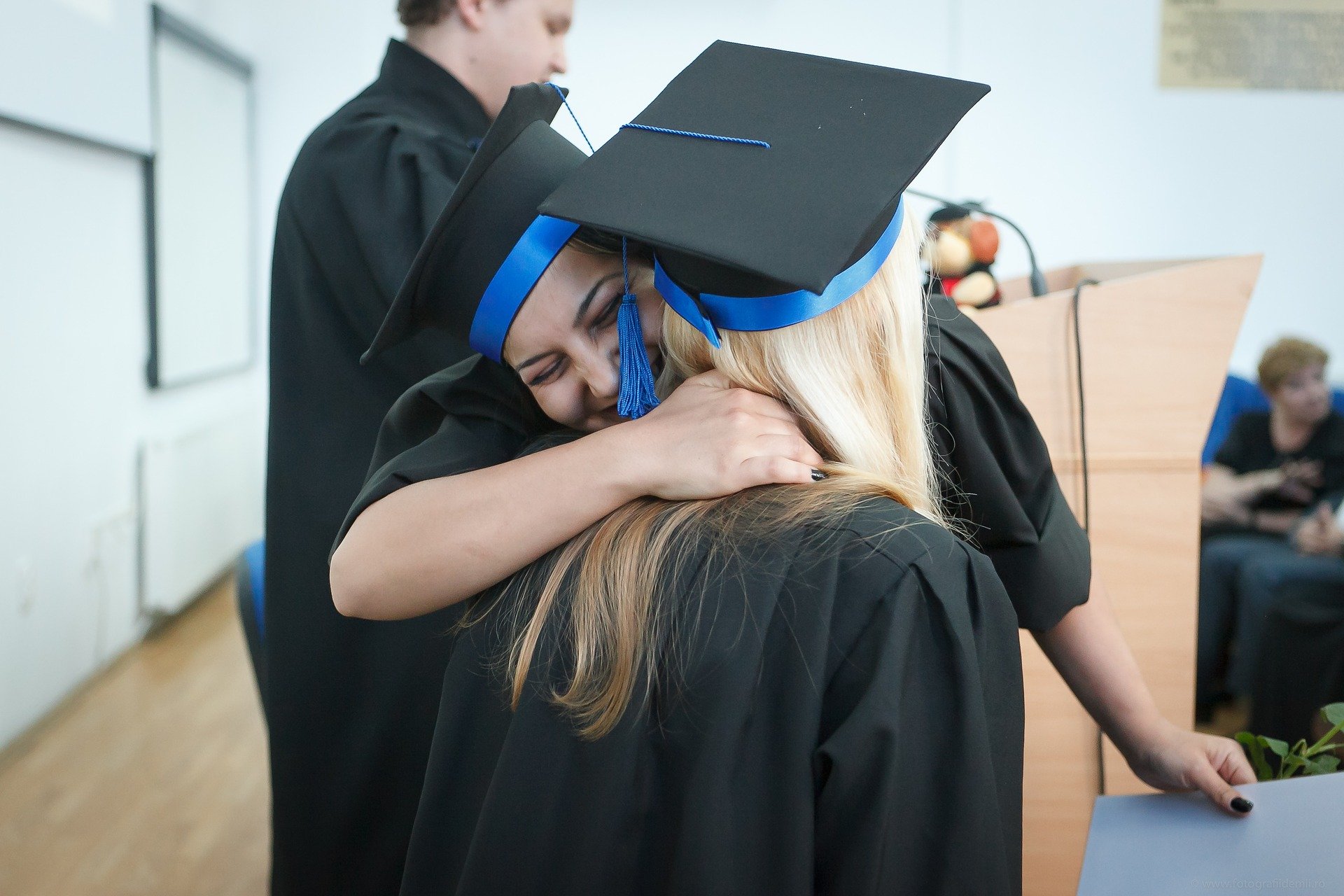 What insurance do I require once I am fully qualified in levels 2 and 3 beauty therapy?
Once you have qualified in level 2 and 3 your insurance package will again need to be upgraded to a full therapist insurance.
BABTAC's full membership will provide you with the cover needed for this along with a full membership, giving you full access to all of
our member benefits. You will be expected to provide all of your training certificates, these will be recorded on your membership profile
by our membership team.