Meet the BABTAC Team
At BABTAC we pride ourselves on our high level of teamwork.
Meet the BABTAC team below...
The Membership Team
Meet Helen Price, BABTAC Head of Membership and Insurance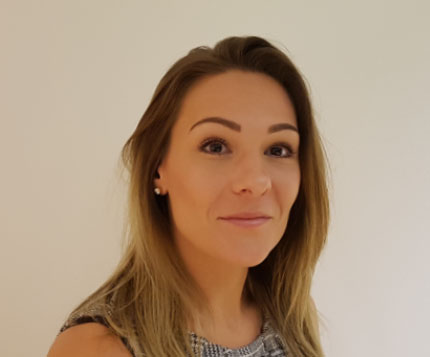 Helen has worked within the Insurance Industry for the past 11 years. Initially working as a claims handler, before being promoted to a managerial position in 2015. Outside of work, Helen enjoys spending time with her partner and their dog Theo.
Meet Joy Noble, BABTAC Membership Advisor

Joy's previous career was in financial services, rising to management level and being responsible for 70 staff members when she took the opportunity to escape the rat race and change track. She is now qualified in Reflexology, Massage, Hot Stone Therapy, Thermal Auricular and Facials. She thoroughly enjoys treating clients and she gets as much back from them as she puts in. Joy Works two days a week in our membership team.
The Marketing Team
Meet Andrea Schubach, BABTAC expert in Marketing Manager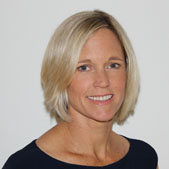 Having moved from South Africa four years ago, Andrea is coming back into the workplace and brings with her immense experience of marketing of membership associations. Her last role was as Marketing Director of an Association of Residential Communities which she joined when it was a start-up and now has a 75% market share of the high end residential estate industry in the country. Andrea lives in Toddington and has two children at school in Cheltenham. She also loves sport, photography, reading and cooking.
Meet Clare Harris, BABTAC Marketing Executive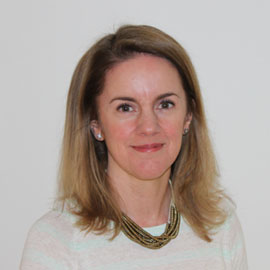 Clare recently joined BABTAC, she has nearly twenty years marketing experience, she is focusing on the Vitality magazine as well as continuing to grow and develop the BABTAC and CIBTAC brand in the industry. Clare has two children and loves to go for weekends away with family and friends.
Finance Department

Meet Nicola Hume, BABTAC Head of Finance and Business Support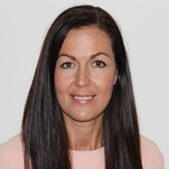 Nicola joined the company in 2016 and is a finance professional with more than 15 years of experience in a wide range of business sectors. Her responsibilities include managing the finances, identifying new areas of development and make recommendations for improvement. She is also actively involved in the insurance related activities and is responsible for the HR within the business. In 2000, Nicola achieved a BA Honours degree in Business Studies before completing various Accountancy qualifications including certification with ACCA and an ILM in Leadership in Management.
Meet Megan Campbell, BABTAC Technical membership Advisor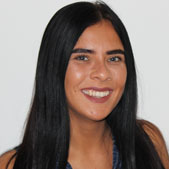 Megan, has recently been promoted to the membership team's Technical Membership Advisor after being with BABTAC for two years. Meg was originaly from Cornwall and worked within the fashion industry in customer service for seven years. She loves fashion, travelling and food and often makes the whole team hungry by discussing what she fancies for dinner!

Meet Charlotte Banks, BABTAC Membership Advisor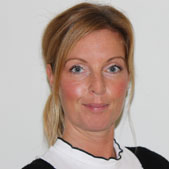 Charlotte brings 10 years of Customer service experience to the team and loves building relationships with our members. She loves fashion and having beauty treatments with pedicures being one of her favorites.



Meet Kate Bridges, BABTAC Digital Media and Marketing Executive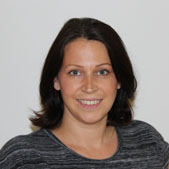 Kate has been with the company for 4 years and worked within the membership team before being promoted to her current role. She brings with her a wealth of experience in graphic design and web development and has already proved to be a great asset in the marketing department. In her spare time Kate is a retained Firefighter for Gloucestershire Fire & Rescue Service and spends her spare time playing golf or with her three children.


BABTAC Short Course Accreditation
Meet Vicki Thomas, BABTAC Short Course Accreditation Coordinator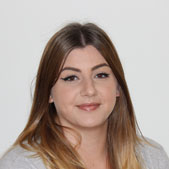 Vicki started working for BABTAC in 2016 as a membership advisor and has now been promoted to Short Course Accreditation Coordinator. She provides administrative support and advice to our Accredited Short Course providers. Vicki is a fully qualified Spa Therapist and enjoys providing treatments in her spare time.

Meet Lindsay Hunt, BABTAC Financial Assistant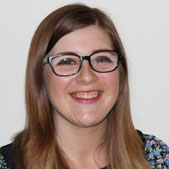 After leaving school with 12 GCSEs, Lindsey joined the company as an apprentice in 2014. Prior to working in Finance, Lindsey gained an understanding of all departments within the organisation and now has a broad spectrum of skills to enhance her position as a full time Finance Assistant. Lindsey supports Nicola with all the day-to-day tasks involved in keeping the finance department running smoothly. In her spare time, Lindsey is an excellent golfer (Par 10!), loves to read and enjoys spending time with her family. She is also a keen blogger and a massive Taylor Swift fan!