BABTAC Beauty Broadcasts
We've been inundated with enquires since Covid-19 hit and this surge in requests for advice has made us realise even more than ever the value of our role in the industry, and how fortunate we are, for the pool of resources we have. Rather than continuing to share our advice one-on-one, we've decided to launch the BABTAC Beauty Broadcasts. A video series driven by practical advice that will be shared not just for our members, but for the beauty industry as a whole, available in bitesize, 20 minute sessions on Instagram.
We kicked off our first BABTAC Beauty Broadcast on Friday the 15th May at with Dija Ayodele, Founder of the award-winning Black Skin Directory and owner of West Room Aesthetics and BABTAC Expert and member. Dija talked about how to build a loyal and supportive community, focusing especially in a time of crisis like now.
As these are launched on Instagram we will also add in the links to the relevant broadcasts and notes provided below. Click on Part 1 and Part 2 links below to watch videos and click on the Blog link for notes from the broadcasters.
Friday 15th May at 11h00 - Founder of the award-winning Black Skin Directory Dija Ayodele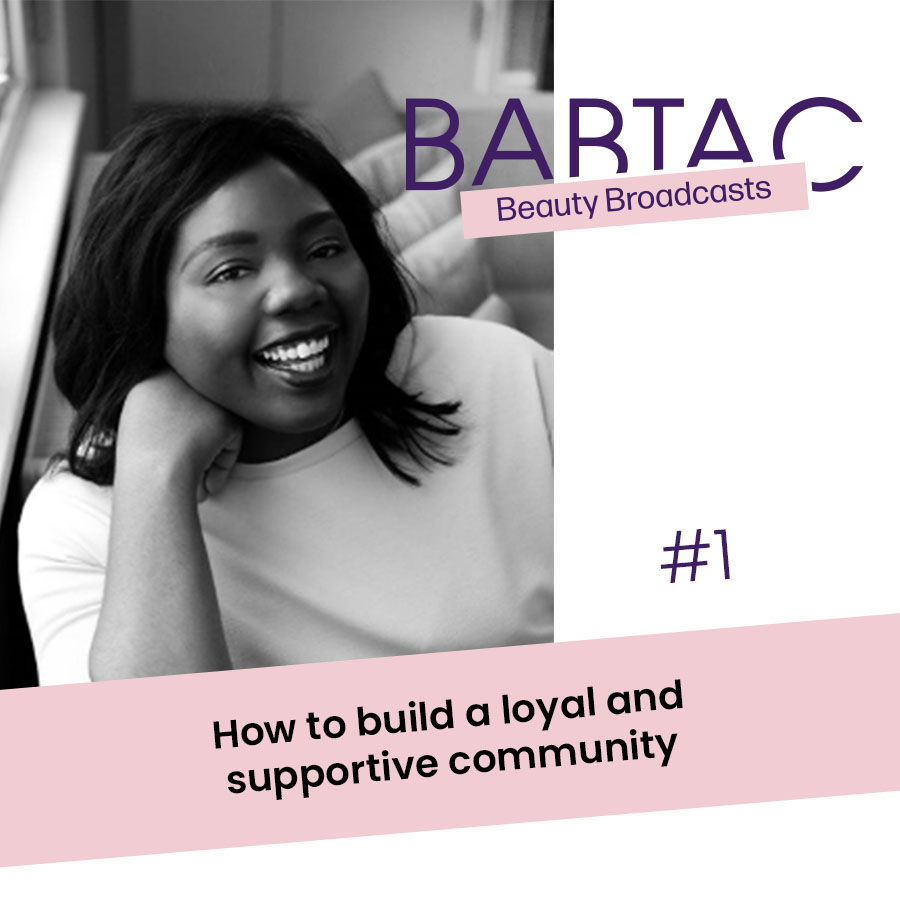 ---
Click here for Part 1
Click here for Part 2
Click here for Dija's Blog Post
Mon 18th May at 11h00 - hosted by Known agency and Faace skincare owner, Jasmine Wicks-Stephens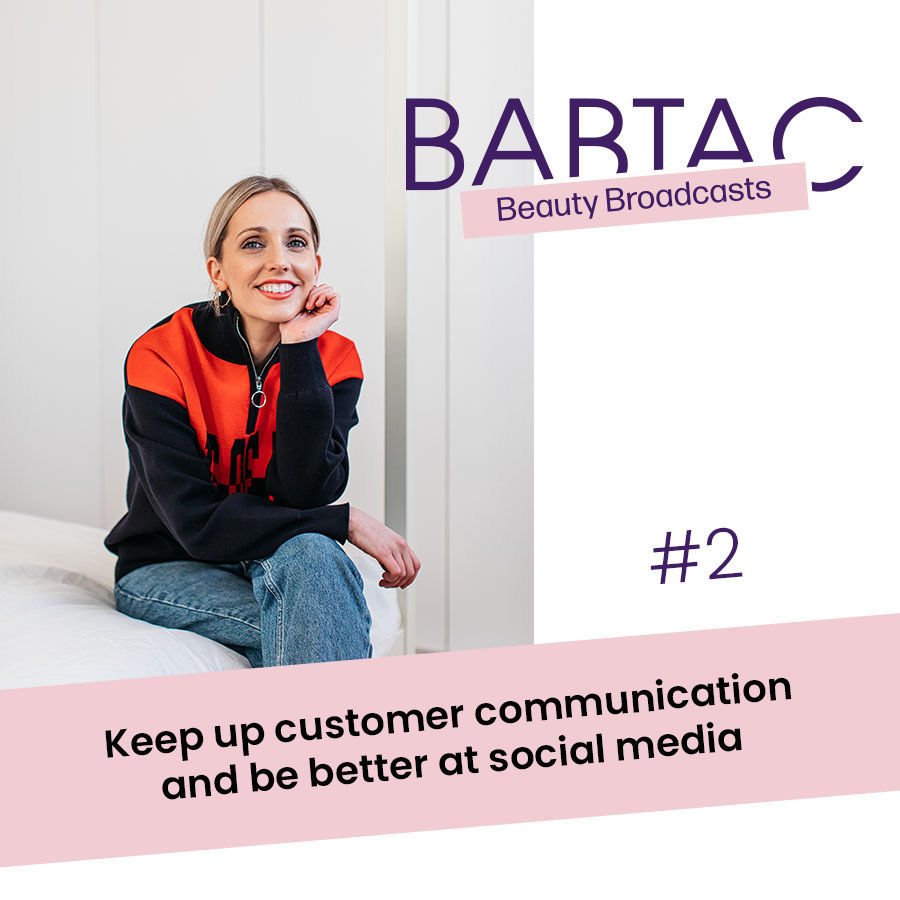 Wed 20th May at 11h00 - Self-care for tough times with pshycologist, life coach and author Suzy Reading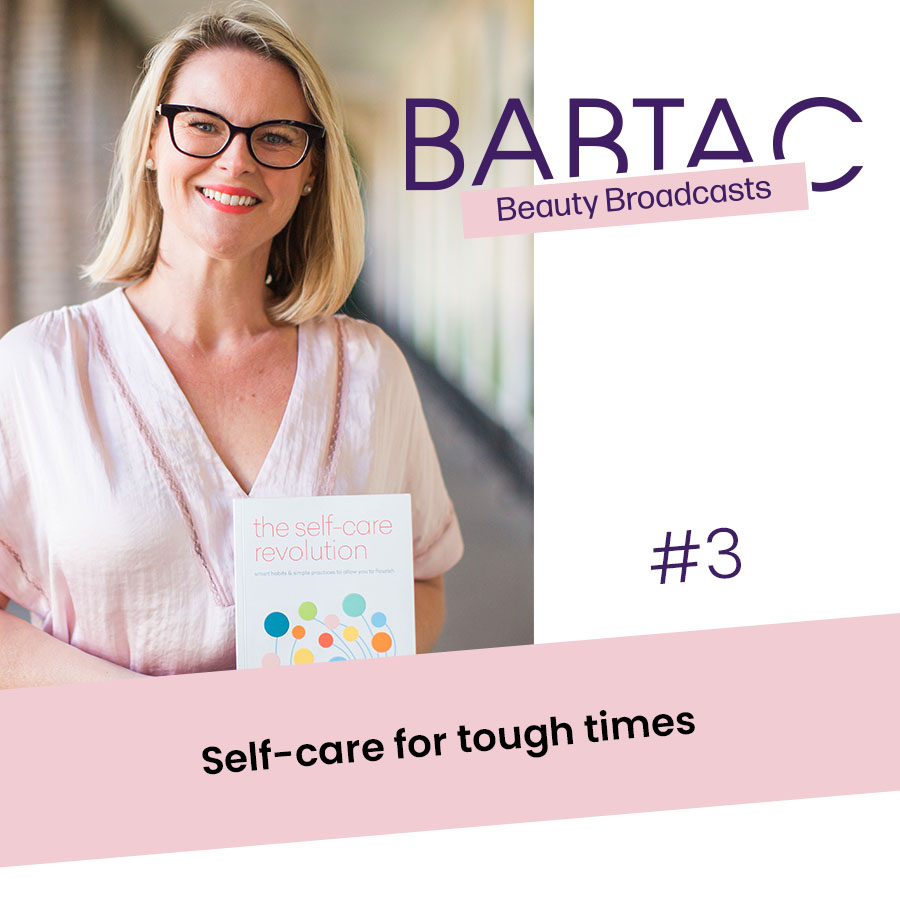 Fri 22nd May at 11h00 - Emma O'Neil, Founder & Owner, Hashtag Organics, CBD, what is it and how can it positively effect Mind, Body and Business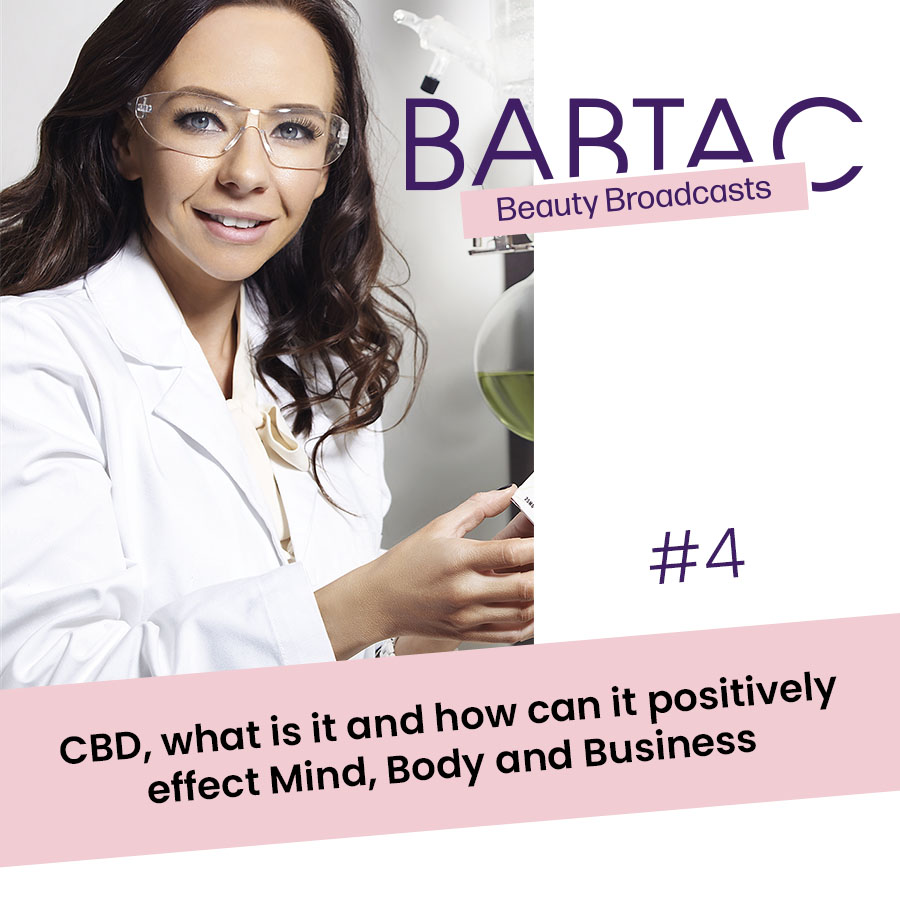 Click here for Part 1
Click here for Part 2
Tues 26th May at 11h00 - Journalist, makeup artist and pro tanner, Carly Hobbs, gives tips on mobile beauty and the mum juggle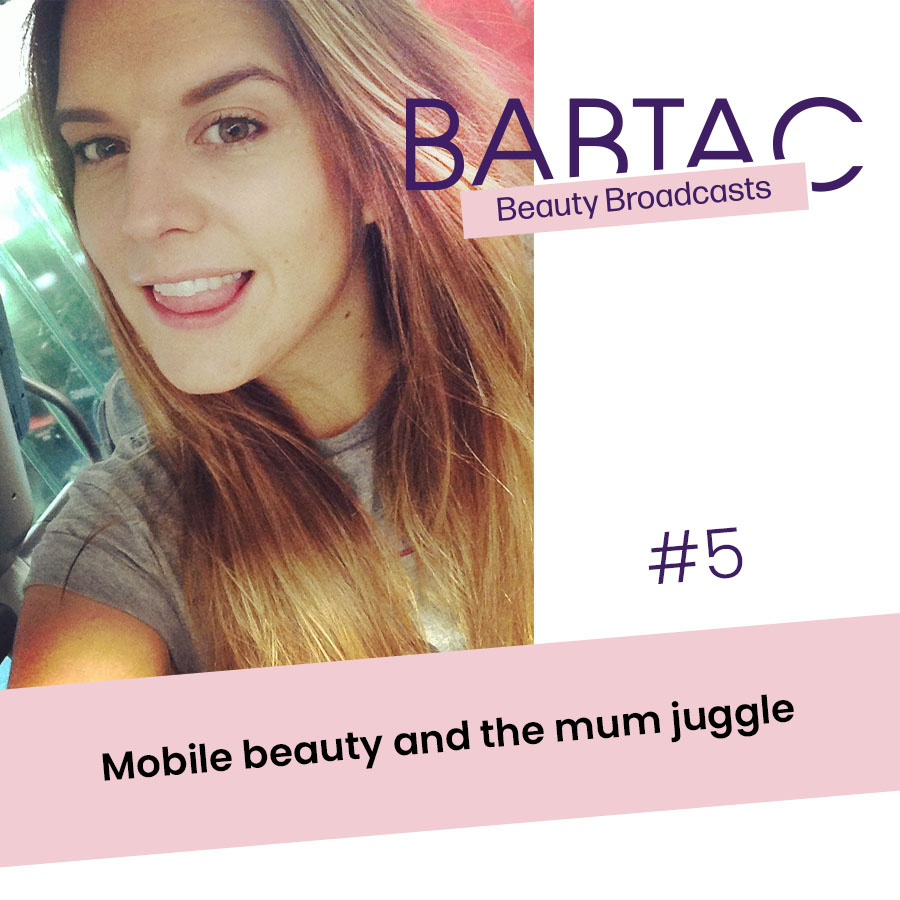 Click here for Part 1
Click here for Part 2
Fri 29th May at 11h00 - Beauty powerhouse Alison Young, on How to think like your Client
Mon 1st June at 11h00 - Founder of the Low Ears Campaign & Award Winning Spa The Potting Shed, Sam Pearce discusses her new innovative approach to safeguarding our own therapists' wellbeing
Wed 3rd June at 11h00 - Strategic business planning with award winning industry leader and author Susan Routledge
More broadcasts will be added in due course