Inspiring Beauty Awards

Thank you for the overwhelming support we have had for these awards!
BABTAC was honoured to launch our Inspiring Beauty Awards – created to shine a light on those who have shown incredible positivity and vision through the pandemic crisis.
The past year has had a dire impact on our amazing industry and while the vaccine has brought much needed hope, the situation currently remains critical and the impact this is having both financially and mentally on so many is devastating.
This celebration is an opportunity to uplift and motivate us all at a much needed time, while championing some truly inspirational stories and individuals in our industry.
Lesley Blair, chair of BABTAC comments: "The restrictions have had a devastating effect on our sector, which employs around 300,000 people in the UK. Life is incredibly tough for people working in beauty right now, so we've created these awards to applaud their strength and resilience in what has been an extremely difficult time."
There are 4 awards categories and entry is free and simple, so entrants had nothing to lose and more to gain through recognition of their hard work during these challenging times.
Judging for the selected categories will be done through a panel vote. Our panel will be comprised of both internal and independent judges to ensure fairness. We are absolutely delighted that Skincare Guru and Award winning Author, (and amazing BABTAC member) Caroline Hirons, has kindly agreed to take time out of her crazy schedule to be included on our judging panel.
Caroline comments: "The BABTAC Inspiring Beauty Awards is an uplifting campaign at a time our industry really needs something positive to focus on - I'm delighted to be able to support it."
The categories were open to all and there was no limit on how many categories could be entered.
Categories:
INDUSTRY EXPERT SUPPORTING PEOPLE WORKING IN BEAUTY - this category highlights an industry expert who has gone above and beyond to reveal the plight of people working in the beauty industry. Sponsored by Guinot
CHARITY CHAMPION - recognising the member who has gone all out in supporting a charity or helping their local community during coronavirus pandemic. Sponsored by Skin Group International
BEST BUSINESS PIVOT DURING COVID CRISIS - this award highlights the member who has successfully pivoted their business direction during the Covid-19 pandemic, to better their bottom line. Sponsored by Navy
EXCELLENT USE OF SOCIAL MEDIA AND OTHER COMMUNICATION CHANNELS DURING THE PANDEMIC - This category recognises a member's social media account (Facebook, Instagram or Twitter) whose quality, engagement etc, during the Coronavirus pandemic are unrivalled. Entrant does not require a minimum follower count, but content must be original. We will also look at other communication channels members have successfully used to stay in touch with their clients, including email, post and zoom for example. Sponsored by Balens
Thank you for the overwhelming support we have had for these awards!
Entries closed at midnight on Monday the 8th February.
The Virtual Awards Ceremony was hosted on Friday the 12th March and - the winners and featured in the May/June edition of VITALITY.
Thank you to our amazing sponsors for helping us to make these awards a reality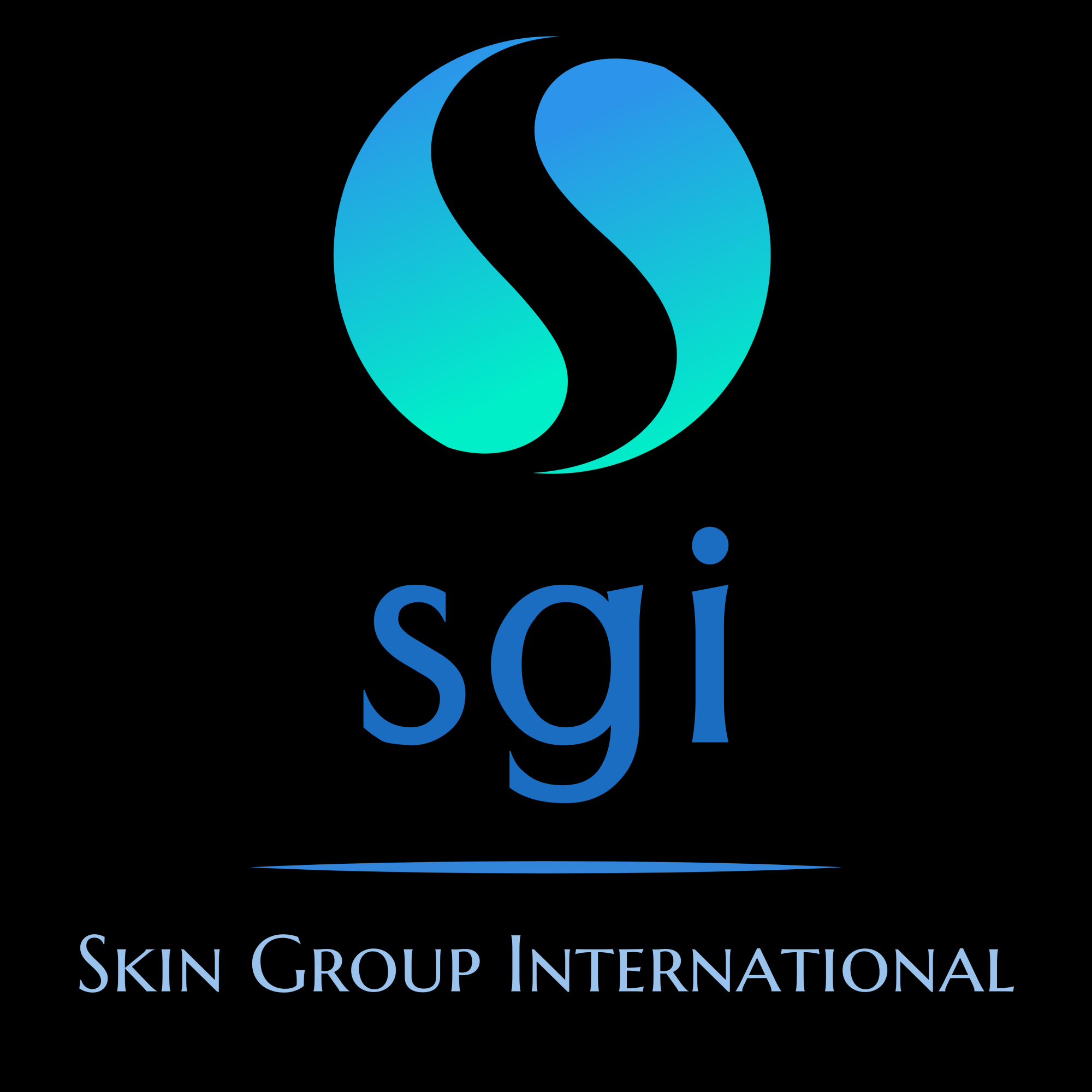 Skin Group International
For all practitioners working in beauty, laser, aesthetic and medical fields, we provide the most advanced and innovative, specialist accredited qualifications from entry levels with progression up to level 7. You may be about to embark on your journey or wish to excel in your specialism, for which you will aspire to attain only the highest, most prestigious of recognition, which is what we offer. We proudly train the NHS and BUPA and you can access the same exacting levels of clinical and professional expertise in over 10 of our locations in the UK. We will share our breadth and depth of knowledge with you, and passionately devote our time to ensuring YOU will be the best of the best – with our support and guidance you will reach your goals, and beyond, with confidence, safe in the knowledge that we are never far away to helping you on your path to success.

For more information please visit www.skingroupinternational.com

Navy Professional is dedicated to setting NEW standards within the beauty industry.​

Renowned for its range of professional beauty tools and its investment for creating revolutionary hygiene products, Navy Professional is at the forefront of the industry waving the flag for classic British techniques and better hygiene standards.

Established in 2018, the family run business has grown from strength to strength, supplying its products across the globe. With more tools and goals on their horizon Navy is a business that has big ideas! Fuelled by Yorkshire Tea, biscuits and a passion for the industry, Navy Professional has built its business on genuine passion and determination for driving new standards and encouraging a return to traditional classic beauty therapy.

Have your discovered Navy Professional yet? Find out more at www.navyprofessional.com

Established for over 50 years, Guinot remains at the forefront of the industry, pioneering in machine-based and manual treatment technologies. You will find our treatments and products in over 10,000 salons in 70 countries worldwide. It is only available through appointed salons, and most recently, through our growing network of franchise salons. The success of the franchise model in France led Guinot to bring the exciting salon franchise opportunity to the UK and Ireland.
Research and development play an integral role in our philosophy, that's why treatments and products are formulated and manufactured at optimum concentration and in compliance with pharmaceutical standards in our company owned laboratories.
We believe a beauty treatment can only be carried out by a fully trained therapist in a professional salon environment. Therefore therapists are provided comprehensive training and support along with an exclusive consultation method to ensure a personalised and prescriptive approach meeting customer's needs.
For more information please visit www.guinot.co.uk

Balens are delighted to continue our long association with the BABTAC Awards,
Established in 1950, Balens are an ethical 4th generation family Insurance Brokerage with over 65 staff, providing insurance services for over 80,000 clients. We have pioneered specialist wordings for Health and Well-Being Professionals and have been working with BABTAC for many years to offer our specialist policies to BABTAC Members which include some of the widest wording and lowest premiums available in the UK today.
We pride ourselves on the variety of Insurance Services we can offer, providing a wide range of cover for individuals and businesses including; Health Products, Spas, Salons and Gyms, Therapy/Treatment Room cover, Household Insurance (including seeing clients from home), Schools, Clinics & many more.
Please see our website, www.balens.co.uk , for further information including articles and lecture recordings from our CPD Training events.