Winners

CHARITY CHAMPION -. Sponsored by Skin Group International
Abigail Oleck Hewett, BeauSkin
Abigail not only raised thousands of pounds for a number of worthy charities and donated all her business's PPE to the local NHS, she has also personally given over 1000 hours as a Volunteer throughout the pandemic helping the NHS frontline workers, keyworkers and carers as well as shopping, picking up prescriptions and packing food bags for vulnerable people in her local community.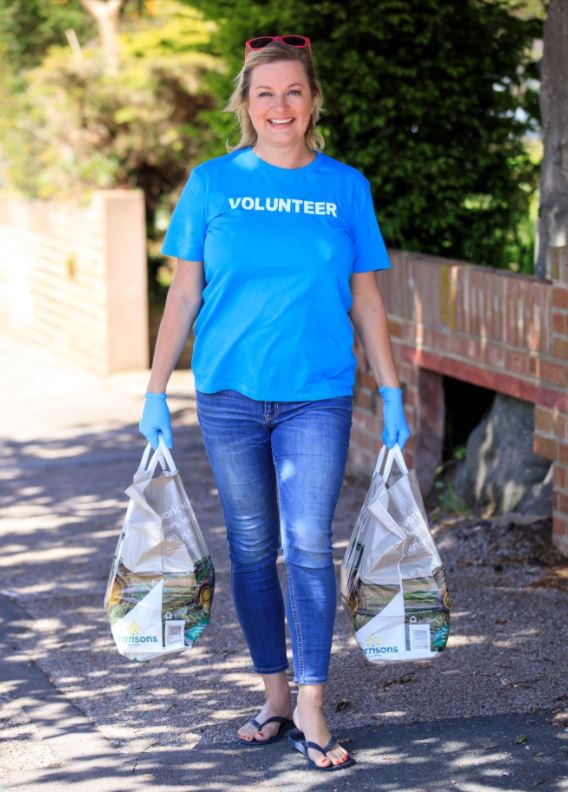 EXCELLENT USE OF SOCIAL MEDIA AND OTHER COMMUNICATION CHANNELS DURING THE PANDEMIC - Sponsored by Balens
Katie White, re:lax
Katie was chosen not only for her positive and informative content but as much for the regularity and consistency of the posts across all forms of communications and platforms. Most importantly this has benefited her business, her clients and in addition also provided support for many other companies.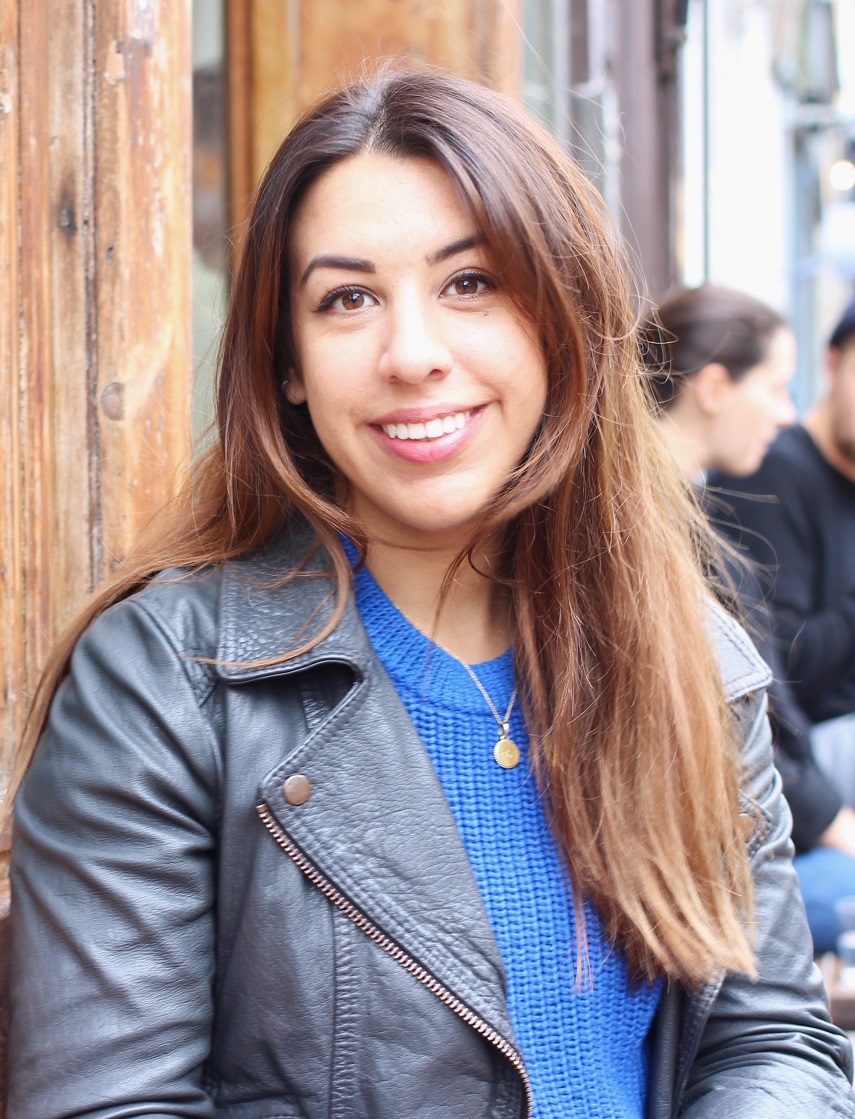 BEST BUSINESS PIVOT DURING COVID CRISIS - Sponsored by Navy
Katie Millington, Love Beauty Gatley Ltd /Beauty by Katie Millington/ Gatley Refillery
Katie saved her newly expanded salon from facing collapse by moving online for retail, giftboxes and consultations. She achieved this in a socially and environmentally responsible manner - supporting independent British brands that are both vegan and cruelty free. She then bravely risked all her online income to also start a household essentials refillery which in a few months has not just become profitable but saved over 2000 plastic bottles already.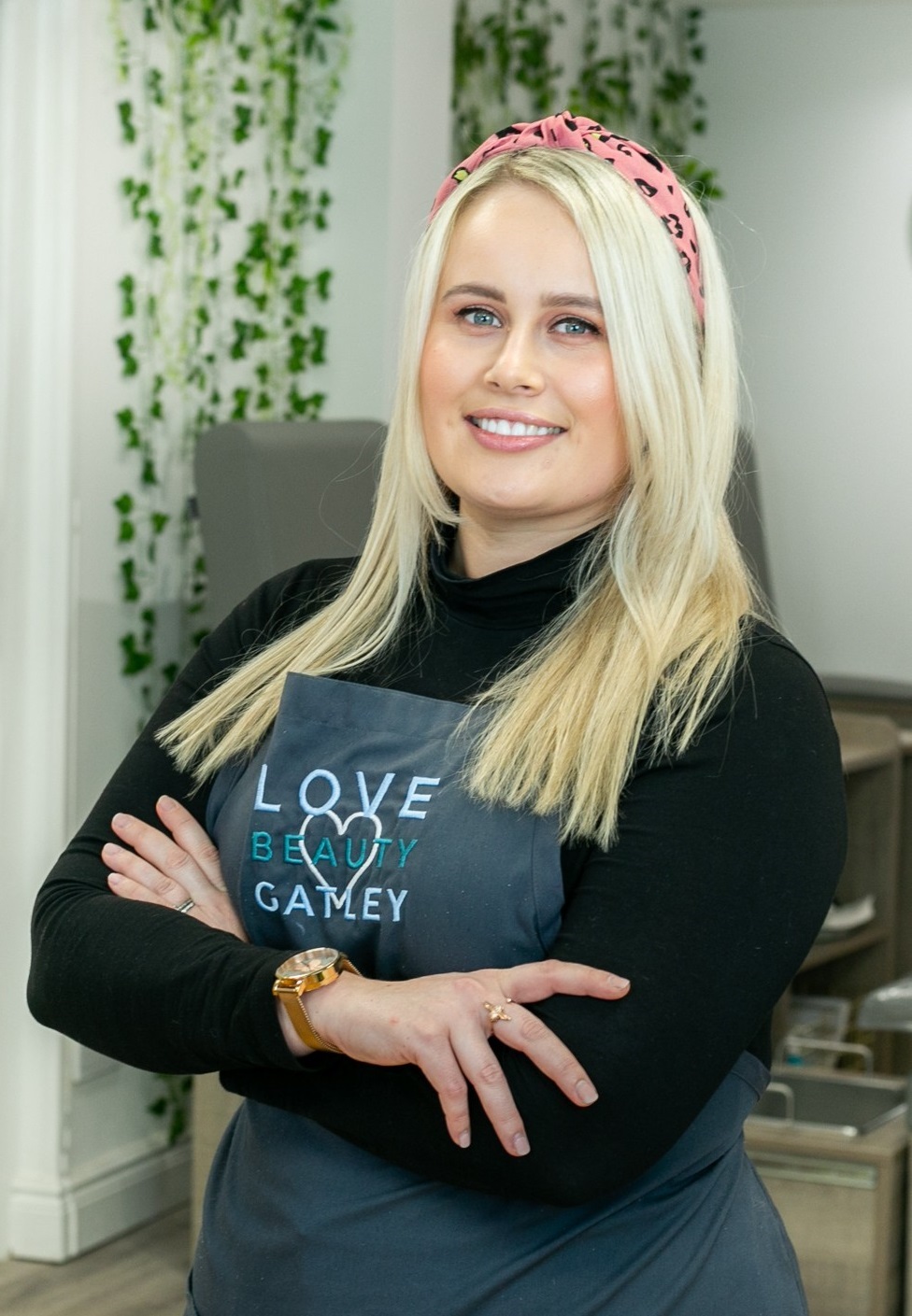 INDUSTRY EXPERT SUPPORTING PEOPLE WORKING IN BEAUTY - Sponsored by Guinot
Sonia Haria, Telegraph Beauty Director
Sonia has tirelessly campaigned on behalf of our industry and used her powerful voice to create meaningful stories and highlight both our value and the urgent issues currently affecting this sector to a wider audience.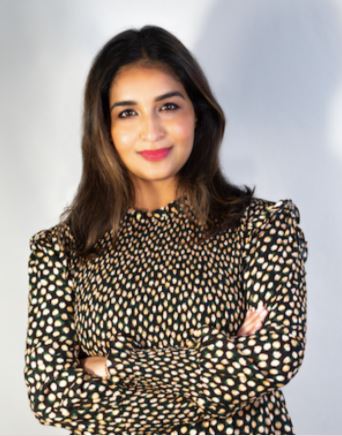 OUTSTANDING CONTRIBUTION TO THE INDUSTRY
Caroline Hirons, Skincare Expert, Beauty Industry Veteran and Award Winning Author
Caroline personally pioneered and lead the Beauty Backed Campaign – a fundraising initiative to ease the plight of beauty businesses worst affected during COVID and then she tirelessly highlighted the campaign to a wider audience. To date Beauty Backed has raised a staggering £600,000 and she is only just getting started.