Awards 2022
We were delighted to be able to celebrate the BABTAC & CIBTAC Annual Awards again!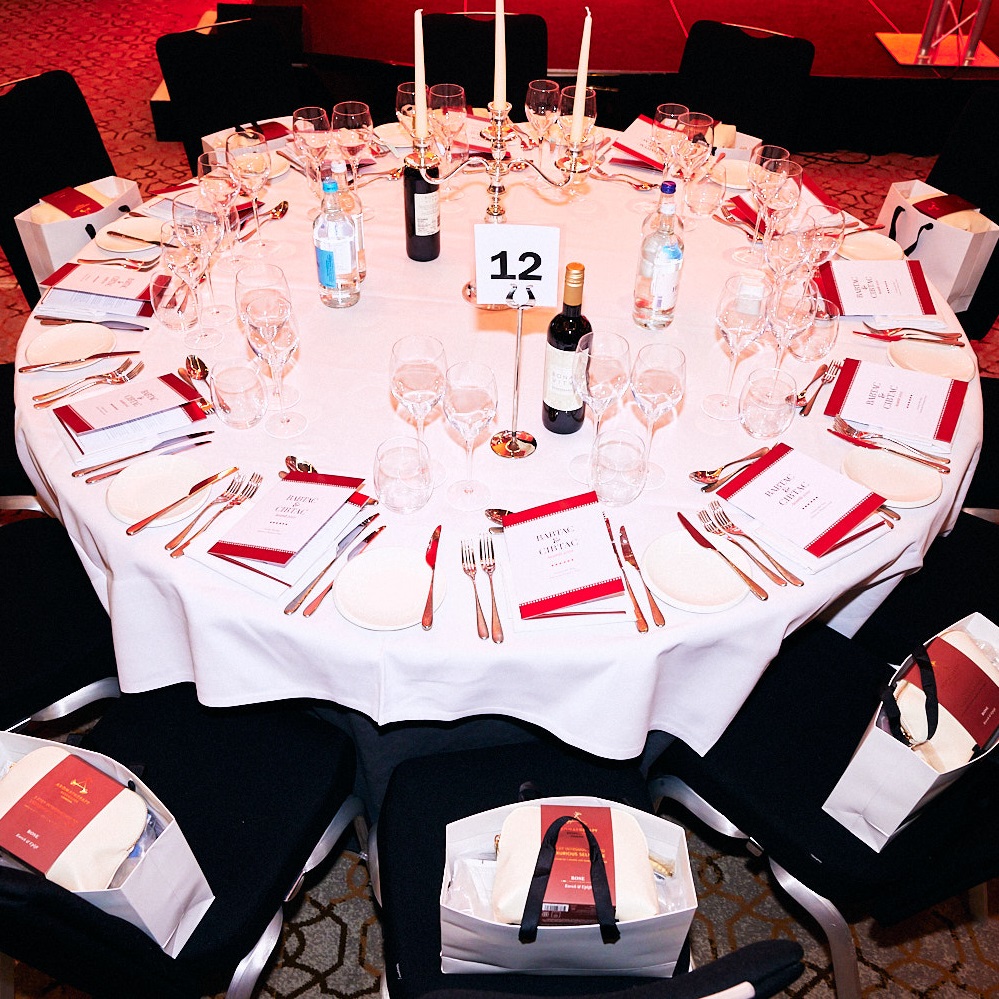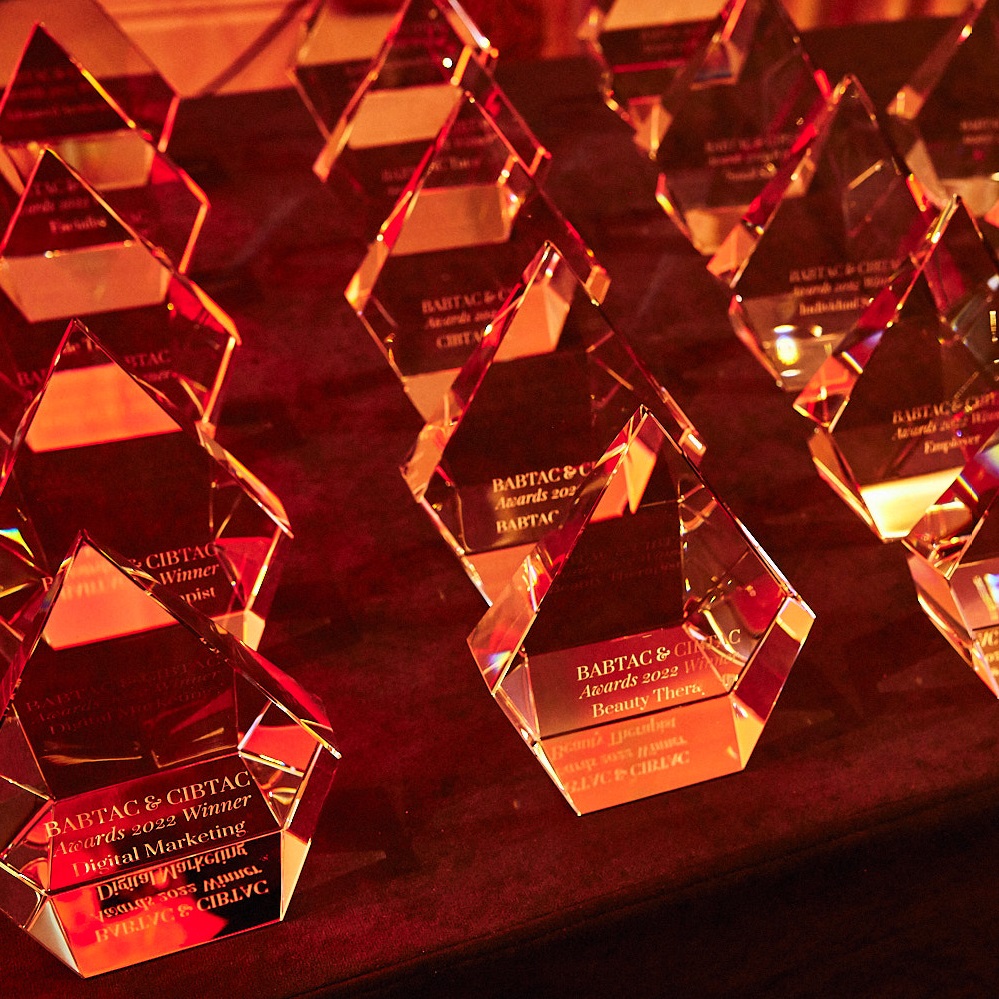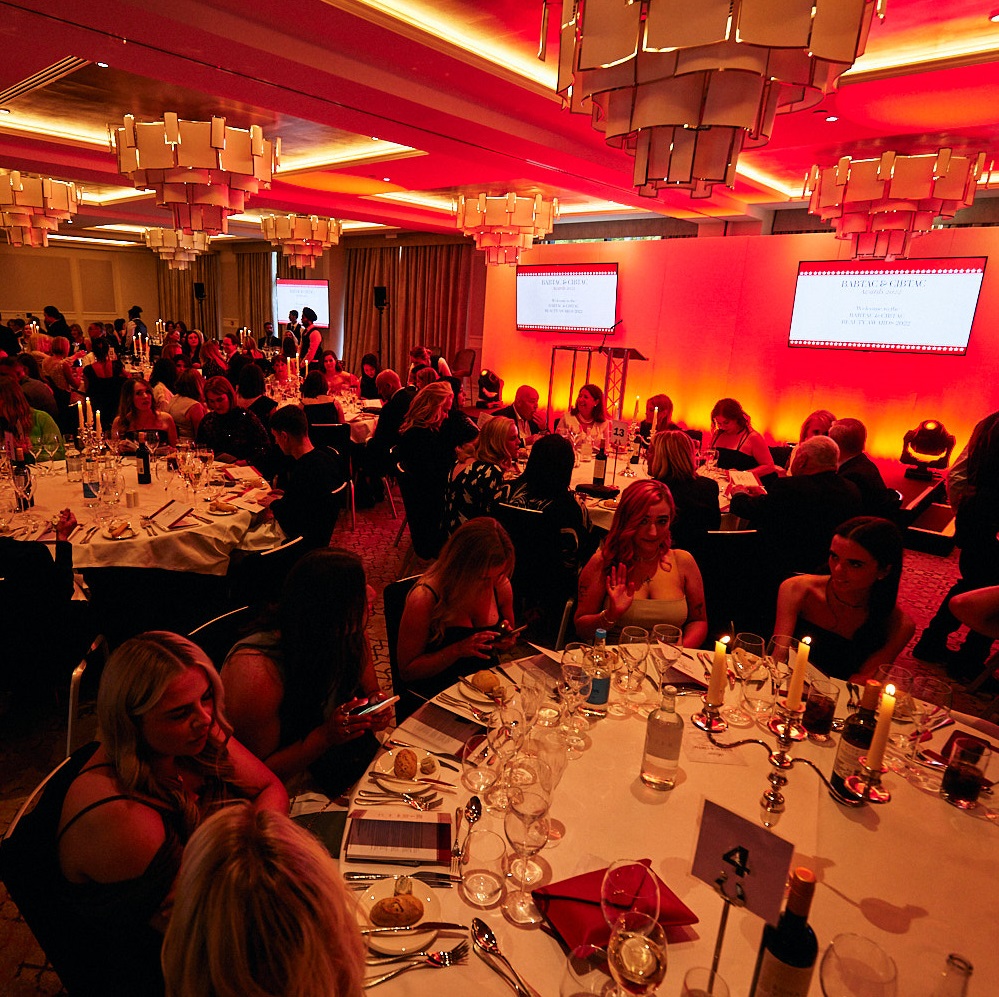 After having to postpone our Awards and Conference scheduled for last September, we were absolutely delighted to host this amazing event on the 8th May 2022. The Awards Gala Dinner and Celebration was hosted the same evening as our Annual BABTAC Beauty Conference, both at the incredible Fairmont Windsor Hotel, a new jewel in the Fairmont Family Crown.
Our Categories were as follows:
Advanced Aesthetician, BABTAC SCA Centre, Beauty Therapist, Brow Specialist, CIBTAC Centre, CIBTAC Tutor, CIBTAC Student, CIBTAC Endorsed Centre, Digital Marketing, Employer of the Year, Facialist, Holistic/Massage Therapist, Individual Salon, Large Salon, Lash Specialist, Make-Up Artist, Mobile Therapist, Nail Technician, Small Salon, Boutique Spa, Large Spa, Waxing Therapist
These awards are an industry highlight each year and always a fabulous and glamorous sold out event and this years did not dissapoint. Click here to view the 2022 Awards Winners.
If you would like to see further details about our Annual BABTAC Beauty Conference that took place on the same day ahead of the Awards Gala Dinner please click here
As always this prestigious event would not be possible without our incredible and supportive sponsors. Please

click here to read more.