Meet the 2022 Speakers
Alison Young - Beauty Expert, Presenter & Author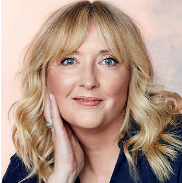 Alison is a qualified therapist and makeup artist who has held every role in the industry from celebrity facialist, trainer and treatment developer to creating formulas and advising top brands and founders from start-ups to household names with her consultancy business. She is perhaps best known to the public for taking premium beauty to QVC and her top rated beauty book loved by professionals, clients and brands alike 'The Beauty Insider '.
"As a BABTAC member for over 35 years I look forward to this event to be with the true professional who loves clients and puts their needs first in all that they do."
Candice Gardner - Education Manager - Learning and Content - The International Dermal Institute and Dermalogica UKI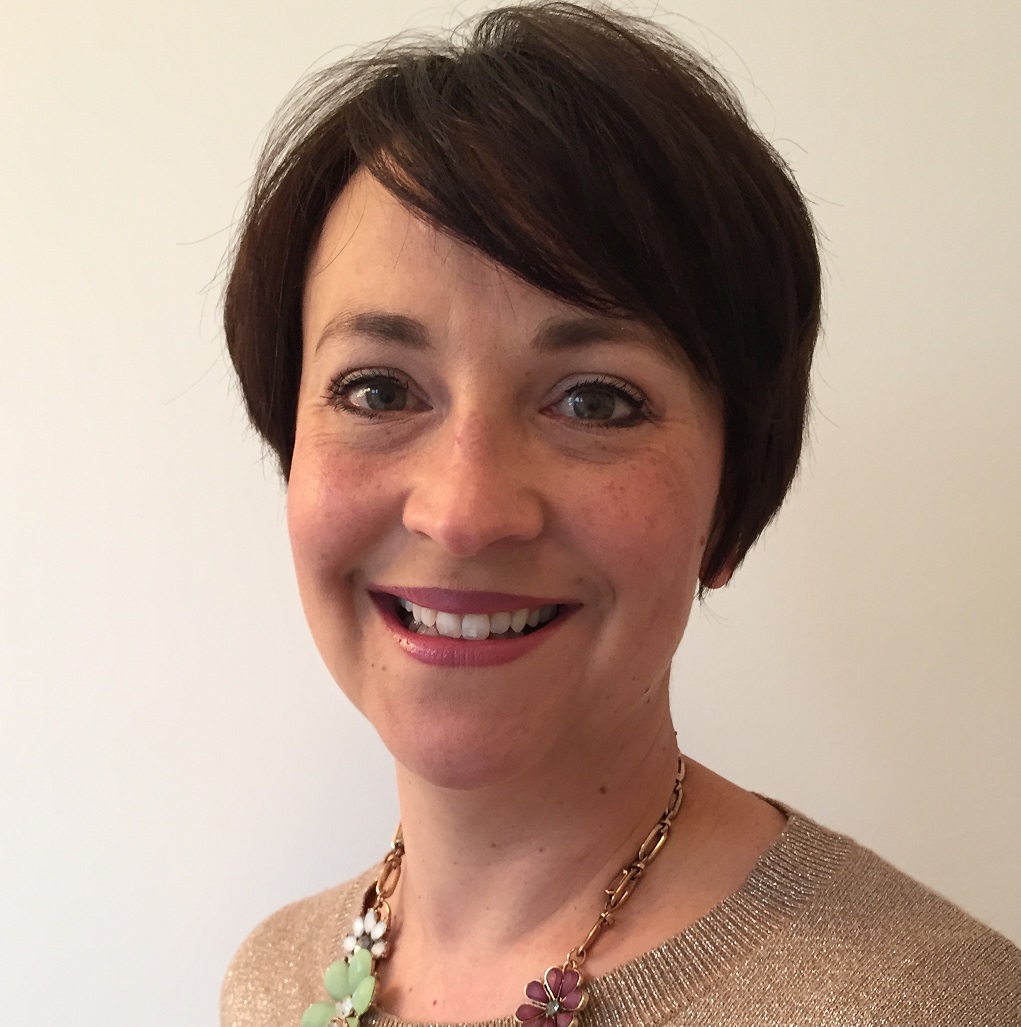 With over 25 years' experience in professional skin care and education, Candice Gardner is an active advocate for technical and vocational training and participates widely in standards development and employer steering to advance the Beauty, Aesthetics and Wellbeing sector. As Education Manager for Learning and Content at skincare brand Dermalogica, she is responsible for managing development of all education and training courses and materials for the UKI, oversees development and delivery of digital learning, and is UK technical lead on product, service and professional practice standards, while advising on various industry organizations, including BABTAC.
"Human connection and networking! This surely will be a highlight at the BABTAC conference. I can't wait to meet up with everyone"
Caroline Hirons - Renowned Straight Talking Skincare Guru, & Award Winning Author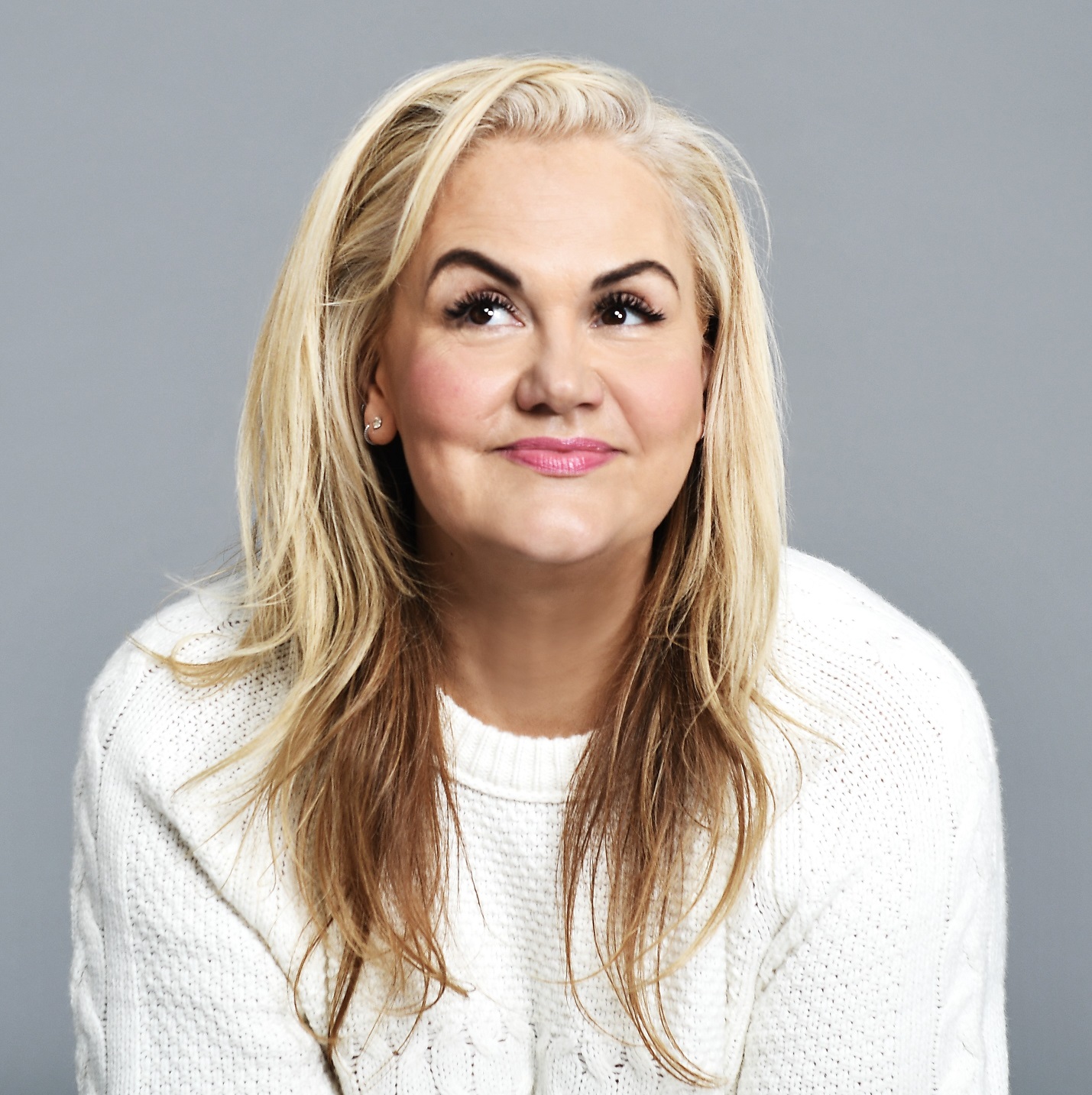 The fabulous Caroline Hirons will draw our day to a close. Reflecting on the last few years that have been challenging for our industry and focussing on the future.
"I have long been an advocate for maintaining high industry standards through reputable training and continued professional development. I'm therefore delighted to be a part of the innovative BABTAC & CIBTAC Conference and Awards again. I am looking forward to sharing in a positive day of networking and knowledge sharing with like-minded peers, followed by a celebration of excellence at the evening awards"
Dija Ayodele - Skincare Expert, Aesthetician & Author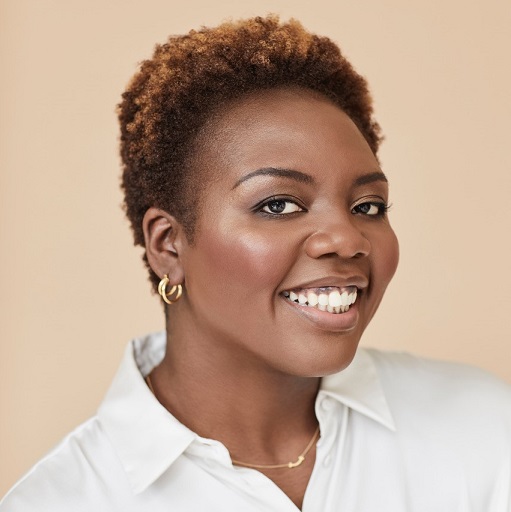 With her wealth of experienced in understanding and treating skin health Dija has become a pivotal champion and advocate for providing the tools for people of colour to be educated on their unique skincare needs, whilst pushing the beauty industry forward in its requirements to serve this sector We knew we had to have her at our conference and are absolutely thrilled that she agreed!
"It's really exciting to be speaking at the BABTAC Conference this year and sharing all that I know about treating skin of colour from treatments to cultural approaches. I'm passionate about education and ensuring our therapists are highly trained; data shows that the percentage of people with skin of colour is ever increasing so it's important we all have the skills and knowledge to treat with confidence. That said, 2022 is also a very exciting year for the training arm of Black Skin Directory as we will finally be launching our online education platform providing therapists around the world with accredited training to meet the needs of the skin of colour clients."
Jasmine Wicks-Stephens - Founder of communications agency, Known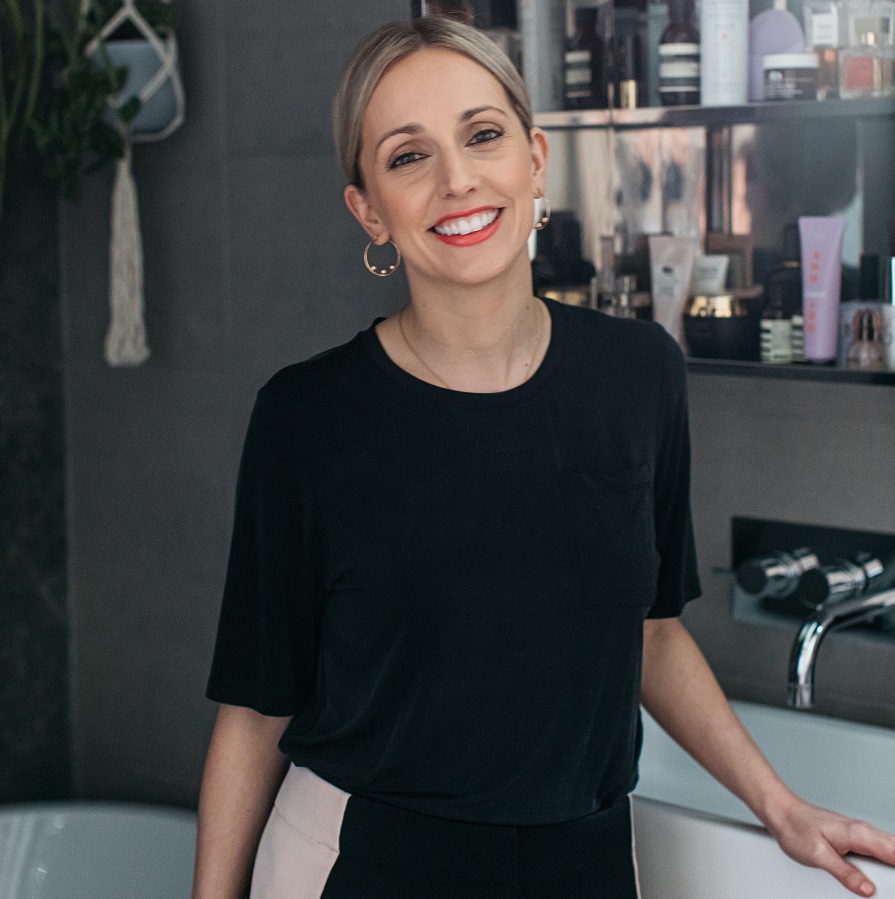 Jasmine has 15 years' experience working in the beauty industry. She is also the founder of Faace, an award-winning skincare brand, that is sold in the likes of Harrods, Liberty and Cult Beauty.
"I'm really excited to be talking at this year's annual BABTAC conference and am looking forward to sharing advice on creating effective communications strategies for businesses."
Laura Daniel - co-founder of We Grow Startups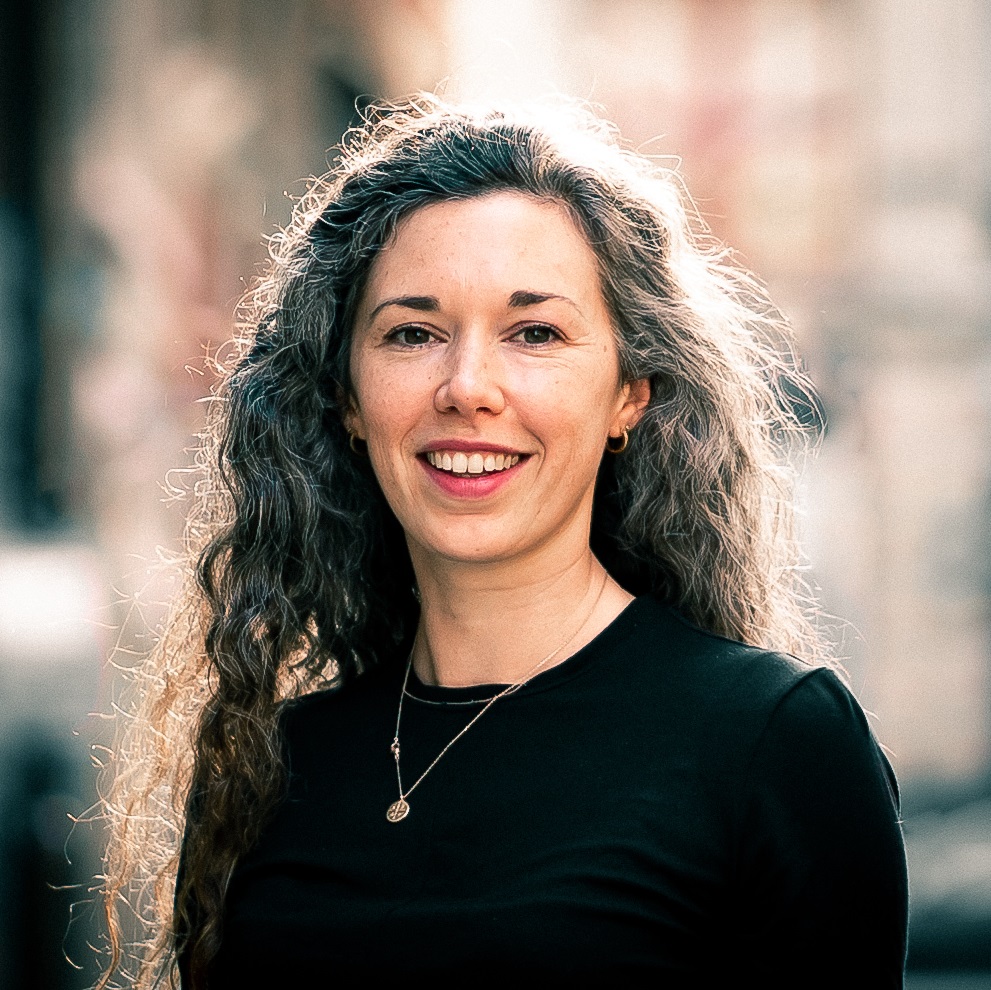 Laura is co-founder of We Grow Startups, the marketing agency for fast growing brands. Former Head of CRM with 11 years agency experience in customer-first strategy for brands including Eurostar, The Economist and ABInBev. A firm advocate for work-life balance, Laura is also a yoga teacher and loves surfing.

"I'm excited to meet BABTAC's amazing members and to share best practice insights on how to use digital marketing to grow brands and businesses. Expect to leave with ideas you can implement straight away and an action plan for growth!"
Millie Kendall OBE - CEO of the British Beauty Council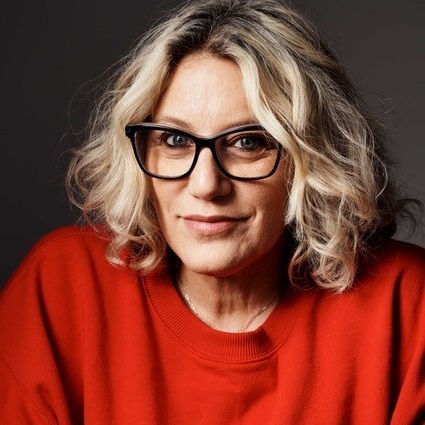 CEO of the British Beauty Council, retail maven and brand creator, Millie has worked with the UK's leading retailers and been creating and marketing beauty brands for the past 30 year's. She was awarded an MBE in 2007 for her services to the cosmetic industry, and an OBE in 2022 for services to the hair and beauty industry. In 2018 she founded the British Beauty Council, along with Anna-Marie Solowij and Kate Shapland, a non-profit organisation that aims to support a successful, innovative, and inclusive British beauty industry.
"I'm looking forward to discussing sustainability and the beauty industry, talking about practical solutions for therapists and salon owners. We set up the Sustainable Beauty Coalition so that we can work together for a better and more beautiful planet and I will be sharing how we can all make greener choices."
Dr Mike Bell - Head of Science Research for the No7 Beauty Company and Walgreens Boots Alliance.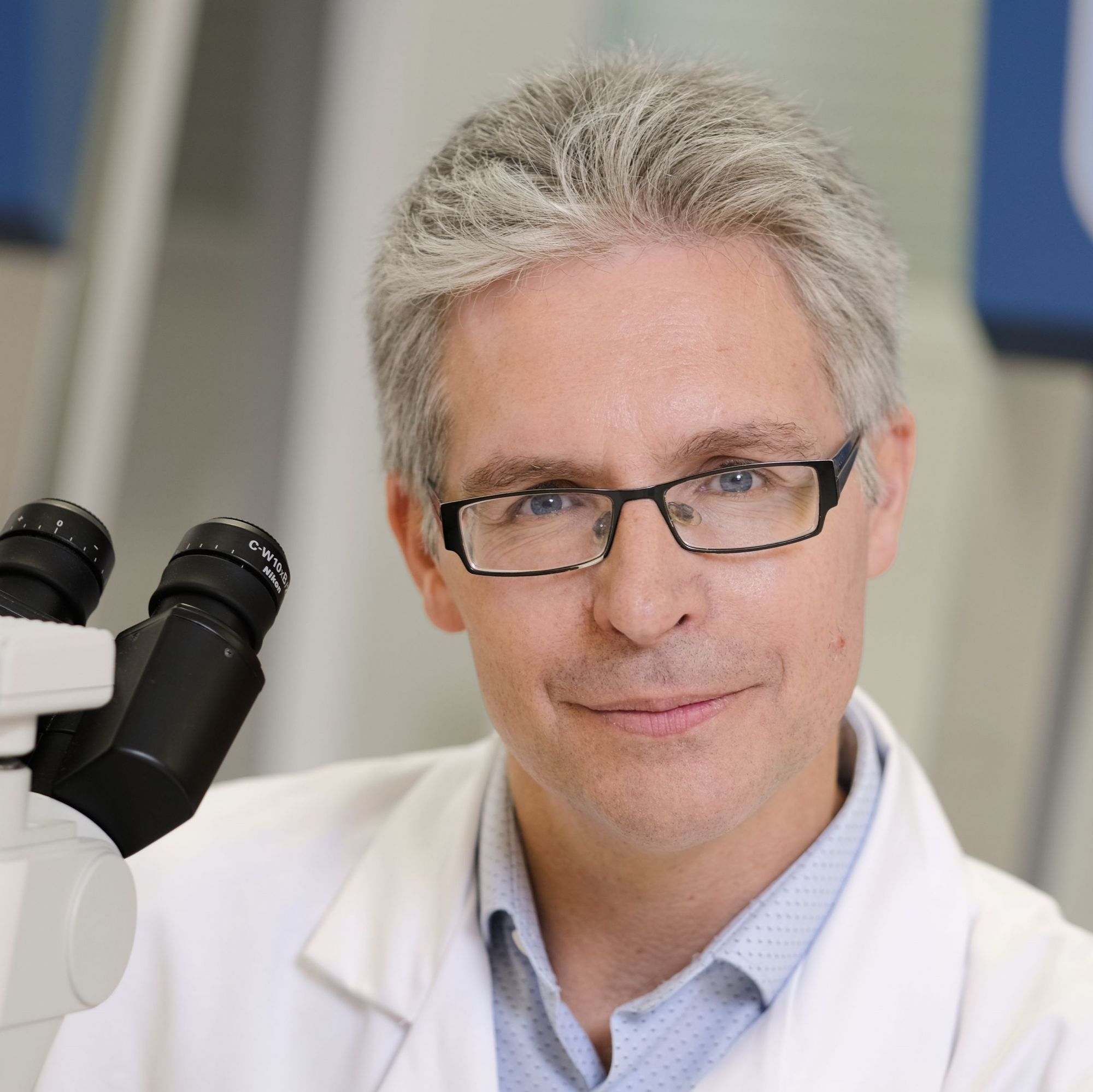 Mike has been the industry lead for the WBA-University of Manchester skin research collaboration since 2010 which has resulted in more than 100 scientific publications and has led the technical development of the No7 serums and skin care for more than 10 years.
"I am delighted to be invited to speak at the conference and look forward to engaging with delegates about the critical role that science plays in the Beauty Industry"
Oriele Frank - Co Founder and Board Director of ELEMIS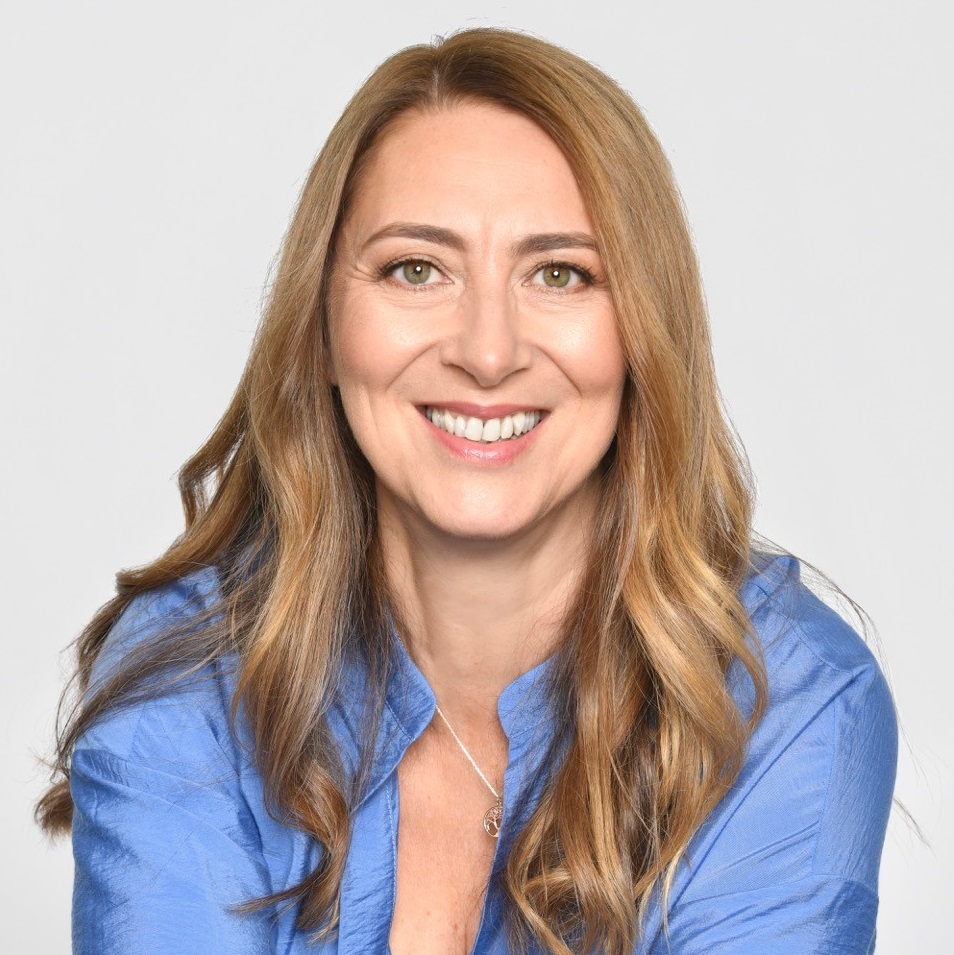 As one of the ELEMIS co-founders, Oriele's professional marketing background and love of science, nature, different cultures, sustainability, CSR and alternative therapies has led to the development of a brand that is always one step-ahead of the industry. Oriele has fast become an industry expert in brand, new product concept, design, packaging and visual merchandising. Always pushing the brand forward and never compromising, from its incredible formulations, award winning marketing, to its luxurious Mayfair flagship, House of ELEMIS. Oriele's pure determination and commitment to push the boundaries of the ELEMIS brand to be totally unique and innovative has been a driving force for the success of ELEMIS.

Today, Oriele is on the Board of Directors at ELEMIS, working on elevating the sustainability and CSR vision for the brand globally and overseeing the next generation of innovative, results-driven skin, body and wellness products, researching cutting-edge technologies that will enable ELEMIS to continue to be the No1 premium British Skincare and Wellness Brand.
"Sustainability has been a real passion of mine for many years and I'm pleased that we, at ELEMIS, are working towards a much more environmentally friendly future. I'm really looking forward to speaking at the BABTAC conference and sharing knowledge on how the beauty industry can work together to have a kinder impact on the planet and to help educate consumers on small things they can do too."
Sam Marshall (she/her) - Be Trans Aware co-founder and trainer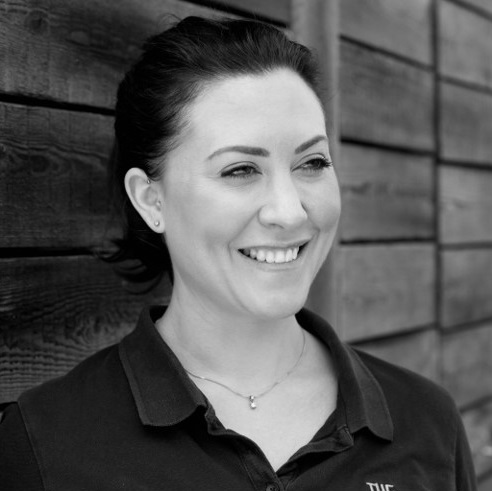 Sam is a leading industry waxing educator, beauty practitioner, and trusted expert.
Sam's had her work published nationally and has been featured on TV, radio podcasts. She is a recognised voice within the beauty world and sits on many industry advisory boards. As a passionate champion for the beauty industry and a member of the LGBTQ+ community herself, Sam believes strongly that businesses deserve access to the right resources and learning tools to create their own incredible, inclusive success stories.
"I am delighted to be invited to speak as the BABTAC conference and am really excited to share my knowledge around gender diversity with all members"
Suzy Reading – Chartered Psychologist, Accredited Yoga Teacher, Personal Trainer & Author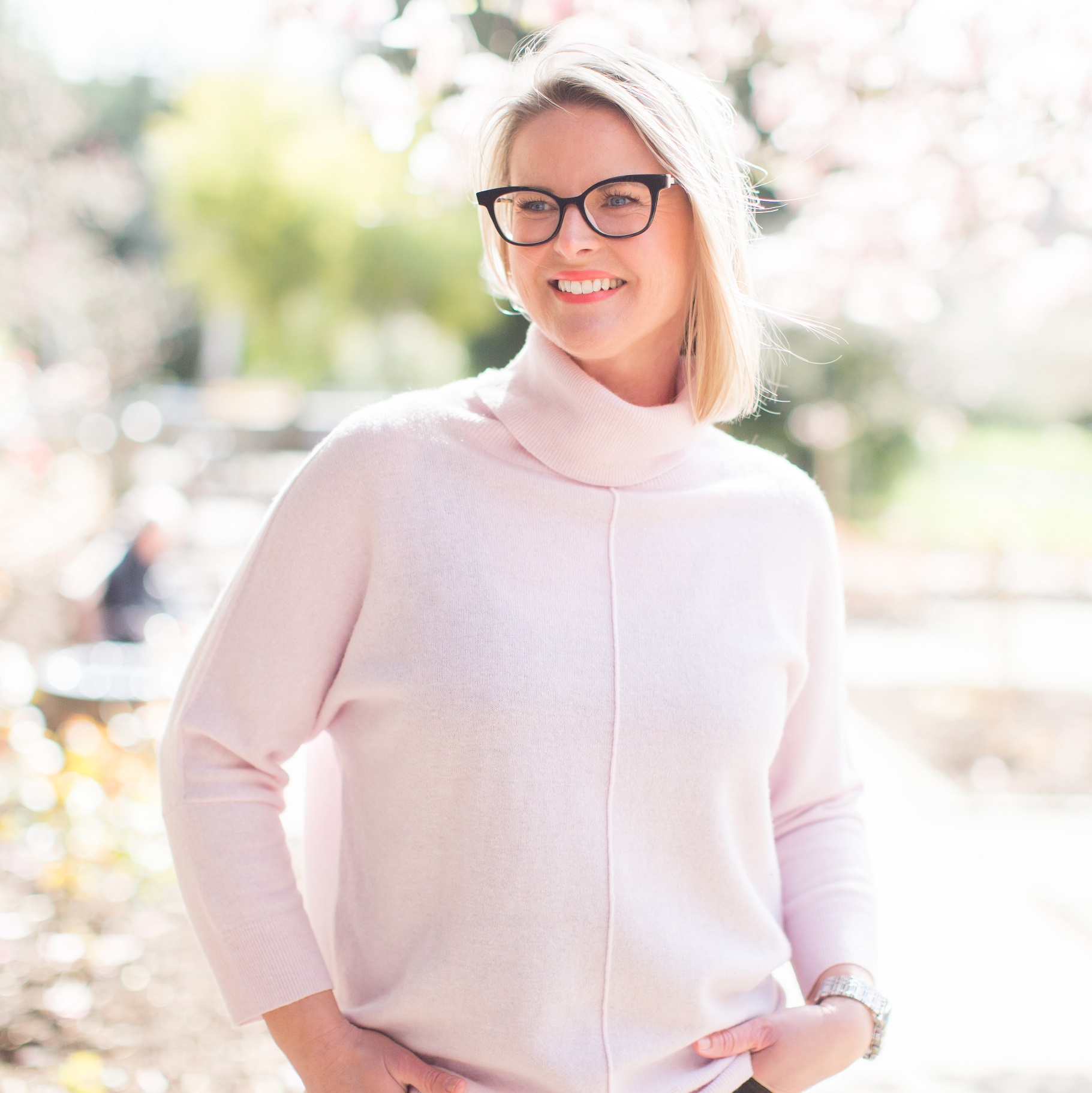 We're delighted to say that our Wellness Expert Suzy Reading will be getting the day off to a positive and uplifting start. Hopefully you've already benefited from Suzy's practical advice and guidance that she has shared with us over the last couple of years. Helping us navigate the challenges of Covid as well as addressing such topics as stress, sleep and selfcare her wise words have offered support to you, your family and your team. Suzy will be sharing some of her tools and techniques with everyone during her session in May.
"I am looking forward to speaking at the conference because the beauty sector has been so hard hit by the pandemic and you all deserve a huge dose of tenderness, nourishment and appreciation. I can't wait to share with you practical and empowering skills to weave into your day, helping you dial down stress, manage your emotions and to help you cope in the midst of all this change and uncertainty"
Victoria Brownlie, Chief Policy Officer at the British Beauty Council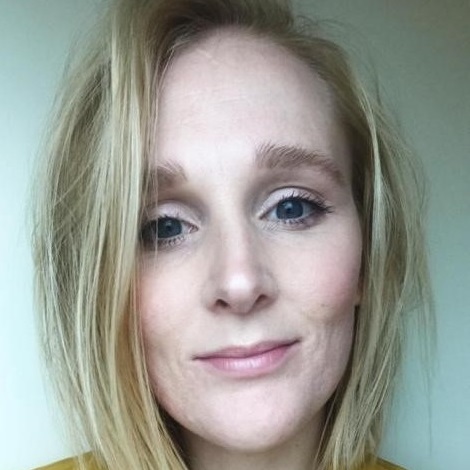 Victoria is a champion of the sector with more than fifteen years of experience influencing government policy and lobbying. During the pandemic, Victoria worked with BABTAC to secure vital financial support and reliefs for the personal care sector, working with governments in England, Scotland, Wales and Northern Ireland to ensure the salons on our high street and the brands that supply to retailers, had businesses to return to as the pandemic eased.
She continues her work to keep the beauty sector in the political consciousness as the driven, entrepreneurial and dynamic sector it is, and shine a light on those within it whose careers are dedicated to making people feel like the best versions of themselves.
"Working so closely with BABTAC over the pandemic, I cannot wait to meet all its members and reflect on how far we've come. I'm also really looking forward to speaking on sustainability and hope to inspire those in the room to start having open conversations about the steps we're taking and can take to become one step greener."