Education and CPD are a proven way to improve your knowledge, benefiting you and any employees you may have. CPD is a formal way for professionals to keep up to date within the industry, refreshing and developing skills and understanding.Which is why we are giving you the opportunity to grow your business, find out about the latest industry developments and gain a BABTAC CPD certificate.
The BABTAC Innovative Conference 2019 will bring together some of the most respected figures in the industry to cover the issues that that matter the most to you as well, including
and offering some amazing deals, products, training and advice, our expo area will bring together some of our fantastic sponsors and sipporters, Including
Ellisons
Janssen
HD Brows
Dermalogica
MATA Harley Street
Lash Perfect
Premier Software
IsoClean
Consult with Confidence
WaxXXX
Balens
Skin Group Interantional
Masced
Look Good Feel Better

Held at the beautiful Castle Hotel in Windsor, it will be a fantastic day away from your salon. As well as seminars throughout the day, you will also have the chance to network and exchange ideas with other industry professionals.
With our final speaker line up confirmed and seminars finalised, we are all set for an inspirational and informative conference. We are delighted to have 10 industry experts and innovators covering the topics most requested by our members including, wellness and waxing through to sales and marketing.
Tickets for the event start at just £70 (ex VAT) and include lunch and a CPD certificate. Spaces are going fast so don't miss out on this brilliant opportunity to invest in you and your business.
Just one days learning can turn your business around and update you on key industry innovations
Gain practical advice that you can implement immediately to expand your business
Improve your selling technique and stop missing out on opportunities to increase your revenue
Update your knowledge on the latest ingredient technology and innovations and how they can benefit your clients
Learn how to build your business profile on social media
Explore hoe to run your own PR - Save money and develop your business profile
Learn about introducing laser into your salon/s and the latest developments in this growing sector
Find out how to safely treat your clients affected by cancer
Understand how to look after the wellness of you and your team
Network with like-minded industry professionals and industry leaders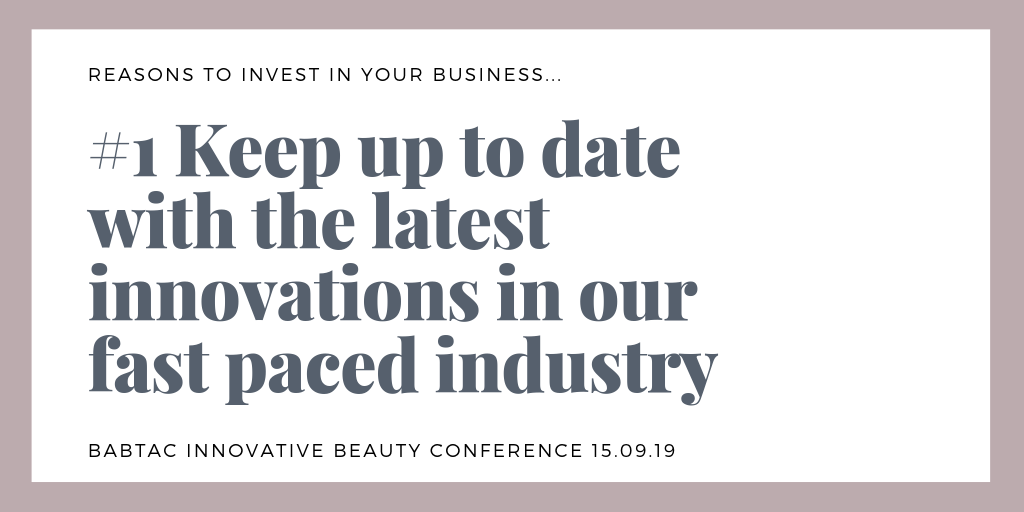 Candice Gardner
A self-confessed skin science geek, Candice will delve into the 'Evolution of Skincare and Ingredient Technology'.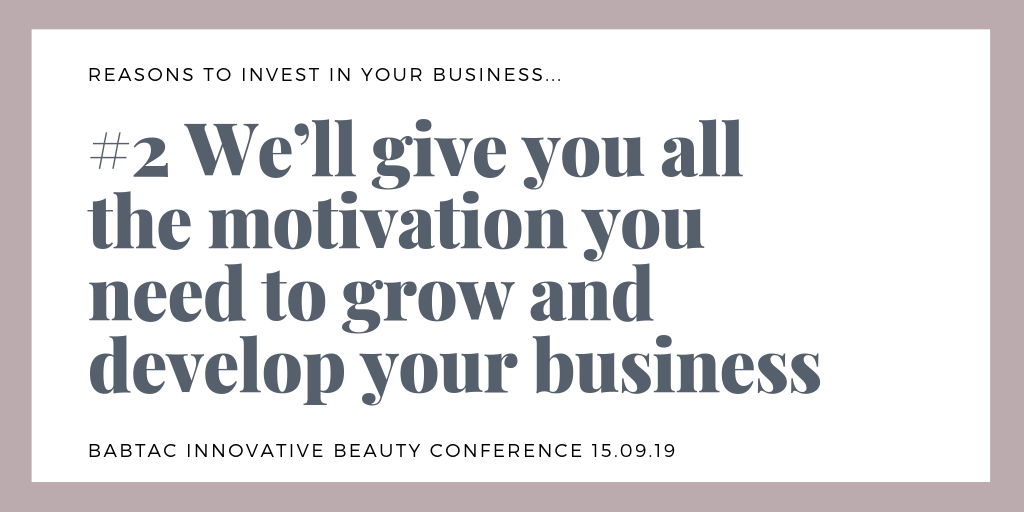 Karen Betts
Karen Betts is considered one of the UK's most esteemed permanent cosmetic artists and a true pioneer in her field. Karen will be providing 'Inspiration and Motivation on growing your Empire'.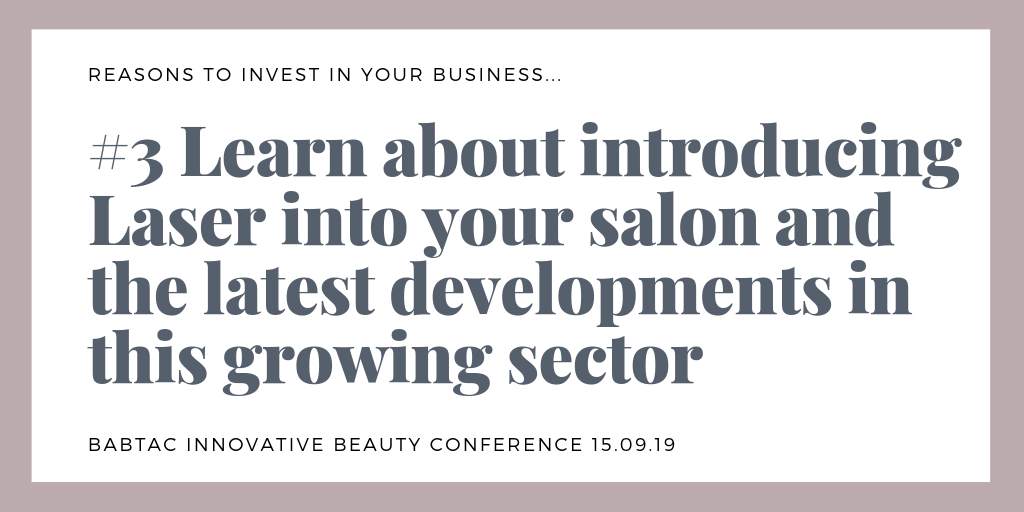 Elizabeth Raymond Brown
Elizabeth Raymond Brown, PhD. in conjunction with the Medical Aesthetic Training Academy (MATA), will be explaining 'Introducing Laser and Light Based Therapies to Your Business' and Advances in Laser & Light Therapies.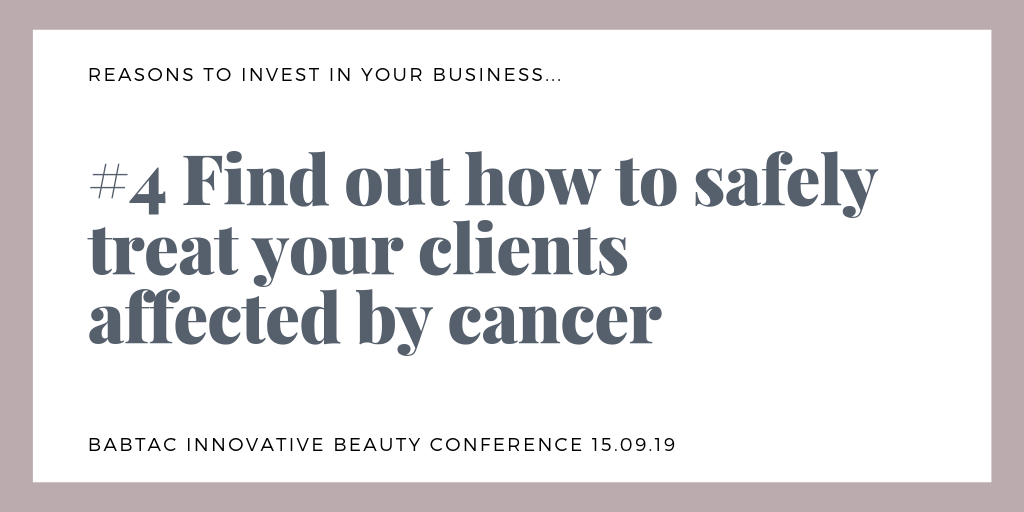 Marc Innes
Marc is the Lead Tutor for the Cancer Touch Therapy training course provided by the Made For Life Foundation. Marc will be using all of his experience to explain 'Caring for Clients affected by Cancer'.


Caroline Hirons
The Skincare Queen will be holding a Q&A session to inspire you on 'How to Build your Social Media following'.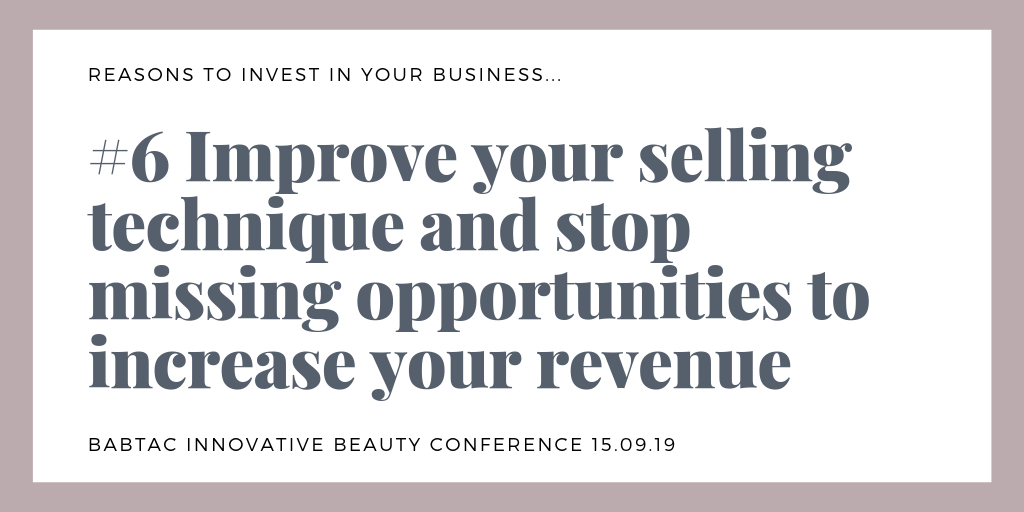 Liz McKeon
Liz McKeon, International Beauty Business expert, Author, Key Note Speaker, Coach, Trainer and Mentor will be discussing 'The Seven Steps to Selling' and 'Optimising Sales Opportunities'.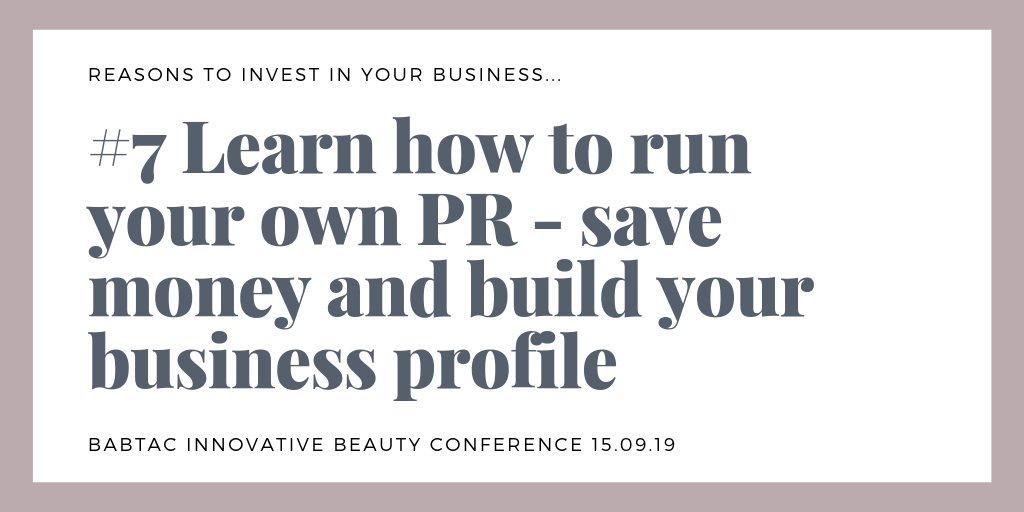 Antonia Mariconda
Award winning campaigner and beauty expert Antonia will be offering advice on 'How to do your own PR'.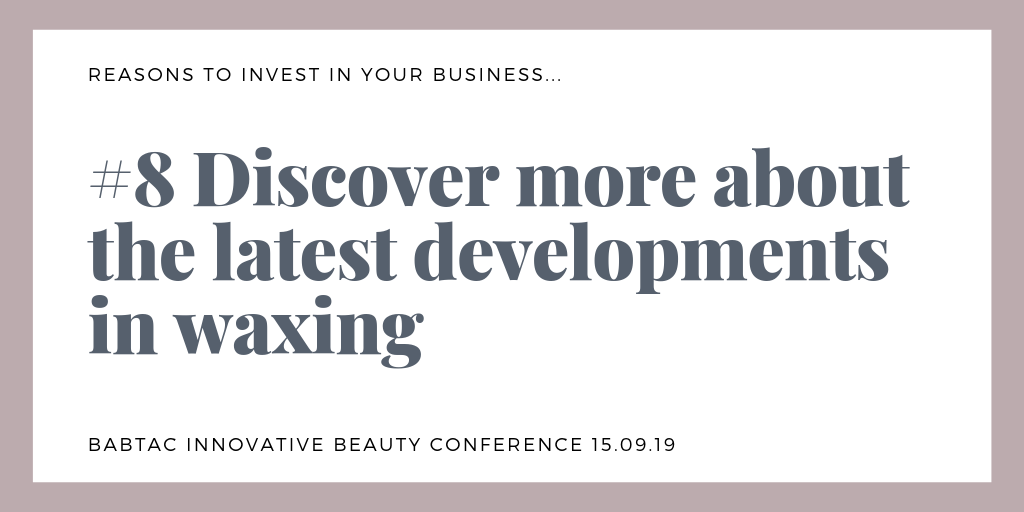 Hazel Menon
Hazel Menon, founder of Waxxxx Academy, will be discussing 'Pre-Natal Waxing'.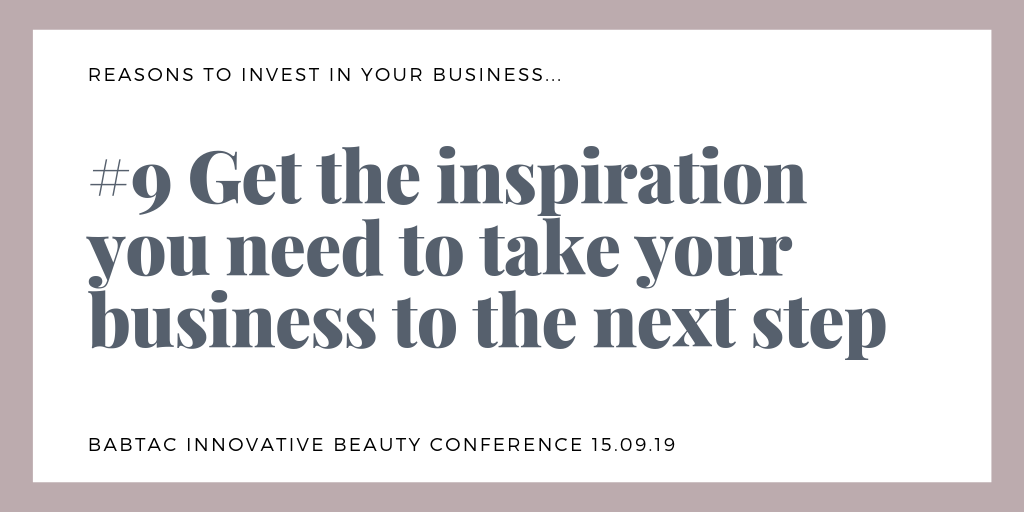 Alison Young
​Welcoming everyone to the conference, Alison will reflect on the beauty industry, where we currently stand and what the future holds.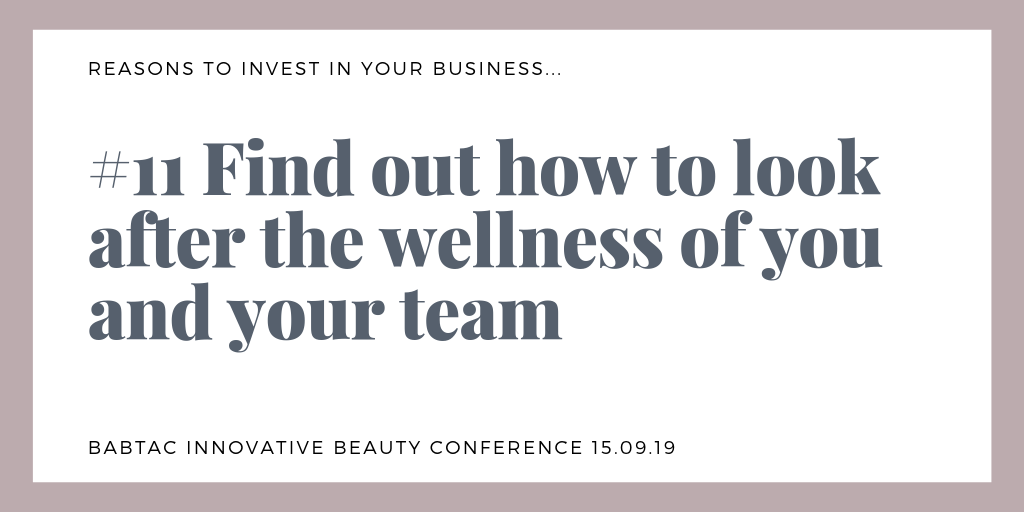 Sam Pearce
Sam Pearce owner and creator of the Potting Shed Spa, winner of 30 awards for the industry and women in business. Sam will be using all of her experience to talk about 'Protecting you and your team against mental burnout'.
Click here to buy tickets for the BABTAC Innovative Conference