Conference 2022
BABTAC Beauty Conference 2022 (sponsored by SGI)
After having to postpone our Conference scheduled for last September, we are absolutely delighted to announce that this amazing event will be returning on the 8th May 2022. This will be followed by our Awards Gala Dinner and Celebration hosted the same evening and both taking place at the incredible Fairmont Windsor Hotel, a new jewel in the Fairmont Family Crown.
Build a Better Business with BABTAC
Just one days learning can turn your business around and update you on the key innovations in the industry. Our amazing speakers will inspire you; sharing their knowledge on the latest trends and developments in beauty, helping you build your buisness and focus on your personal wellbeing.
* Gain practical advice that you can implement immediately to expand your business
* Improve your selling technique and stop missing out on opportunities to increase your revenue
* Update your knowledge on the latest trends and innovations and how they can benefit your clients
* Learn how to build more effective PR and social media profiles
* Implement practical steps and solutions for viable and ongoing sustainability
* Broaden your scope and perspective through a greater understanding of diversity and inclusivity
* Understand how to look after the wellness of you and your team
* Network with like-minded industry professionals and industry leaders
And our first 3 speakers are....(more to follow)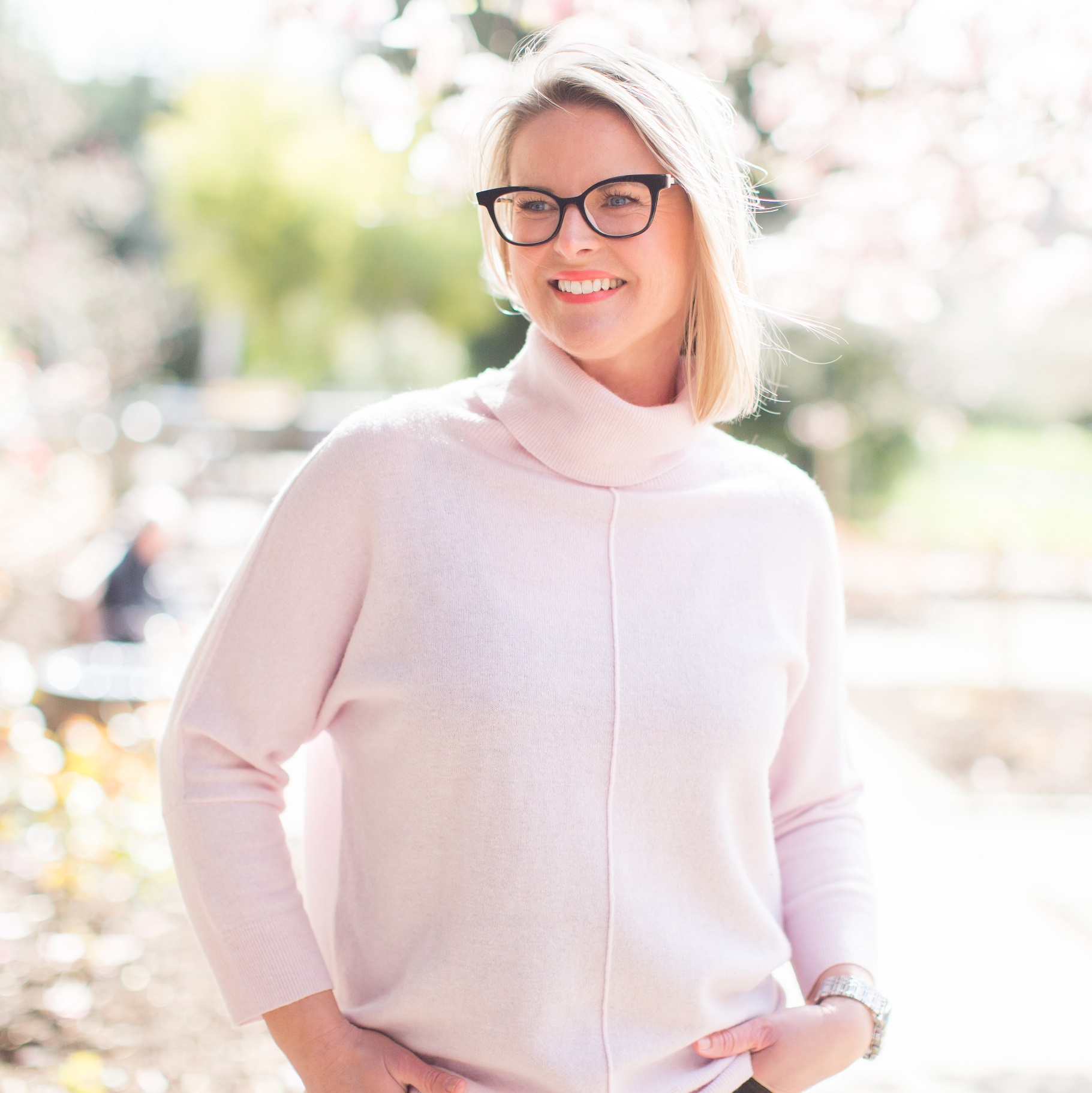 Suzy Reading – Chartered Psychologist, Accredited Yoga Teacher, Personal Trainer & Author
We're delighted to say that our Wellness Expert Suzy Reading will be getting the day off to a positive and uplifting start. Hopefully you've already benefited from Suzy's practical advice and guidance that she has shared with us over the last couple of years. Helping us navigate the challenges of Covid as well as addressing such topics as stress, sleep and selfcare her wise words have offered support to you, your family and your team. Suzy will be sharing some of her tools and techniques with everyone during her session in May.
"I am looking forward to speaking at the conference because the beauty sector has been so hard hit by the pandemic and you all deserve a huge dose of tenderness, nourishment and appreciation. I can't wait to share with you practical and empowering skills to weave into your day, helping you dial down stress, manage your emotions and to help you cope in the midst of all this change and uncertainty"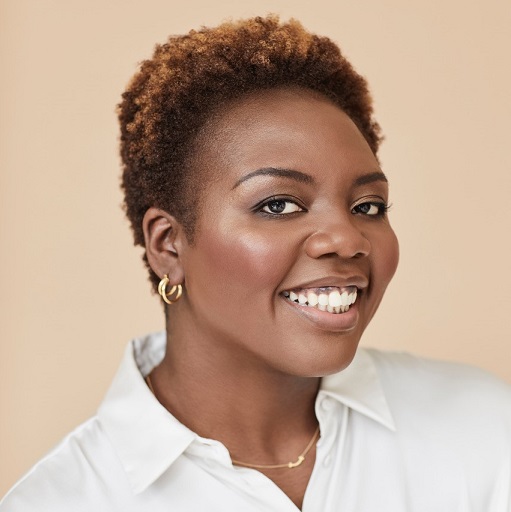 Dija Ayodele - Skincare Expert, Aesthetician & Author
With her wealth of experienced in understanding and treating skin health Dija has become a pivotal champion and advocate for providing the tools for people of colour to be educated on their unique skincare needs, whilst pushing the beauty industry forward in its requirements to serve this sector We knew we had to have her at our conference and are absolutely thrilled that she agreed!
"It's really exciting to be speaking at the BABTAC Conference this year and sharing all that I know about treating skin of colour from treatments to cultural approaches. I'm passionate about education and ensuring our therapists are highly trained; data shows that the percentage of people with skin of colour is ever increasing so it's important we all have the skills and knowledge to treat with confidence. That said, 2022 is also a very exciting year for the training arm of Black Skin Directory as we will finally be launching our online education platform providing therapists around the world with accredited training to meet the needs of the skin of colour clients."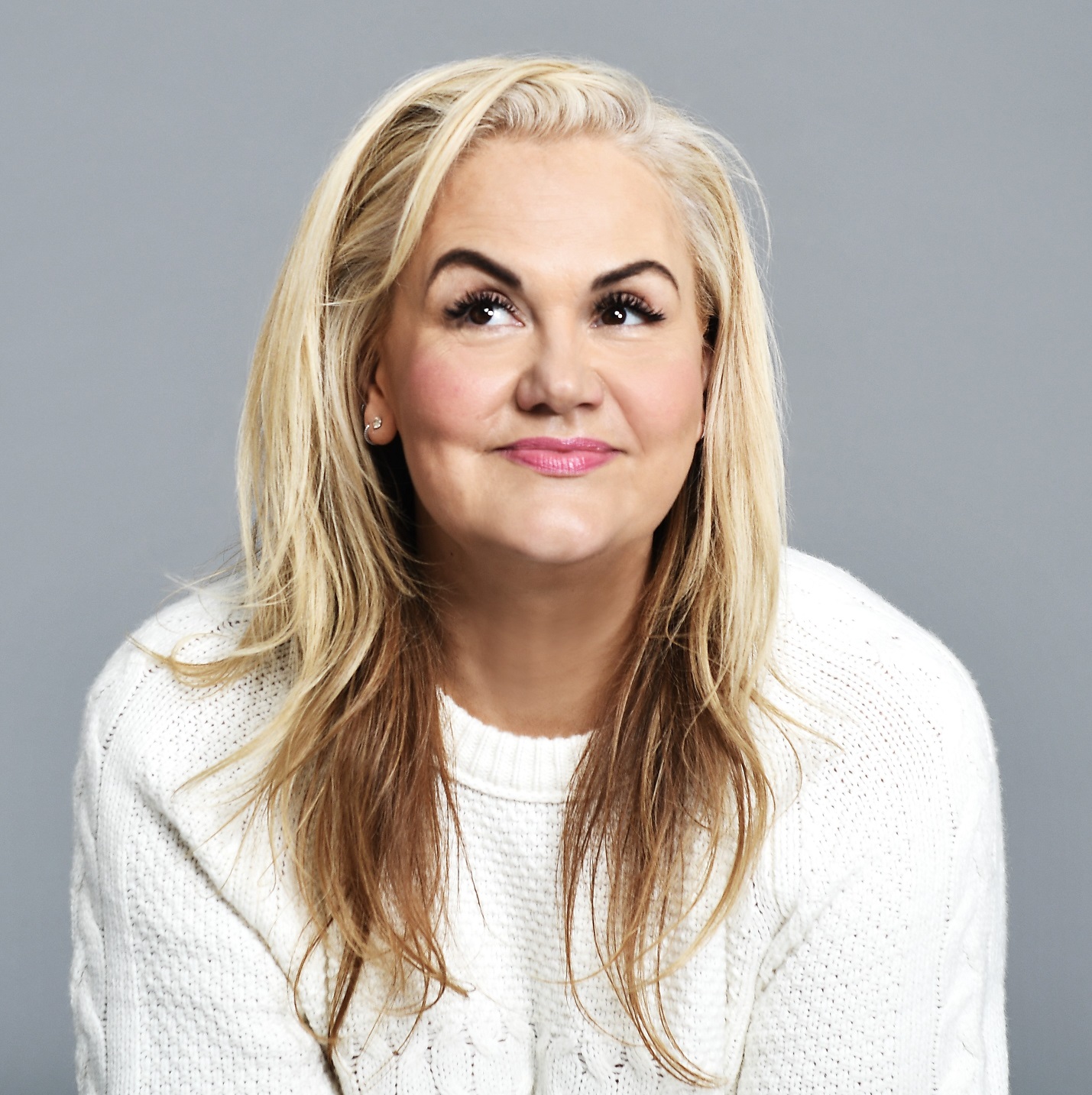 Caroline Hirons - Renowned Straight Talking Skincare Guru, & Award Winning Author
Lastly but no means least the fabulous Caroline Hirons will draw our day to a close. Reflecting on the last few years that have been challenging for our industry and focussing on the future.
'I have long been an advocate for maintaining high industry standards through reputable training and continued professional development. I'm therefore delighted to be a part of the innovative BABTAC & CIBTAC Conference and Awards again. I am looking forward to sharing in a positive day of networking and knowledge sharing with like-minded peers, followed by a celebration of excellence at the evening awards'
More information and details of our impressive line up of speakers will be available soon, keep an eye on your emails and our social media feeds as well as here for further updates!
Tickets are now available to purchase online (click here) or you can contact finance directly on 01452 623 112
Ticket Prices (ex VAT) are as follows:
Conference Tickets £60
Member Awards Gala Dinner & Conference Ticket £145
Non Member Awards Gala Dinner & Conference Ticket £165
Member Awards Awards Gala Dinner Tickets £105
Non Member Awards Gala Dinner Tickets £120
Proudly Sponsored by Skin Group International (SGI)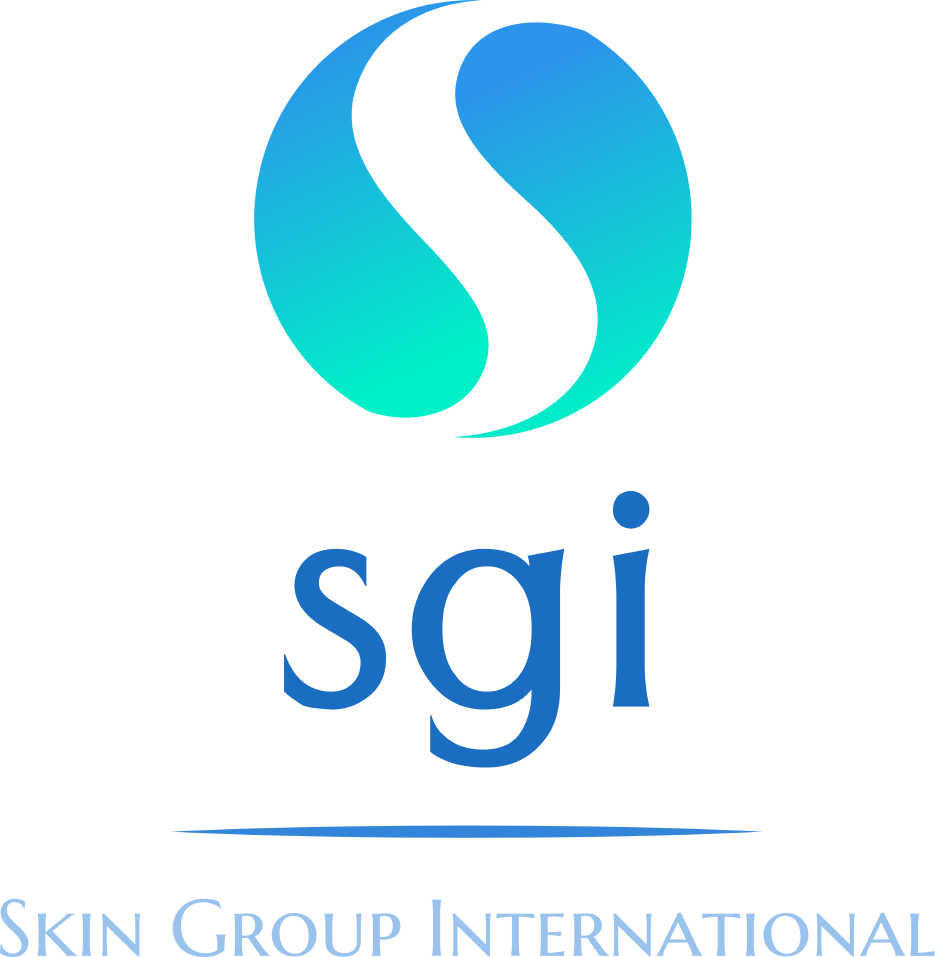 "We are so proud to be associated with BABTAC & CIBTAC which represents quality, dedication, and a truly caring ethos. We will be forever grateful to Lesley Blair, Kerry Lawlor, and all of their wonderful team for their kindness and support to us over the last few years, and, for all of the wonderful work they do for others. Supporting their 2022 conference gives us the opportunity to show our appreciation, and say a heartfelt thank you" Candice Glanville, Founder Skin Group International
For more information on SGI please visit their website by clicking here
For more information on what to expect, visit our 2019 Conference page...