Conference 2022
BABTAC Beauty Conference 2022 (sponsored by SGI)
After having to postpone our Conference scheduled for last September, we are absolutely delighted to announce that this amazing event will be returning on the 8th May 2022. This will be followed by our Awards Gala Dinner and Celebration hosted the same evening and both taking place at the incredible Fairmont Windsor Hotel, a new jewel in the Fairmont Family Crown.
Build a Better Business with BABTAC
Just one days learning can turn your business around and update you on the key innovations in the industry. Our amazing speakers will inspire you; sharing their knowledge on the latest trends and developments in beauty, helping you build your buisness and focus on your personal wellbeing.
* Gain practical advice that you can implement immediately to expand your business
* Improve your selling technique and stop missing out on opportunities to increase your revenue
* Update your knowledge on the latest trends and innovations and how they can benefit your clients
* Learn how to build more effective PR and social media profiles
* Implement practical steps and solutions for viable and ongoing sustainability
* Broaden your scope and perspective through a greater understanding of diversity and inclusivity
* Understand how to look after the wellness of you and your team
* Network with like-minded industry professionals and industry leaders
More information and details of our impressive line up of speakers will be available soon, keep an eye on your emails and our social media feeds as well as here for updates!
Tickets are now available to purchase online (click here) or you can contact finance directly on 01452 623 112
Ticket Prices (ex VAT) are as follows:
Conference Tickets £60
Member Awards Gala Dinner & Conference Ticket £145
Non Member Awards Gala Dinner & Conference Ticket £165
Member Awards Awards Gala Dinner Tickets £105
Non Member Awards Gala Dinner Tickets £120
Proudly Sponsored by Skin Group International (SGI)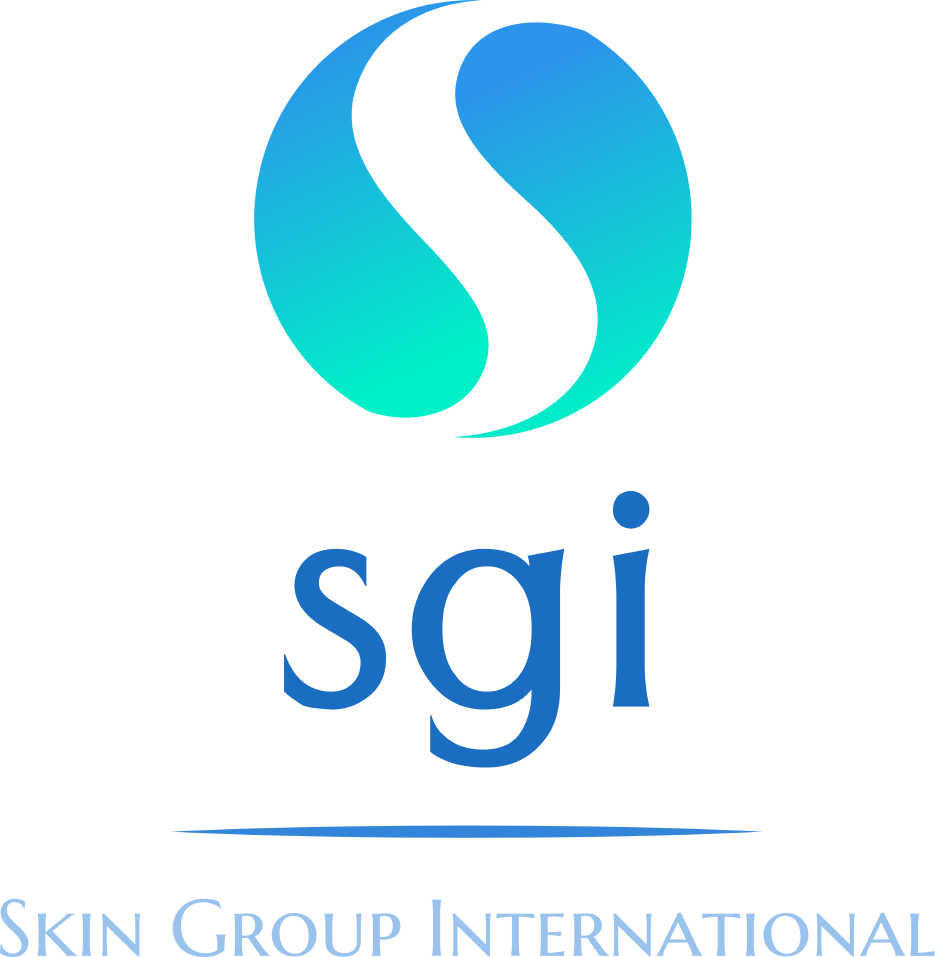 "We are so proud to be associated with BABTAC & CIBTAC which represents quality, dedication, and a truly caring ethos. We will be forever grateful to Lesley Blair, Kerry Lawlor, and all of their wonderful team for their kindness and support to us over the last few years, and, for all of the wonderful work they do for others. Supporting their 2022 conference gives us the opportunity to show our appreciation, and say a heartfelt thank you" Candice Glanville, Founder Skin Group International
For more information on SGI please visit their website by clicking here
For more information on what to expect, visit our 2019 Conference page...