BABTAC, ASK THE EXPERT WITH...
KAREN BETTS PROFESSIONAL – MANAGING DIRECTOR, KAREN BETTS:
Recently there has been an influx of interest in 'nanoblading, and some confusion around what exactly it is and what it entails. Regarded by some as the new alternative to microblading, let us establish what each of these treatments involves, as many people are still wondering what is the difference between nanoblading and microblading?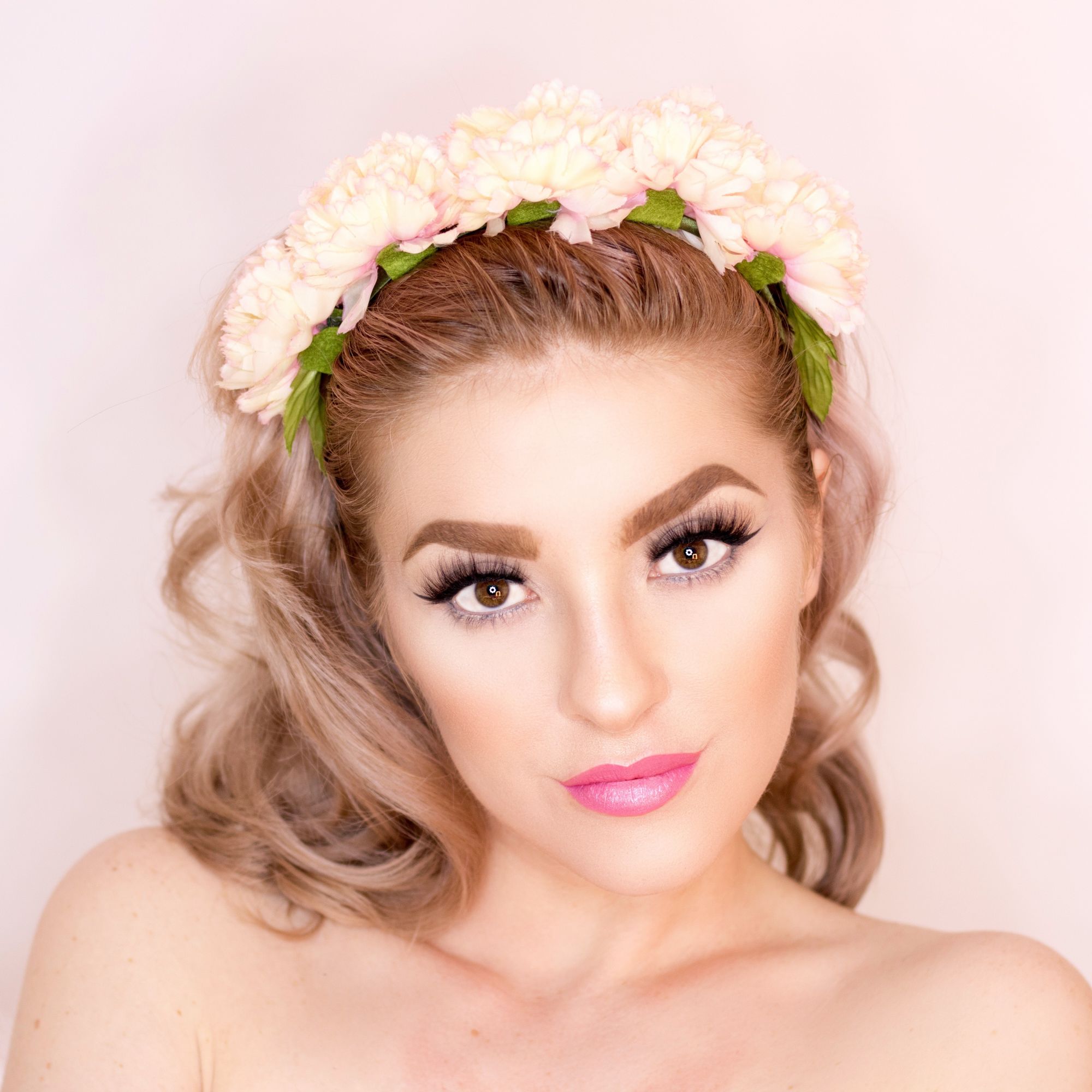 Despite what their names might suggest, neither microblading or nanoblading utilises a blade.

Microblading is a brow treatment that uses a handheld tool with ultra-fine pins that create a channel in the upper dermis of the skin, in which pigment can be implanted. There are different sizes, arrangements and flexibilities of pins which can be used to create a variety of different brow finishes from defined and realistic, to ombre brows and so much more.

The traditional digital method of permanent makeup also uses needles of different sizes and configurations, but these are implanted into the skin performing micro perforations in the shape of a fine hair stroke. Again, able to achieve a number of desired looks.

Nanoblading, is a unique technique, performed using specialist needles in the digital machine. The finest singular needle on the market allows full creative freedom for the artist performing the treatment. This needle used with a specific Nanoblading technique results in the finest, defined yet fluffy looking hair-strokes that are comparable to that of the microblading strokes, and in some cases appear even more refined.