We love to keep our members up to date with the most recent BABTAC news! Read on to see what we have have been up to in 2019
Would you like to be kept up to date with BABTAC news? sign up for our bi-monthly enewsletter today by emailing your full name and email address to marketing@babtac.com (please ensure you tell us if you are a member)
LESLEY BLAIR MEETS...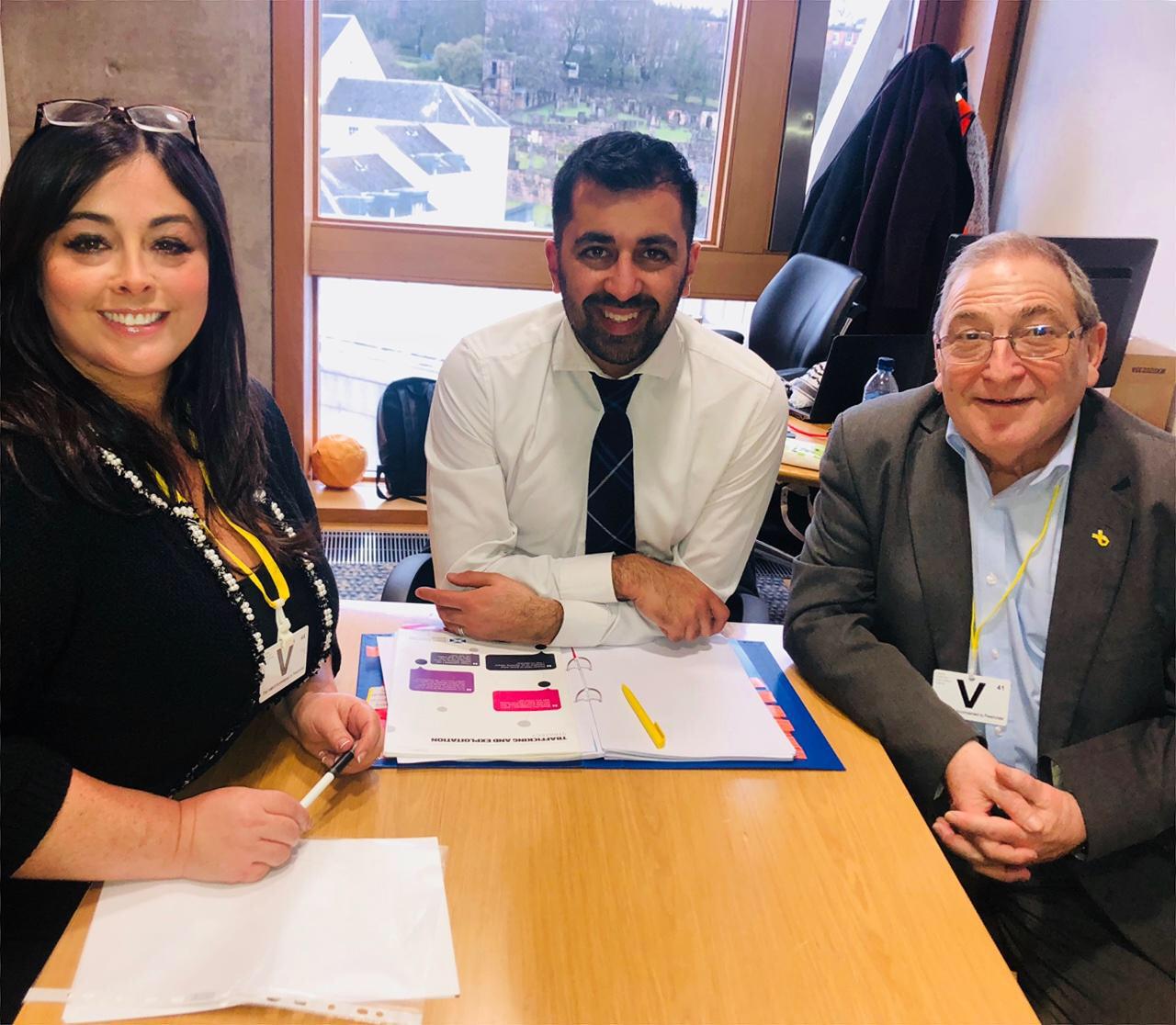 BABTAC Chair Lesley has been very busy meeting with other like-minded industry professionals, associations and attending parliament with the aim of joining forces in the bid for regualtion in the industry. Keep an eye out on our social media feeds for updates on this.
BABTAC CONFERENCE ...

Tickets are already selling fast for our Innovative Beauty Conference on the 15th September, as launched in our last issue of Vitality. This interesting and informative event is open to both BABTAC members and non members so it is a great day out for you, your colleagues and any friends in beauty to come and develop your business skills and find out about the latest products and treatments all in the beautiful Castle Hotel in Windsor.
We are so pleased to have some of the most well-respected pioneers and innovators from within the industry sharing their knowledge and experience. Turn to page 50 for a list of all our amazing speakers.
The support of our sponsors makes all the difference to our events. For more information on the great range of businesses we are working with turn to page 51. You will be able to speak to them about their products and services at the expo area of our conference.
For more information or to buy tickets, visit https://www.babtac.com/230-conference-2019 alternatively give us a call in the office on 01452 623116, if you would like some more details.
PRO BEAUTY 2019

It was great to be back at the Pro Beauty Show at ExCel this February. We had the opportunity to chat with lots of existing members as well as sign up new members and our talk on the BABTAC and CIBTAC sponsored Advanced Treatments Stage was very well received. Thank you to Dr Elizabeth Raymond Brown who delivered an informative presentation for us on evolving qualifications to a packed audience.
VITALITY ONLINE

You can now easily access your Vitality magazine when you are out and about, using your tablet, computer or mobile. Our new site makes it easy to flip through the pages and get to the
features that you want to read. Just sign into the members lounge and click into Vitality to stay up to date online http://vitalityonline.co.uk/. Don't forget that this is your magazine and we love to hear from you,
whether you have an issue you would like us to cover or want to share your news and events please get in touch with us at vitality@babtac.com.
INNOVATIVE BEAUTY

Tickets for our inaugural Innovative Beauty Conference will be going on sale later this month. Held on Sunday 15th September, the same day as our Awards Ceremony, at the Castle Hotel in Windsor, it is going to be a really interesting and informative day for all those in the beauty industry. Turn to page 22 to read more about the event including who's speaking, topics that will be covered and visit https://www.babtac.com/tickets to purchase your tickets
USE OF THE BABTAC LOGO...

Following recent confusion regarding the use of the BABTAC logo, we have created a web-page to explain which logo's should be used and who can use them https://www.babtac.com/237-babtac-logos-explained. If you have a query regarding the use of our logo's, If you would like to request a logo or feel that one of our logo's is being used inappropriately, please contact us at info@babtac.com.
MEETING WITH BRITISH BEAUTY COUNCIL...
You might have already heard of the British Beauty Council and their drive to have the true worth of the beauty industry fully recognised. We recently met with one of the founders, Mille Kendal, to discuss how we can support each other. As we know our sector makes a significant contribution to the British economy, we were the only industry that actually grew during the last recession. While the group are focusing on the three pillars of reputation, education and innovation, at BABTAC and CIBTAC we are looking to help the council where relevant and support their work with our extensive knowledge and experience of the beauty industry.
For more information on the British Beauty Council, visit their website... https://britishbeautycouncil.com
AWARDS APPLICATIONS ARE CLOSED

Applications have now closed for the CIBTAC Categories in the BABTAC and CIBTAC Awards 2019. We've had a great response and it is fantastic to see that so many Centres, Tutors and Students want to celebrate and showcase all their hard work and success. The judges will now be looking at the applications, ready for us to announce the finalists at the end of May and the winners at our Awards Ceremony in September.
CHRISTMAS CELEBRATIONS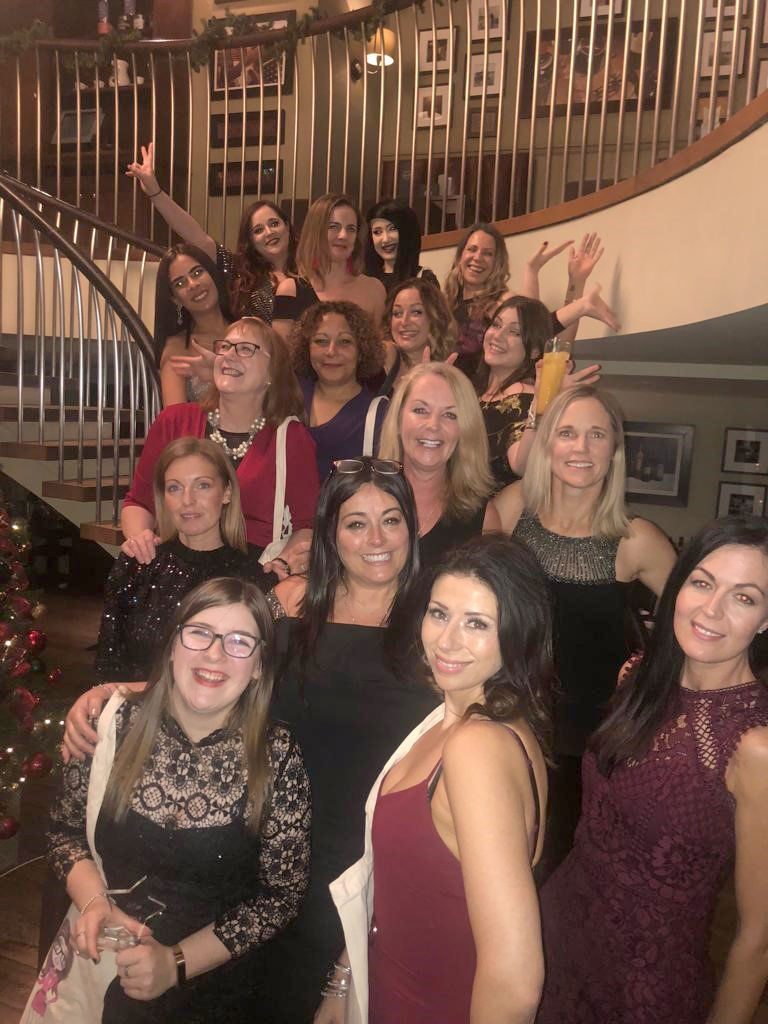 Everyone at BABTAC and CIBTAC enjoyed a wonderful Christmas lunch. Celebrating a great year, Chair, Lesley Blair, spoke to everyone thanking them for their hard work as well as discussing our plans for the New Year. After a challenging Christmas quiz, a special mention and gift was given to those individuals who made an outstanding contribution to the business this year..
MARKET RESEARCH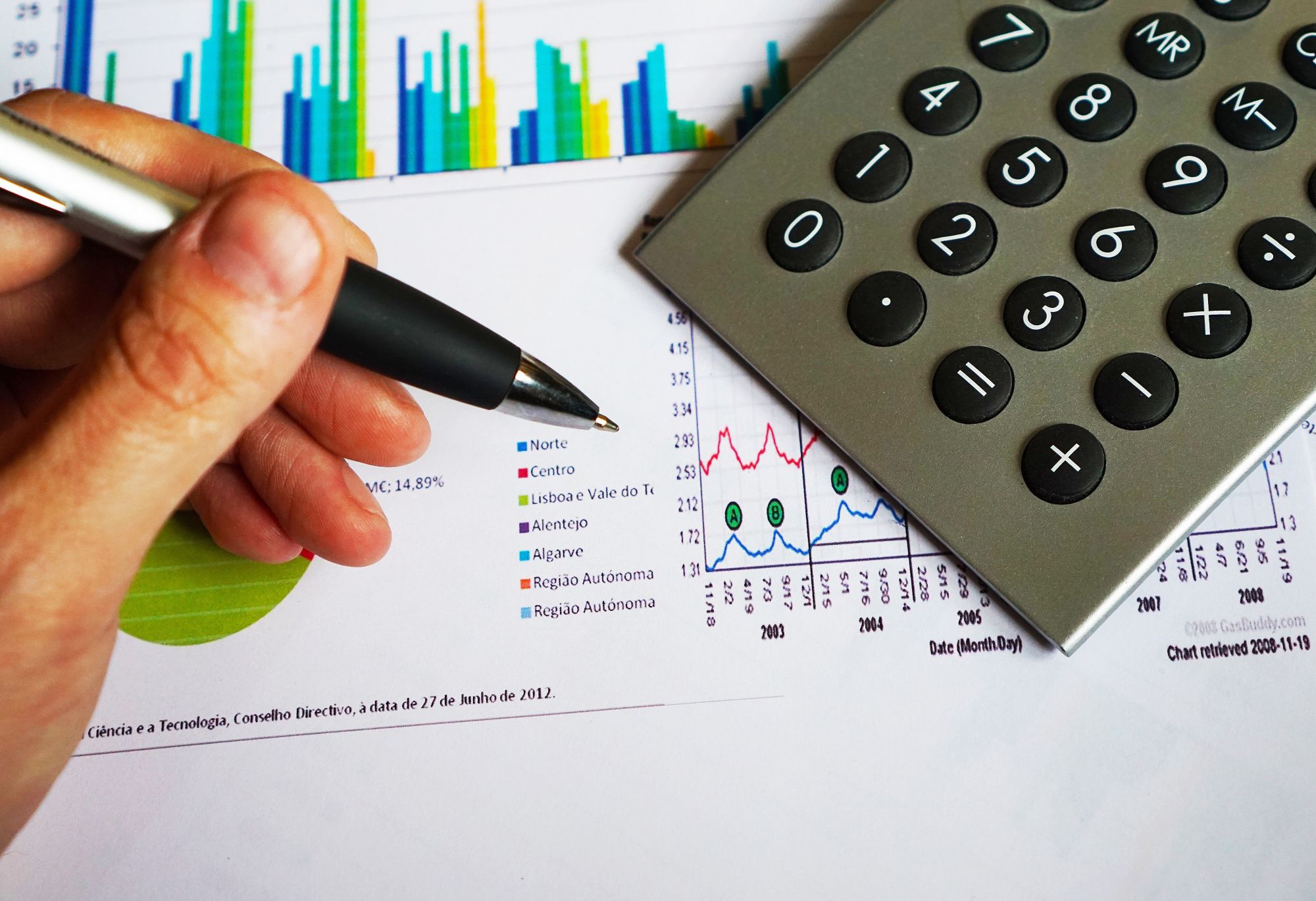 Thank you to everyone who responded to our market research in the BABTAC Winter Newsletter. As you know we were looking for your feedback about the use of MMA in nail treatments and sunbeds in salons, please go online to www.babtac.com/news to see the results.
MEMBER BENEFITS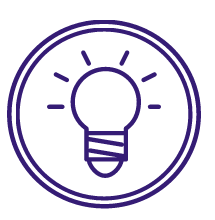 Are you a BABTAC Member? Did you know that once you sign in to the BABTAC website our Members Lounge will magically appear✨ in the menu! Find our recently updated A - Z of useful downloads for your business, useful hints and links along with Membership discounts and Benefits designed to help support you and your business.