She's obsessed with sparkle and would only wear a Christmas jumper if it lit up so it's only right that BABTAC's Membership Advisor, Megan Campbell gets the seasonal spotlight shone on her…
Where did you work before BABTAC?
I worked in Fashion Retail & Visual Merchandising for four years but had a year out in Australia in between. I lived in Cyprus for the majority of my childhood and then moved to Newquay to start secondary school so I'll be going back to the beach for Christmas!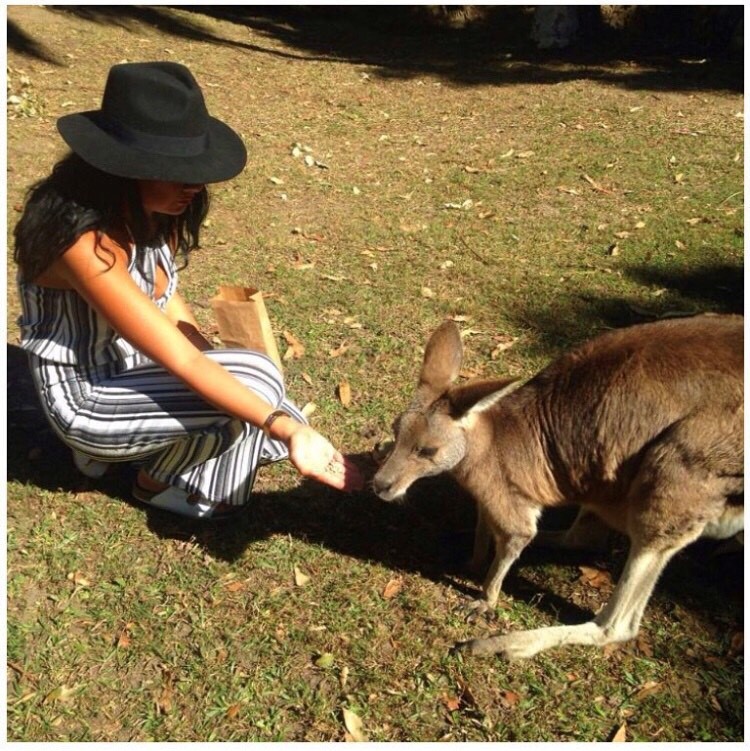 What attracted you to working at BABTAC?
I'm obsessed with the beauty industry so anything to do with new treatments and make-up. I also love talking to people with similar interests.
Talk us through your day-to-day duties
I work in membership and insurance and we're a small team so it's likely that any members calling would be speaking to me if they have any queries or questions about treatments/ insurance/courses they are interested in.
On Thursdays and Fridays I also help the marketing department with any current projects - most recently the awards and conference which was a huge success.
Whats the best bit about your job?
It's never boring and there's always something new going on in the industry so I learn something new every single day! I also get to sit next to my best friend, Charlotte. We work together all week but go out for food or coffee after work in the
week and shopping most weekends together too!
Do you have any bad beauty habits?
Not washing my Beauty Blender or makeup brushes as much as I should.
What's always in your beauty kit?
Eyebrow pencil! I love massive fluffy thick brows and I've previously had Microblading as well as having them tinted, shaped, waxed! I just love trying new techniques when it comes to eyebrows.
Do you have a go to party look?
It's got to be glitter! I love gold pigments with a red lip so I usually use Becca's highlighter in Opal, Makeup Revolution's Glitter Bomb eyeshadow in Bling Thing and Sleek's lipstick in Papaya Punch with MAC's Ruby Woo Lip Liner.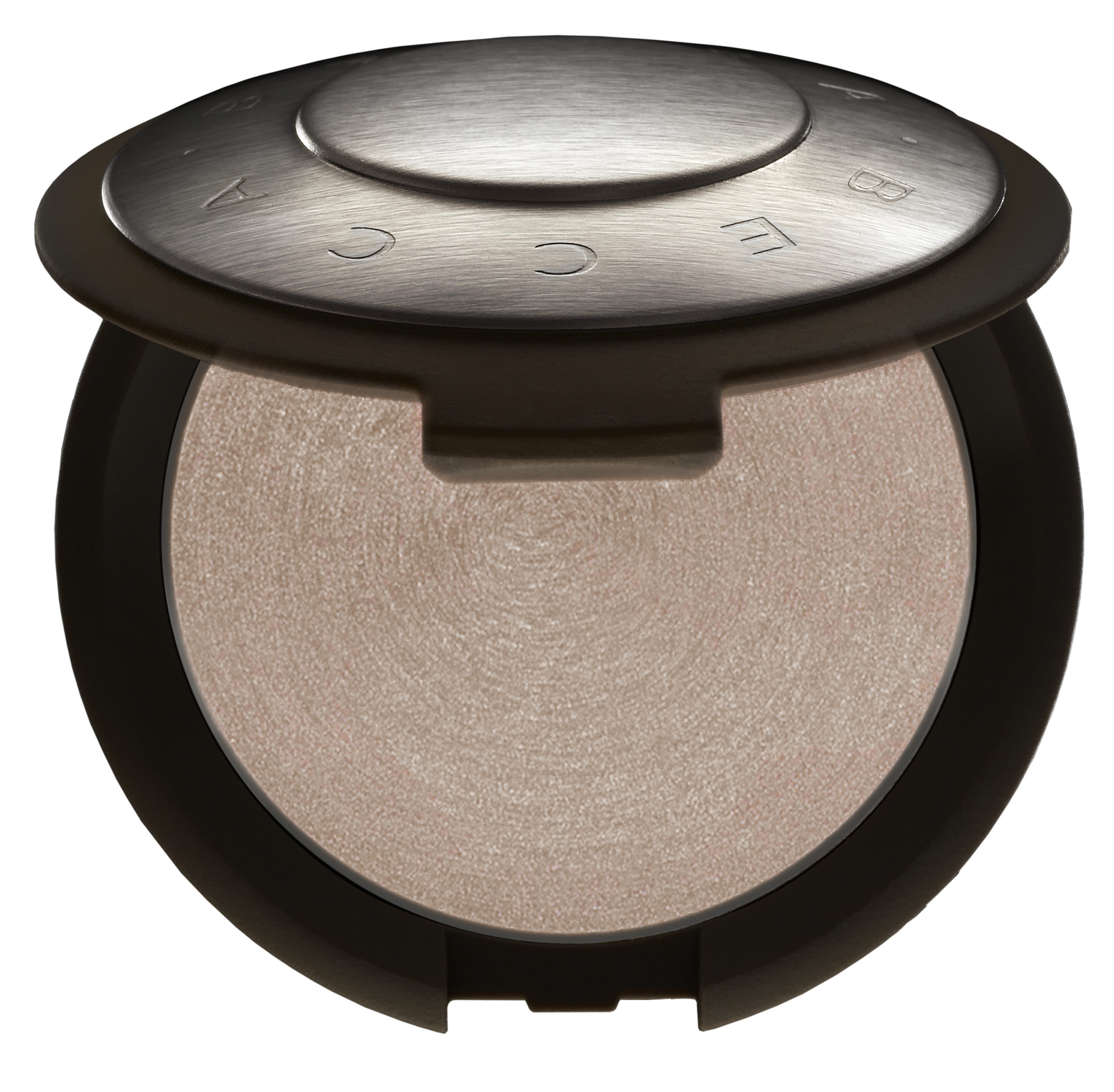 What's on your treatment to-do list?
I had acne and have a few little scars so I would be interested to see if a Dermaroller treatment would be able to make my skin look flawless!
Who what inspires you?
My amazing dad – he's a really hard worker and always encourages me to push myself and be positive!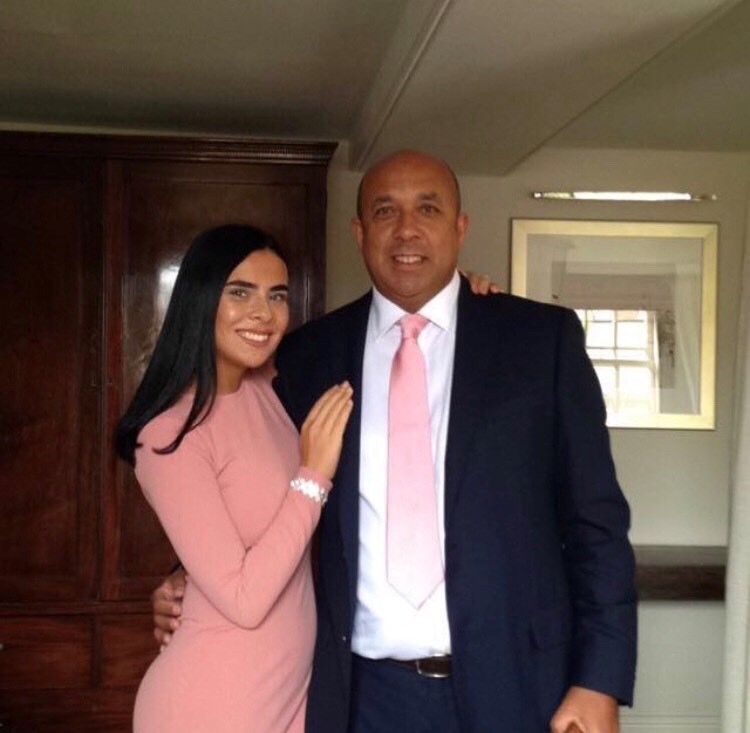 Finally, do you have any New Years Resolutions for 2020?
I'm planning to buy my first property with my boyfriend and i'd love to try and go vegan!