'Brows' has been a beauty buzzword for the last three years, and rather than dying down, the industry just keeps growing.
In the UK in 2014 between January and May, £6.5m was spent on eyebrow-related products, making the UK brow market worth an estimated £15.5m that year. According to the NPD group (consumer market research), this was a 53% increase on the previous year, and while exact figures are not currently available for 2016, the market has been estimated at £20m, which reflects the increase in brow products on the market and the range of brow treatments now available.
'With such fast growth, businesses and beauty brands have to work even harder to not only come up with new and innovative ways to achieve these brows, but also stay ahead and above fierce competition.'
Clare Stephens, head of education at The Eyelash Design Company.
How can you take advantage of this rapidly-growing trend and incorporate brows into your business? We've asked some industry experts and BABTAC members for their advice.
Brows Then
Back in the '90s a thin brow look was on trend and, with a lack of brow bars at the time, most women chose to shape their brows at home. This resulted in over-plucking and eyebrows that did not complement the shape of the face.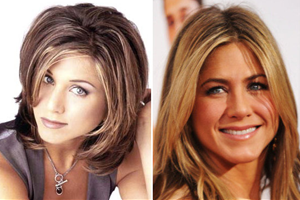 Brows Now
Today, clients have better knowledge of just how important the shape of the brow is and the growth of the industry is due to the willingness of clients to seek the help of professionals. Last year, market analysts predicted that brow products were set to become as popular as mascara.

Victoria Scudamore from microblading training academy Eyebrow Embroidery said:
'Brow mapping is extremely important, as is understanding the correct placement and measurements of brows in relation to the client's face shape and desires as well as fashion.

'The placement of the arch is crucial as is the "tail" not being lower than the "bulb", one template does not fit all; as a rule of thumb I ask clients to come for their scratch test and consultation 24 hours prior to their treatment with their brows made up and work from that.'
Brows-only Business
BABTAC Member Misty Crew has found that interest in brows has skyrocketed over the past three years, which has directly led her to opening her own brow bar.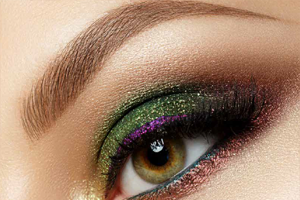 Misty says:
'I've had to restructure my business to keep up with the demand in my area. I used to be a walk-in beauty salon offering quick 15-minute treatments when I first opened three years ago.

'I soon became very busy with clients who wanted quick brow treatments, so I made the decision to look for more advanced training in eyebrows. After taking a course for Billion Dollar Brows I soon saw a bigger interest from clients wanting the fuller brow look but not having any eyebrows, either due to over plucking or just age, so I looked even further into longer lasting treatments.'
In order to advance her skills and keep up with demand, Misty underwent training courses with Epibrow to be able to offer her clients a list of advanced eyebrow treatments.
Demand increased, meaning Misty had to make the decision to focus solely on brows; she decided to drop all of her other beauty treatments to keep up with the sudden demand. She then decided to move the business to accommodate the growth, and became the first brow bar in the Scottish borders.
On the weekend of the launch of her new brow bar in September 2016, Misty also attended the Scottish Hair and Beauty Awards, where she was named Best Brow Artist in Scotland. Misty is now fully booked four months in advance, and has recently taken on a new member of staff to help meet the ever-growing demand.
BABTAC Brows Expert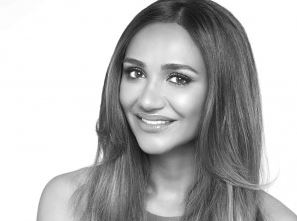 With over 20 years' experience in the beauty industry as a brow stylist, make-up artist and salon owner, BABTAC Expert Nilam Holmes Patel went on to set up High Definition, the leading brow brand in the UK.
Launched in 2008 as HD Brows, the brand became an authority in creating perfect arches for men and women across the UK. Recently rebranding as High Definition, HD recognised that there was room for expansion and now offers a make-up collection alongside HD Brows and skin, nail, hair and lash treatments. In addition High Definition also offers training courses and careers in the beauty industry.
Nilam set up High Definition because she saw that there was limited education surrounding brows in the beauty and cosmetic industry, saying:
'I always had my own methods of brow shaping that I wanted to share with others. There wasn't a branded brow treatment at the time and I saw the gap in the market, I knew this was something people were looking for.'
Initially training in international hotel management and business studies, Nilam didn't initially set out to have a career in the beauty industry, although she did work part-time in a beauty salon while she was studying.
Nilam carried out her beauty training on-the-job after she opened her own salon with her sister. She developed her skills further when she went to America where she worked with several VIP clients on music videos, TV commercials, films and photo shoots.
Returning to the UK, she focused on being a skin and brow specialist. Nilam trained in a variety of areas, working with doctors, surgeons and cosmetic scientists, before launching HD Brows.
Following the success of the brand, Nilam concentrated her interest and passion for science-led beauty treatments and expanded the range of treatments offered under High Definition.
Launching High Definition at just the right time, the market has seen on-going growth over the last decade.
When talking about the brow industry, Nilam says:
'There's such a huge focus on eyebrows now and I don't think it will stop. There's a boom in techniques such as microblading and permanent brows, but I think it will revert back to more traditional brow shaping methods.

'There is a lot more education available to consumers in the market now – things like YouTube tutorials and social media trends – which has also driven the growth of the brow industry.

'People want bespoke brows that are tailored to them and their facial shape and personal style, we don't get asked for too many 'trends' but the unstructured look (or the undone look as we call it at HD Brows) is the most requested look right now.

'It suits almost anyone but be sure to keep the size relevant to your face size. If you don't have a great deal of brow hair to begin with, don't worry! You can mimic the look by layering products. Clients are surprised by the number of products I use on the brow and still manage to make them look natural. If you are blessed with natural full brows all you need to do is lift and separate the hairs with a clear brow gel to look fluffier.'
For the future of brows, Nilam hopes to see more basic-level education for brows at colleges, and she expects there will be more branded brow treatments appearing in the market, with more products launching that focus on growth and regrowth of the brow.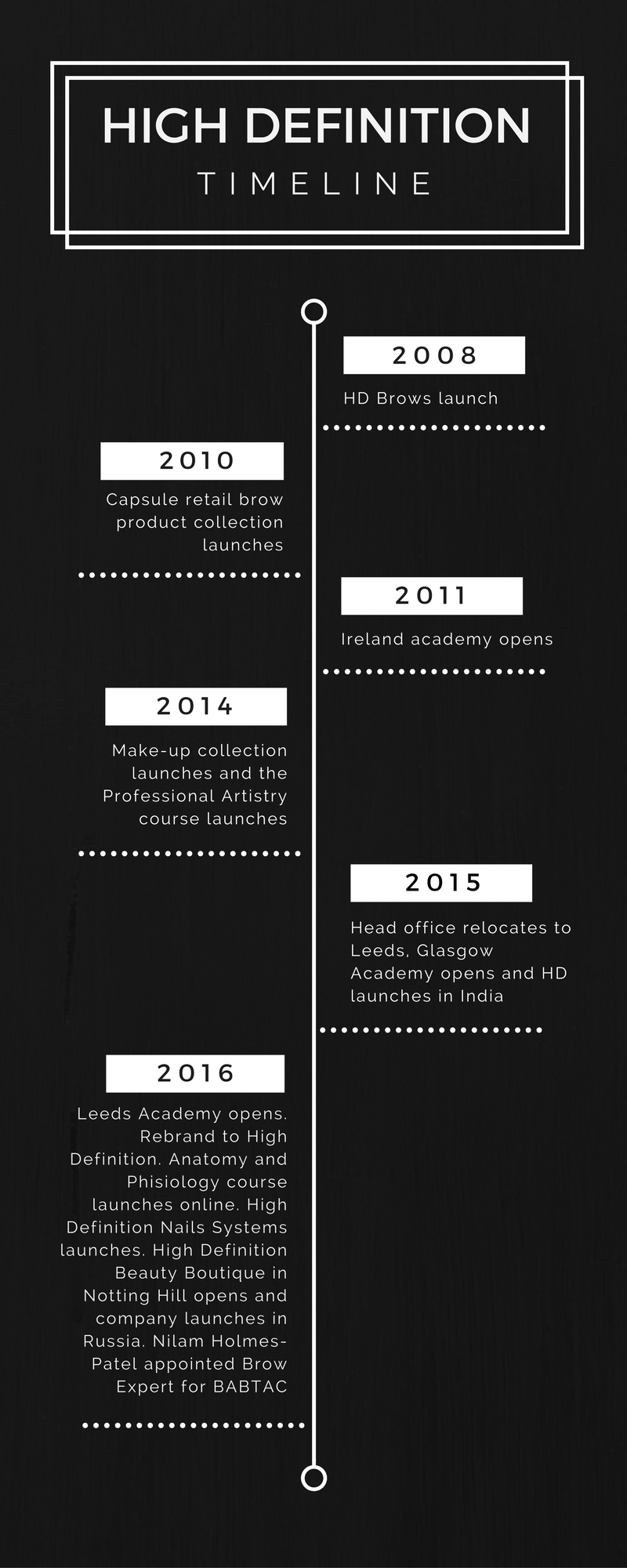 Original article published in January-February 2017 Vitality magazine (read Vitality online here)